Zoom abruptly fires its president, Greg Tomb, after just 10 months
Zoom said in a SEC filing that Tomb's 'termination without cause' was effective Friday
Zoom Video Communications Inc. abruptly terminated President Greg Tomb, a former Google executive, who had only started at the tech company ten months earlier.
Tomb's termination was effective Friday, March 3. 
According to a filing with the Securities and Exchange Commission (SEC). Tomb, "will receive severance benefits in line with his employment arrangements, which are payable upon a 'termination without cause'."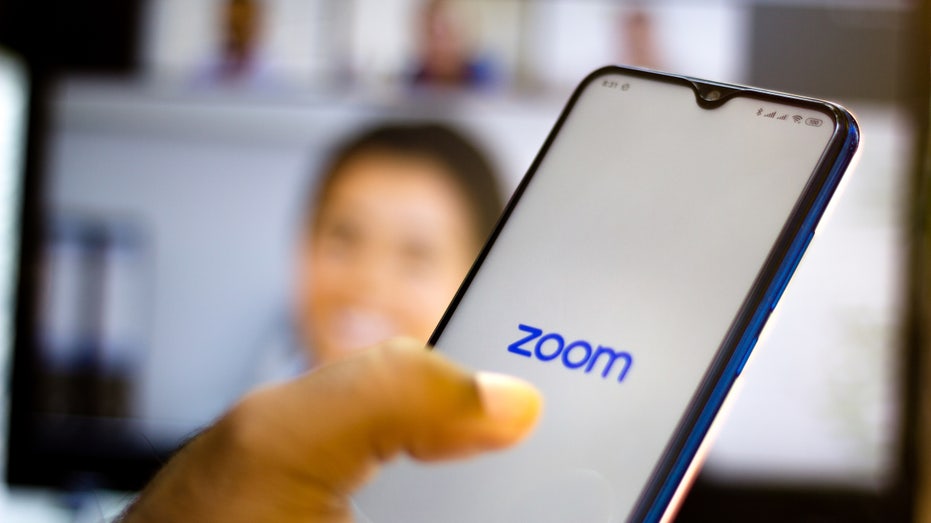 The filing was signed off on by Aparna Bawa, Zoom's CEO.
A spokesperson Zoom told Fox News Digital that the company is not looking to find a replacement at this time.
Tomb's employment with the San Jose, California-based company included a $45 million stock grant that would vest over four years, in addition to a $400,000 base salary with an 8% bonus target, according to a June filing with the SEC. 
ZOOM REDUCING HEADCOUNT BY 1,300
Tomb's termination comes after Zoom CEO and founder Eric Yuan announced on Feb. 7 that the company would reduce its headcount by 15%, or about 1,300 employees. 
In a memo to employees, Yuan attributed the layoffs to "the uncertainty of the global economy and its effect on our customers" but also said the company "made mistakes" as it grew rapidly during the pandemic.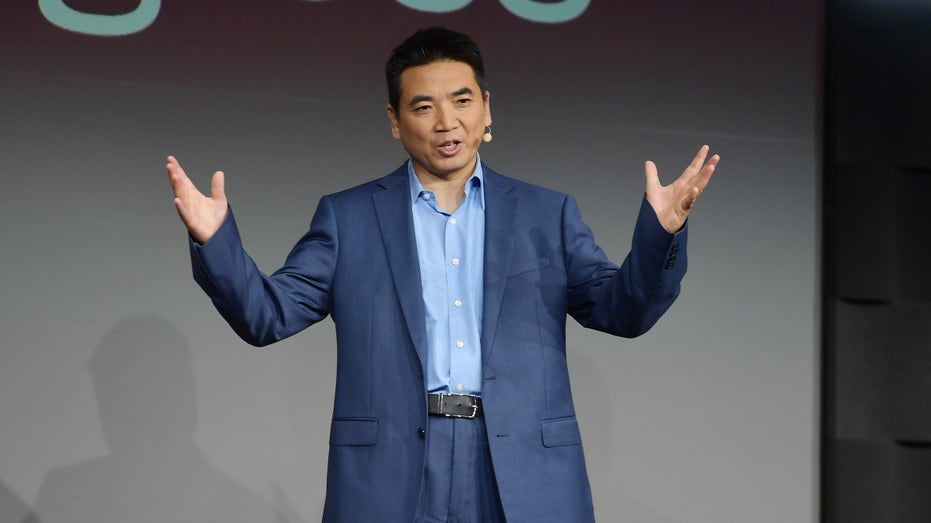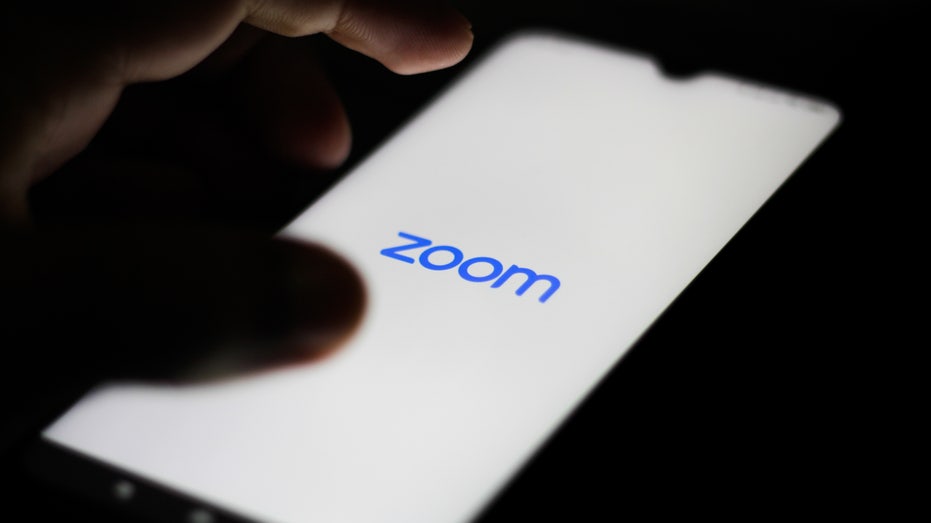 Yuan shared that at the beginning of the COVID-19 pandemic, "Zoom grew 3x in size to manage this demand while enabling continued innovation."
In the memo, Yuan also announced that he would cut his salary by 98% in 2023 and forgo his corporate bonus. In addition, other members of the executive leadership team will also reduce their salaries by 20% this year and also forgo corporate bonuses.