August inflation breakdown: Where are prices rising and falling the fastest?
Inflation sees uptick in August amid increases in energy, food prices
Inflation accelerated for a second straight month in August as a spike in the cost of rent and gasoline kept prices abnormally high for millions of U.S. households. 
The Labor Department said Wednesday that the consumer price index, a broad measure of the price for everyday goods that includes gasoline, groceries and rents, rose 0.6% in August from the previous month, in line with estimates.
Prices climbed 3.7% from the same time last year, faster than both the 3.2% reading in July and the 3.6% estimate from Refinitiv economists. It marked the steepest monthly increase this year, underscoring the challenge of taming high inflation.
Other parts of the report also pointed to a slower retreat for inflation. Core prices, which exclude the more volatile measurements of food and energy, climbed 0.3% last month and 4.3% annually. While both figures are lower than previous readings, the monthly core measure climbed faster than expected.
FED PAUSE LIKELY WON'T HELP STRUGGLING CONSUMERS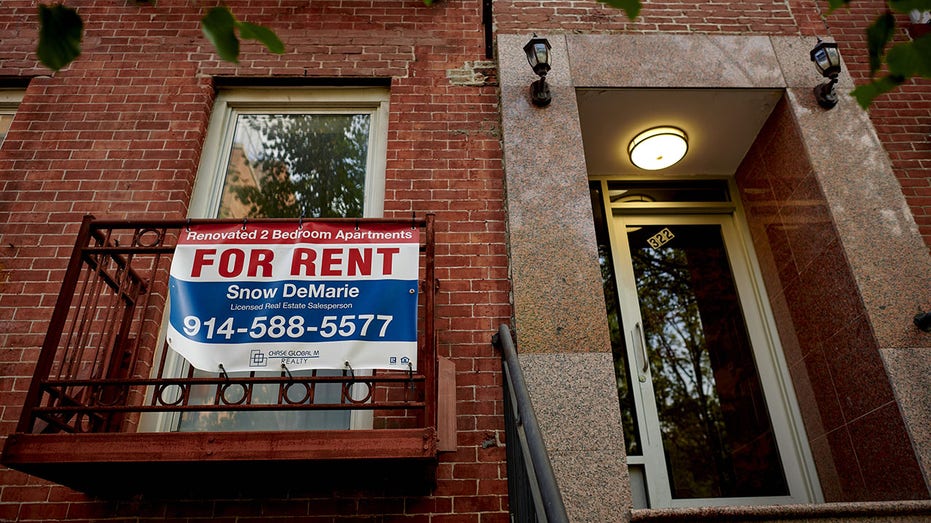 "This was bad news for Americans who feel inflation most acutely when filling their tanks and writing their rent checks," said Robert Frick, corporate economist at Navy Federal Credit Union. "Some rent relief is in sight, but it won't occur until next year, and it will be a small comfort given how high shelter costs have risen. And given core inflation rose, it's clear inflation around current levels may be with us for months."
Here is a breakdown of where Americans are seeing prices rising and falling the fastest as they continue to wrestle with sticker shock.
Rent
Shelter costs, which account for about 40% of the core inflation increase, rose 0.3% for the month and are up 7.3% over the past year. It marked the 40th consecutive month that shelter costs increased, the Labor Department said.
Rising rents are concerning because higher housing costs most directly and acutely affect household budgets. Another data point that measures how much homeowners would pay in equivalent rent if they had not bought their home climbed by 0.4% from the previous month.
HOUSING AFFORDABILITY PLUMMETS TO LOWEST LEVEL SINCE 2007 AS PRICES JUMP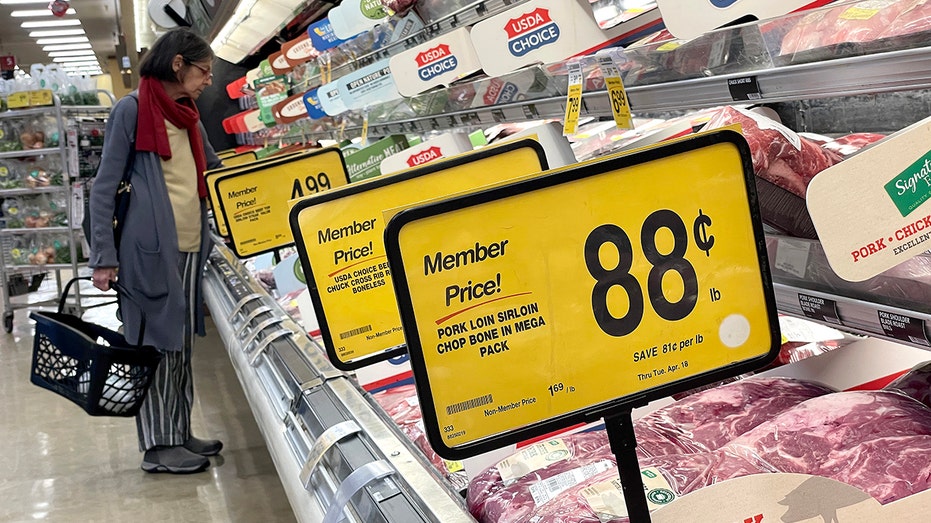 Food
Food has been one of the most visceral reminders of red-hot inflation for Americans. In August, the cost of groceries increased for the fifth straight month.
Grocery prices climbed 0.2% over the course of the month, according to the data. On an annual basis, prices remain up 3% compared with the same time last year.
Consumers paid more for a number of items in August, with the price rising for fresh biscuits, rolls and muffins (2.3%), beef and veal (1.2%), pork (2.2%), chicken (1.3%), fish and seafood (0.9%), instant coffee (1.2%), sugar (1.1%) and salad dressing (3.2%).
There were some substantial declines in food prices last month. The cost of eggs, which surged earlier this year amid an outbreak of the avian flu, dropped by 2.5% in August. The price of eggs is now down 18.2% when compared with the same time last year.
The prices of breakfast cereal, tomatoes and hot dogs posted notable declines.
CREDIT CARD DEBT RISING IN DOUBLE-EDGED SWORD FOR ECONOMY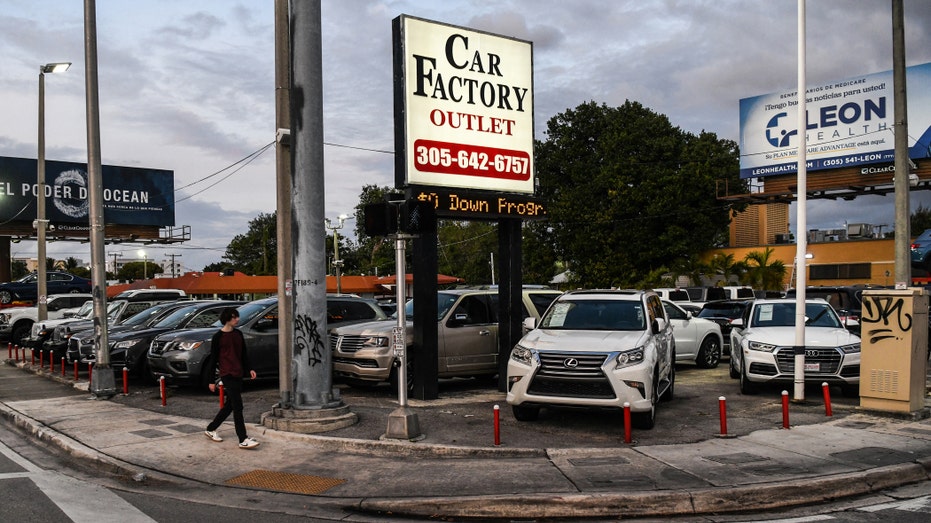 Energy
Energy prices surged in August, climbing 5.6% over the course of the month. That included a 10.6% rise in gasoline, which accounted for more than half of the increase in headline inflation, the Labor Department said.
The spike in gasoline costs came as the price of oil marched higher in the wake of major supply cuts by OPEC+.
The average cost of a gallon of regular gasoline hit $3.84 last month, according to AAA. That was unchanged on Wednesday.
MOODY'S DOWNGRADES US BANKS, WARNS OF POSSIBLE CUTS TO MAJOR LENDERS
"The rise in gas prices in August was the largest contributor to headline inflation and will not likely show up again next month," said Jeffrey Roach, chief economist at LPL Financial.
Cars
There was some good news for Americans looking to buy a used car in August.
Used car and truck prices, which have been a major component of the inflation increase, fell by 1.2% over the month and are down by 6.6% when compared with the same time one year ago.
The cost of new cars and trucks, however, reversed previous declines in August, climbing 0.3%. New vehicle prices remain up 2.9% year over year.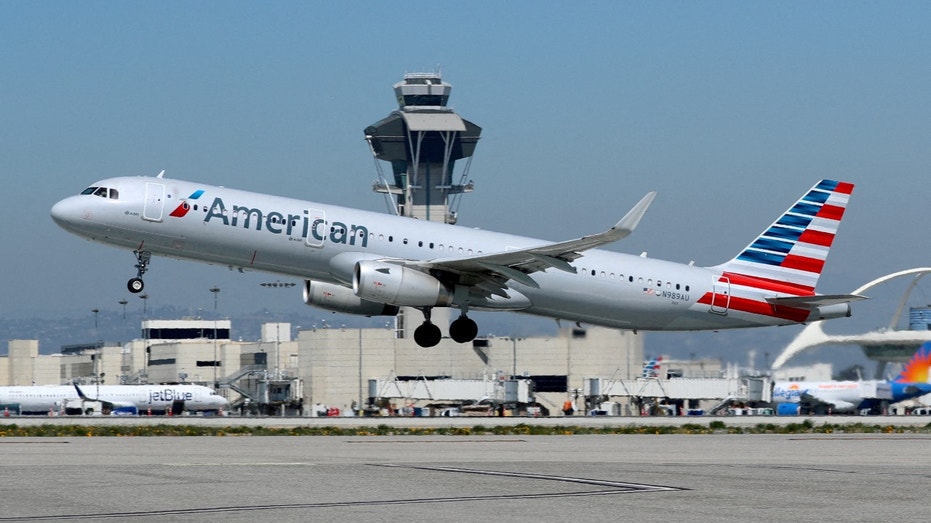 GET FOX BUSINESS ON THE GO BY CLICKING HERE
Travel and Transportation
Airline fares snapped a months-long streak of declines, jumping 4.9% in August. Tickets remain down about 13.3% when compared with last year, according to the data.