Bud Light maker CEO tells customers, 'We hear you,' but doesn't apologize as sales tank
Anheuser-Busch grappling with fallout from Dylan Mulvaney partnership
Anheuser-Busch CEO Brendan Whitworth has released a message telling consumers "we hear you," as sales of the beer giant's Bud Light brand continue to slide following a partnership with transgender activist Dylan Mulvaney. 
In a post titled "Anheuser-Busch Announces Support For Frontline Employees And Wholesaler Partners," Whitworth said, "We recognize that over the last two months, the discussion surrounding our company and Bud Light has moved away from beer, and this has impacted our consumers, our business partners, and our employees." 
"We are a beer company, and beer is for everyone," he continued.  
Since late March, Bud Light parent Anheuser-Busch has seen its market value plummet by over $35 billon to $99 billion, down from $134.5 billon.
BUD LIGHT SALES SLUMP AS MODELO TAKES TOP SPOT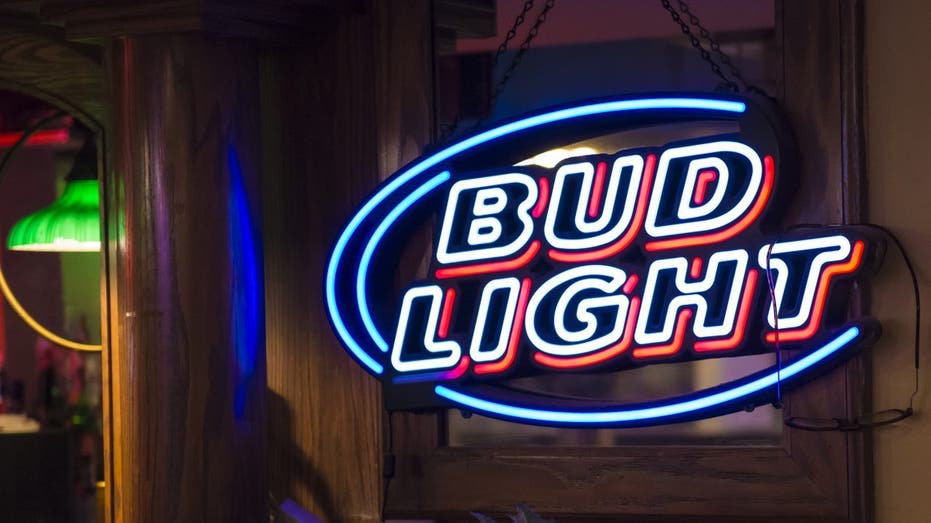 Whitworth announced "three important actions" to move the company forward, including "investing to protect the jobs of our frontline employees" and "providing financial assistance to our independent wholesalers to help them support their employees." 
"Third, to all our valued consumers, we hear you. Our summer advertising launches next week, and you can look forward to Bud Light reinforcing what you've always loved about our brand — that it's easy to drink and easy to enjoy," Whitworth also said. 
The CEO vowed, "As we move forward, we will focus on what we do best — brewing great beer and earning our place in moments that matter to you." 
NielsenIQ data provided to Fox Business by Bump Williams Consulting showed that for the week ending June 3, Bud Light sales were down 24.4% compared to a year ago. Over the last four weeks ending June 3, the data showed Bud Light sales were down 24.6% relative to the same period last year. 
BUD LIGHT PARENT ANHEUSER-BUSCH TO HELP DISTRIBUTORS AMID MULVANEY CONTROVERSY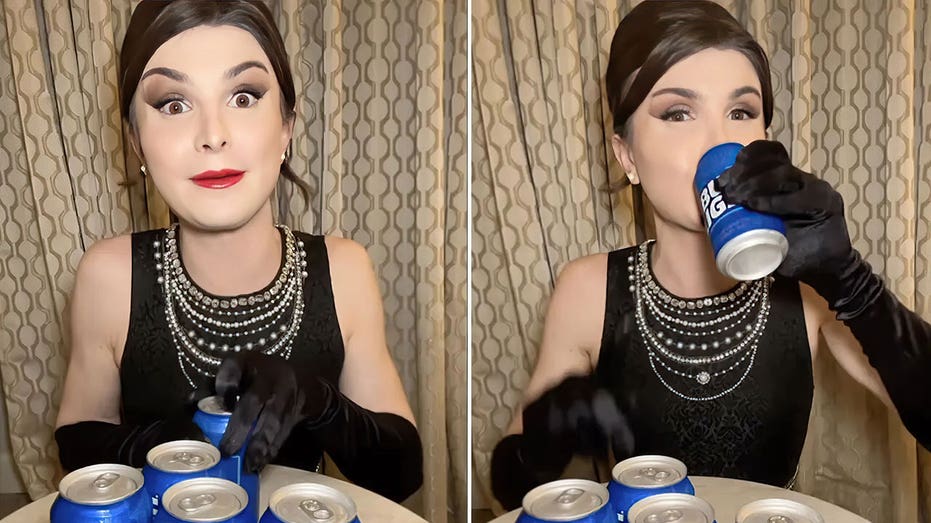 Modelo Especial has passed Bud Light as the No. 1 selling beer brand on a dollar basis for the four week and single week period ending June 3.  
Meanwhile, sales of Coors Light increased by 25.8% and Miller Lite rose by 21.4% over the same period. 
The sales slump began after Anheuser-Busch InBev — the parent company of Budweiser and Bud Light — sent personalized Bud Light cans to a number of social media influencers including Mulvaney. 
CLICK HERE TO READ MORE ON FOX BUSINESS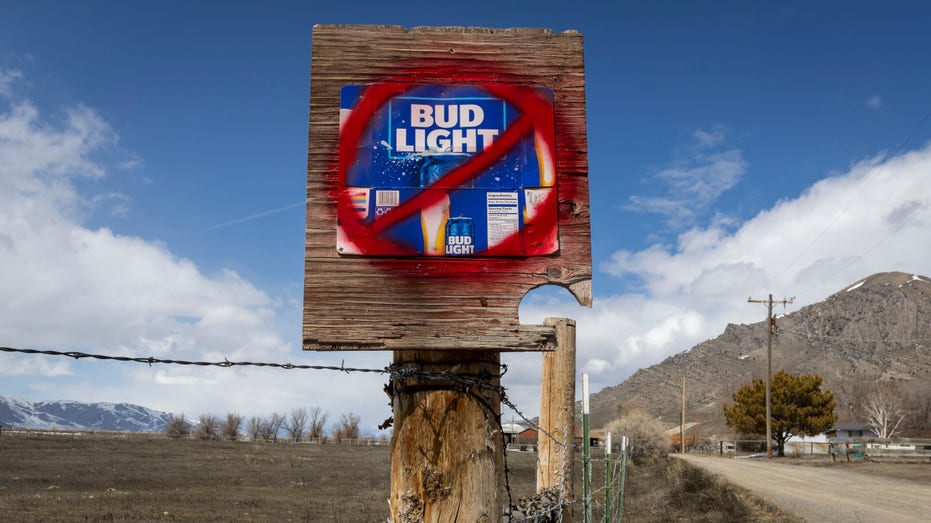 On April 1, when Mulvaney's post with the personalized can went viral, many came to assume the cans were being sold in stores despite the fact that those cans were only sent to the individuals they depicted and weren't available on store shelves.  
Nonetheless, some Bud Light consumers opted to boycott the brand and other Anheuser-Busch products in response, prompting a decline in sales that is yet to rebound.
FOX Business' Eric Revell contributed to this report.