Chicago Mayor Brandon Johnson sues automakers as car theft 'crisis' gets worse
Chicago Mayor Brandon Johnson accuses the companies of 'sheer negligence'
The City of Chicago is suing two major automakers amid a growing car theft crisis.
Democratic Chicago Mayor Brandon Johnson's office announced that the city filed the lawsuit against automakers Kia and Hyundai, alleging that both companies have failed to include "industry-standard engine immobilizers" in several models of vehicles, which resulted in a "steep rise" in crime.
"The impact of car theft on Chicago residents can be deeply destabilizing, particularly for low- to middle-income workers who have fewer options for getting to work and taking care of their families," Johnson said. "The failure of Kia and Hyundai to install basic auto-theft prevention technology in these models is sheer negligence, and as a result, a citywide and nationwide crime spree around automobile theft has been unfolding right before our eyes."
The complaint specifically accuses both companies of failing to equip their U.S. cars sold between 2011 and 2022 with "vital anti-theft technology," stating that both companies "deceptively assured consumers that these vehicles possessed 'advanced' safety features, despite knowing about this critical defect and its consequences."
DOZENS OF CHICAGO-AREA GAS STATIONS FORCED TO SLASH HOURS OVER CRIME SURGE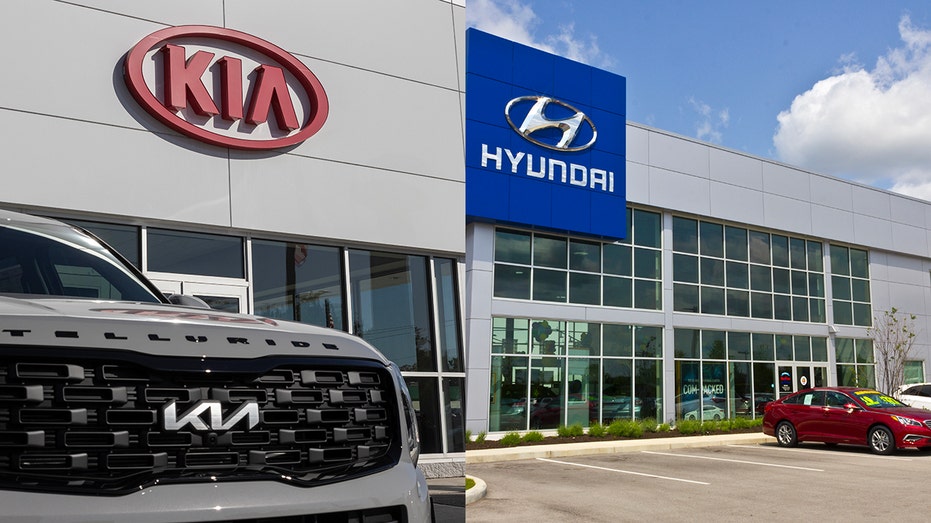 Johnson's office said that after social media videos exposed the "defect," thefts of Hyundai and Kia vehicles surged from near 500 in the first half of 2022 to over 3,350 in the second half of 2022
In 2023, thefts of Kia and Hyundai cars compromise over half of all Chicago car thefts in 2023.
"Because these vehicles are entry-level models, Kia's and Hyundai's failure to include engine immobilizers disproportionately impacts low-income Chicago residents. Moreover, offenders have used stolen Kia and Hyundai vehicles to commit other crimes, including reckless driving, armed robbery, and murder," Johnson's office said.
CHICAGO CONSIDERS CONTROVERSIAL TAX HIKE ON PROPERTY SALES OVER $1M TO FUND HOMELESS HOUSING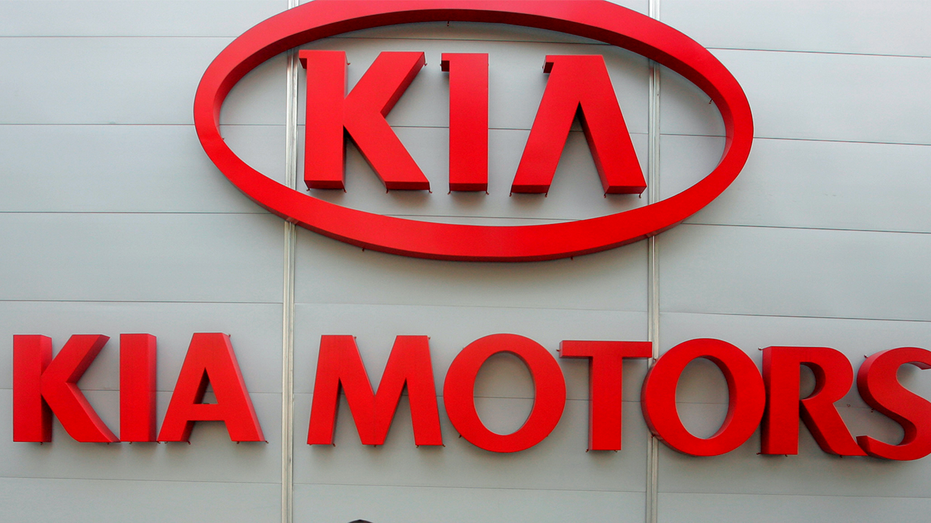 In a statement to FOX Business, a spokesperson for Hyundai said that engine immobilizers are now standard on all vehicles made by the company as of Nov. 2021.
"Hyundai is committed to the comprehensive actions we are undertaking to assist customers and communities affected by the persistent theft of certain vehicles not equipped with push-button ignitions and engine immobilizers.  Our dealers across the country are maximizing the number of anti-theft software installations that can be performed on a daily basis, contributing to steadily increasing completion rates, which we report to NHTSA weekly," the spokesperson said.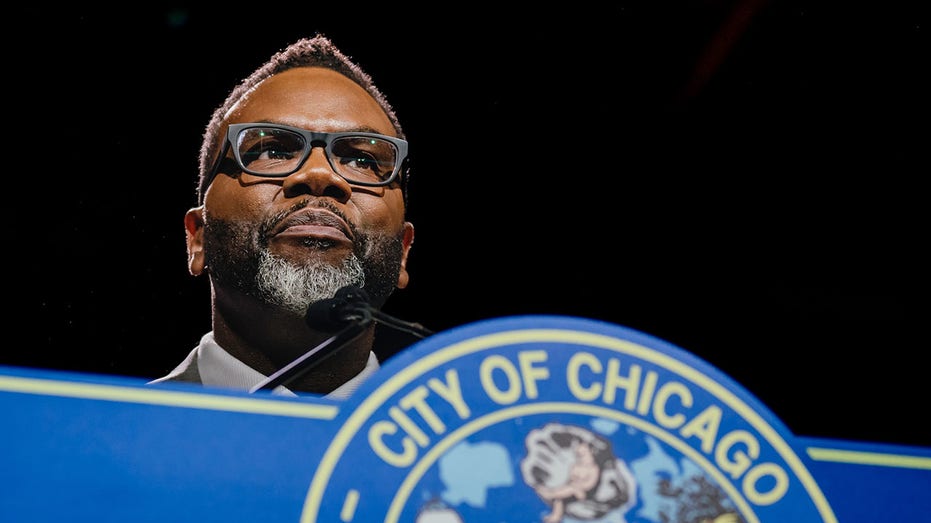 CLICK HERE TO READ MORE ON FOX BUSINESS
FOX Business reached out to Kia for comment