COVID relief fraud fueled spike in US house prices, report says
Billions in PPP loan fraud pushed US home prices higher, new research suggests
In the years following the short but deep pandemic-induced recession, the U.S. housing market experienced a frenzied surge in prices driven by limited inventory, pent-up demand and a growing demand among consumers for more space.
But one other factor may be to blame: billions of dollars in stolen pandemic relief money from the Paycheck Protection Program, according to a new study conducted by researchers at the University of Texas. 
The Paycheck Protection Program, or PPP, provided forgivable loans of up to $10 million to businesses if they retained their workers and maintained payroll during the pandemic. 
Between April 2020 and May 2021, it distributed about $780.4 billion to more than 10 million businesses, according to government data. 
HOMES SELLING NEAR RECORD HIGH AGAIN AS SUPPLY SHORTAGE WORSENS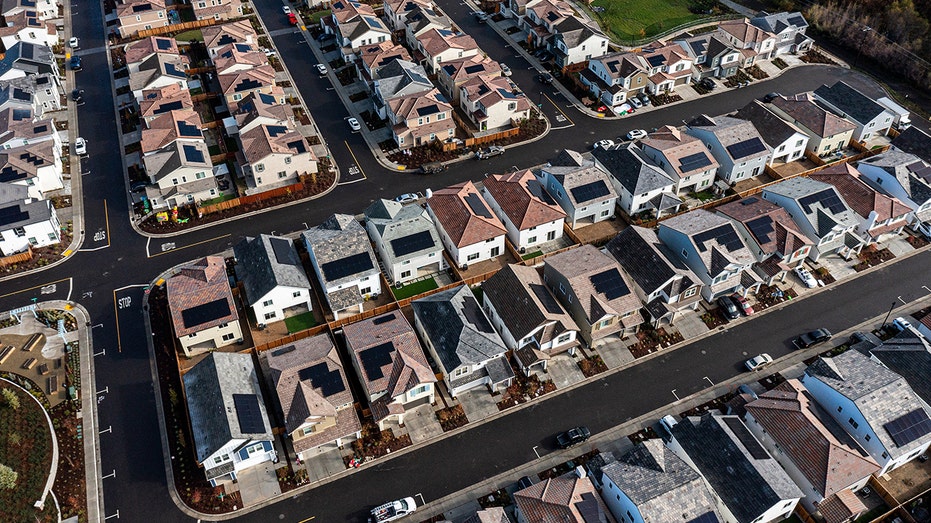 The program was also rife with fraud. Estimates vary, but the inspector general of the Small Business Administration has projected the government lost at least $20 billion in potential fraud through the PPP.
Previous research from the University of Texas estimated an even higher figure of $116 billion. 
"The magnitude of this fraud can have spillover and distortions on other parts of the economy," Sam Kruger, a finance professor at the University of Texas who co-wrote the study, told FOX Business. "You have potentially hundreds of billions of dollars of fraudulent pandemic relief flowing into pretty concentrated geographic areas." 
Home prices skyrocketed after the early months of the pandemic. 
COMMERCIAL REAL ESTATE MARKET COULD CRASH SOON. HERE'S WHY
In the two-year period between November 2019 and November 2021, prices jumped 24%, according to the Federal Reserve Bank of San Francisco. The researchers attributed the spike to the massive shift in remote work brought on by the pandemic.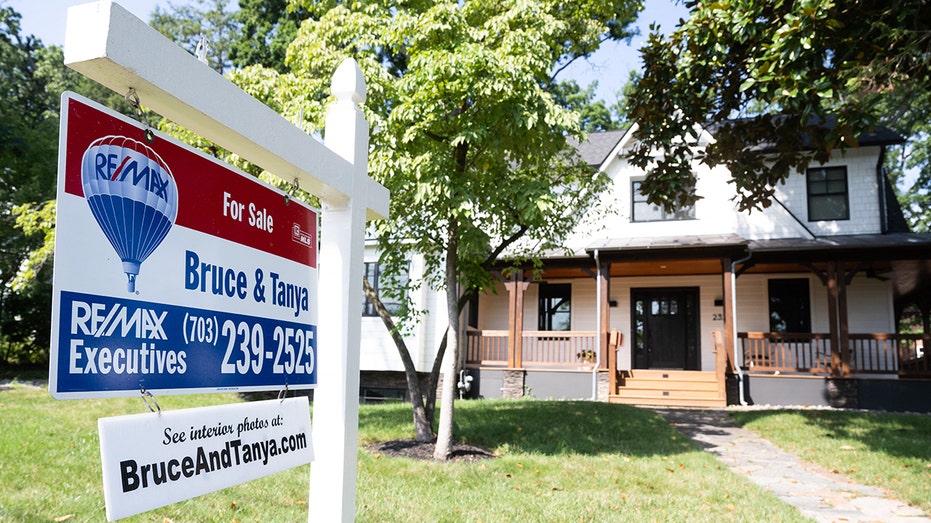 But the latest research suggests that PPP fraud played a role in the price jump in certain areas and that people who stole PPP money were more likely to use it to purchase a home. 
House prices in ZIP codes with a high concentration of PPP loan fraud were 5.7% higher than those in low-fraud ZIP codes, even when they were located within the same county. 
"This effect is large relative to other proposed factors explaining house price growth during the COVID period," the authors wrote in the paper. 
The study controlled for a number of variables, including land supply, prior house growth, population density, net migration and distance to central business districts, among others.
GET FOX BUSINESS ON THE GO BY CLICKING HERE 
"At a really high level, the direct and kind of most obvious cost is if there are hundreds of billions of dollars of fraud that's just direct money that is lost from the Treasury Department and, ultimately, from the pocket of taxpayers," Kruger said. 
"What we find in this research is it's even worse than that because, in addition to that direct cost, there are also important spillovers. People who bought houses in 2020 and 2021, and maybe even to an extent after, were competing with other buyers that had these kind of fraudulent funds.
"And then they have driven up housing costs and may have caused regular people who had nothing to do with the fraud to pay these inflated housing prices."