Elon Musk borrowed $1 billion from SpaceX right after Twitter acquisition: report
Elon Musk reportedly paid the loan back to SpaceX in full with interest
Billionaire entrepreneur Elon Musk turned to SpaceX for a $1 billion loan for his dramatic acquisition of the social media company formerly known as Twitter, according to a recent report from the Wall Street Journal.
The publication sited documents reviewed by the Wall Street Journal, alleging that SpaceX approved the loan, backed by Musk's stocks in the company.
WSJ noted that the billionaire promptly paid the loan in full, with interest, in November 2022, one month following the acquisition.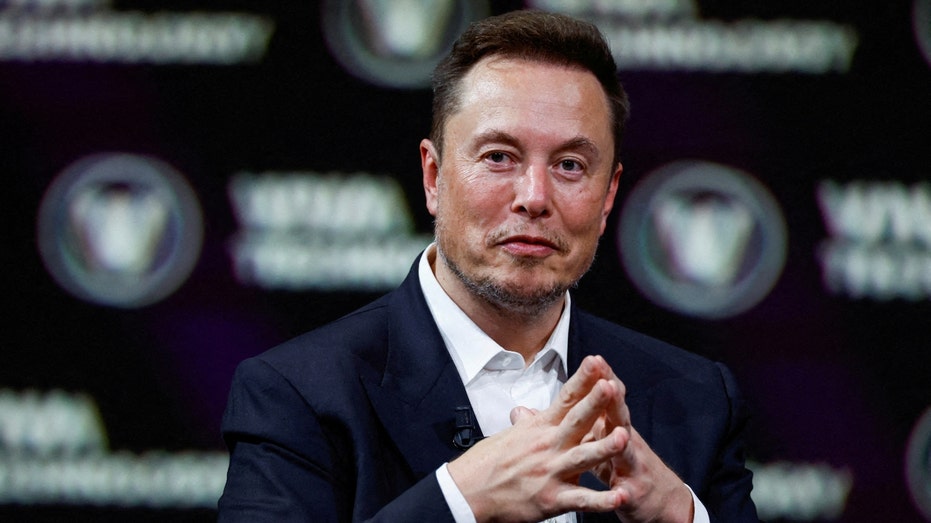 ELON MUSK THREATENS TO SUE ADL FOR ALLEGEDLY TRYING TO 'KILL' X/TWITTER BY 'FALSEY ACCUSING' ANTISEMITISM
In the days following Musk's $44 billion purchase of Twitter, he sold almost $4 billion in Tesla stock.
Musk sold a total of 19.5 million shares between Nov. 4-8, according to regulatory disclosures.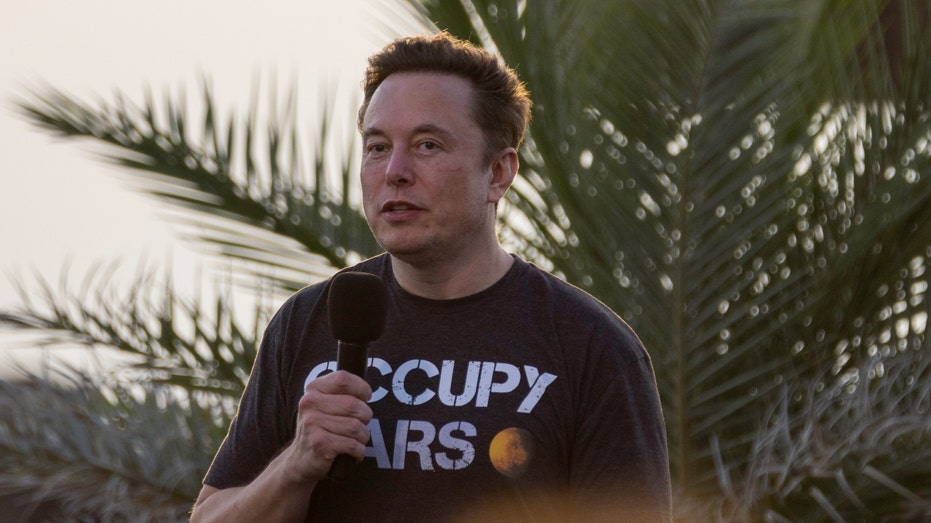 ELON MUSK SAYS PROGRESSIVE LA SCHOOL HAS TURNED DAUGHTER INTO 'COMMUNIST' WHO THINKS 'ANYONE RICH IS EVIL'
Musk became the world's wealthiest person thanks in large part to his stake in Tesla.
He has sold more than $19 billion worth of the electric-vehicle maker's stock this year, much of it was in April and May after he announced his intention to buy the social media network.
GET FOX BUSINESS ON THE GO BY CLICKING HERE
Musk and SpaceX did not immediately respond to Fox News Digital's request for comment.
Fox News Digital's Ken Martin contributed to this report.