Fed may pencil in another interest rate hike this year
What's next for the Federal Reserve and its fight against inflation?
A majority of economists expect the Federal Reserve to open the door to one more interest rate hike this year and stay at peak levels longer than previously expected.
That's according to a new survey conducted by Bloomberg, which showed that most economists anticipate the Federal Open Market Committee (FOMC) will hold rates steady at a range of 5.25% to 5.5% during its Sept. 19-20 meeting – and keep them at that level until next May.
Policymakers are also likely to project one additional rate increase this year as part of their quarterly economic projections. However, the survey respondents believe the Fed will not actually go through with another rate increase. 
THE HOUSING RECESSION ISN'T OVER YET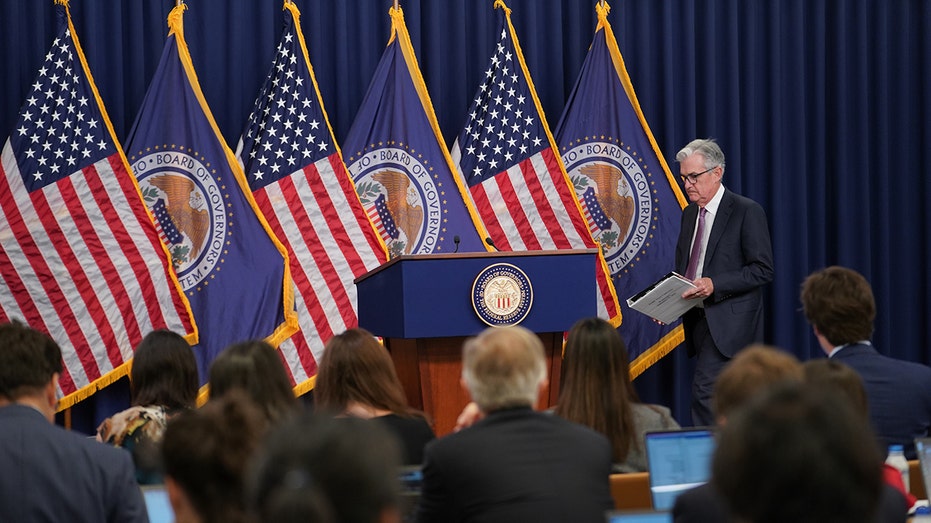 Fed Chair Jerome Powell has hinted that the central bank will likely forgo a rate increase in September in order to give policymakers time to evaluate the broader economic impact of 11 rate hikes. A number of central bank officials have reiterated that message, stressing the need to examine how tighter monetary policy is affecting the economy. 
Despite that, Powell also signaled last month during the annual central bank gathering in Jackson Hole, Wyoming, that inflation remains too high, and may warrant additional rate increase. 
MOODY'S DOWNGRADES US BANKS, WARNS OF POSSIBLE CUTS TO MAJOR LENDERS
"Although inflation has moved down from its peak – a welcome development – it remains too high," he said. "We are prepared to raise rates further if appropriate, and intend to hold policy at a restrictive level until we are confident that inflation is moving sustainably down toward our objective."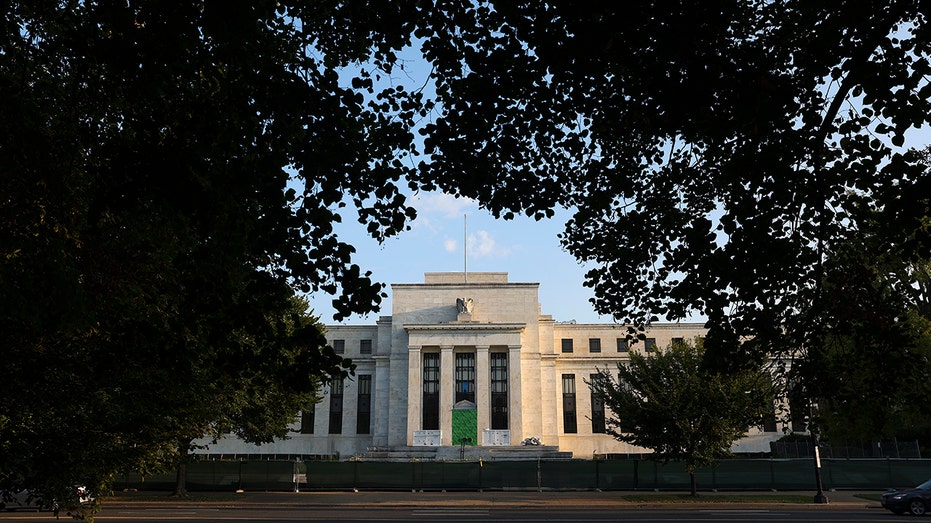 Policymakers have raised interest rates sharply over the past year, approving 11 rate hikes in hopes of crushing inflation and cooling the economy. In the span of just 16 months, interest rates surged from near zero to above 5%, the fastest pace of tightening since the 1980s. 
Hiking interest rates tends to create higher rates on consumer and business loans, which then slows the economy by forcing employers to cut back on spending. 
Higher rates have already helped push the average rate on 30-year mortgages above 7% for the first time in years. Borrowing costs for everything from home equity lines of credit to auto loans and credit cards have also spiked.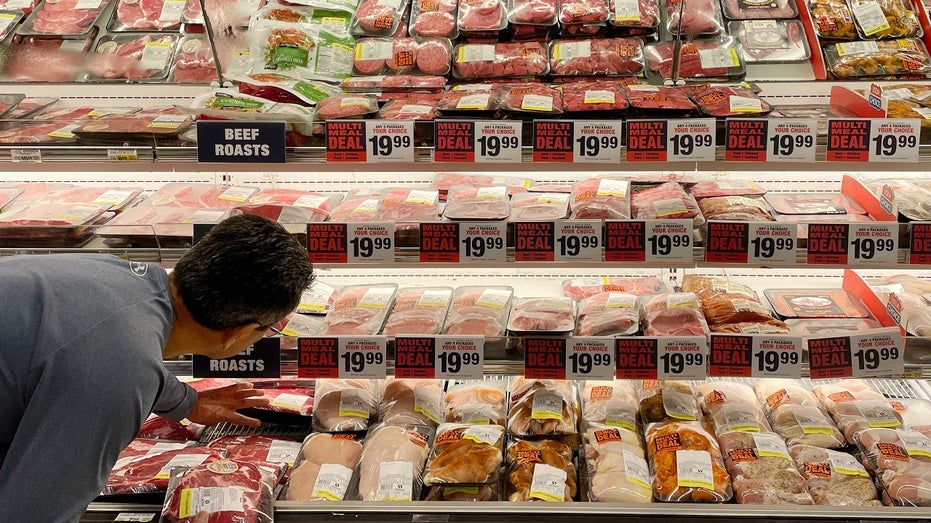 But the economy has proved surprisingly resilient, even in the face of higher interest rates. Employers continue to add jobs at a healthy pace, consumers are still spending at retail stores and inflation accelerated for a second straight month in August.
GET FOX BUSINESS ON THE GO BY CLICKING HERE

"The most interesting element could be views on future rate hikes," Joel Naroff, president of Naroff Economics, said in a survey response. "What we don't have any idea about is what fed funds level is considered to be too high."
Inflation has eased from a peak of 9.1%, but it remains about more than double the pre-pandemic average and well above the Fed's 2% target rate.