Fed officials signal rates may need to go higher to fight inflation
Fed officials Barkin, Waller signal stubborn inflation may warrant more rate hikes
Two Federal Reserve officials struck a hawkish tone Friday in their first comments since the central bank paused its aggressive interest rate hike campaign earlier this week. 
Fed Governor Christopher Waller and Richmond Fed President Thomas Barkin both laid groundwork for additional interest rate hikes this year amid signs of underlying inflationary pressure in the U.S. economy.
"Core inflation is not coming down like I thought it would," Waller said during a speech at an economics conference in Norway. "Inflation is just not moving, and that's going to require, probably, some more tightening to try to get that going down."
FED PAUSES INTEREST RATE HIKES, BUT HIGH MORTGAGE RATES COULD BE HERE TO STAY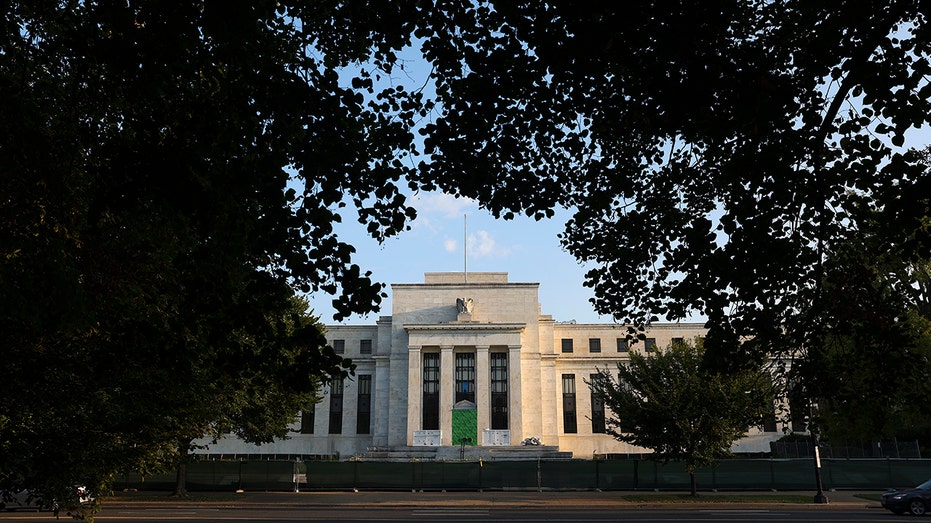 Waller also downplayed concerns about tighter credit conditions after the failure of Silicon Valley Bank in early March. Credit conditions, he said, are "in line" with financial tightening already underway due to a spate of rate hikes over the past 15 months despite fears of a credit crunch in the U.S. 
During a credit crisis, banks significantly raise their lending standards, making it difficult to get a loan. Borrowers may have to agree to more stringent terms like high interest rates as banks try to reduce the financial risk on their end. Fewer loans, in turn, would lead to less big-ticket spending by consumers and businesses. 
"While lending conditions imposed by banks have tightened since March, the changes so far are in line with what banks have been doing since the Fed began raising interest rates more than a year ago," Waller said. "That is, it is still not clear that recent strains in the banking sector materially intensified the tightening of lending conditions."
Barkin echoed those comments during a separate speech at a financial officers forum in Maryland.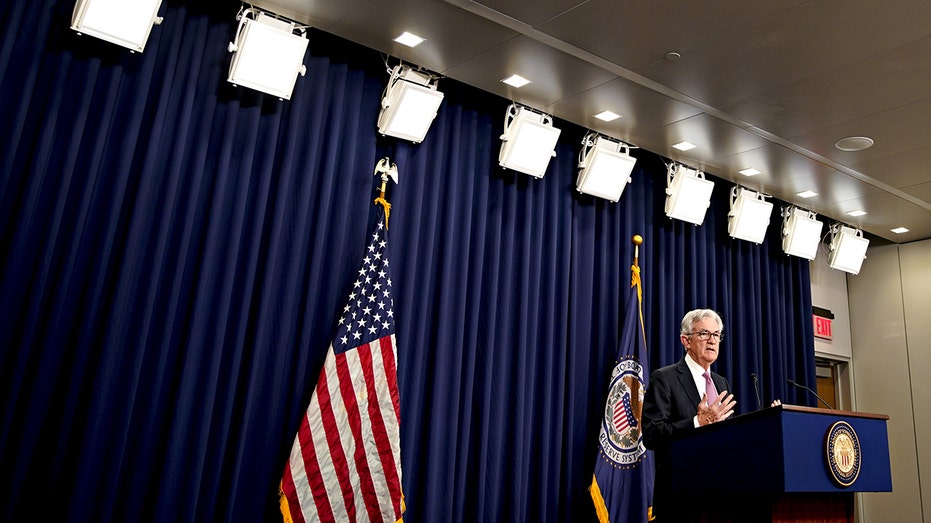 With inflation still running abnormally high, Barkin said he is "comfortable" with further rate increases. 
The Labor Department reported earlier this week that the consumer price index, a key measure of inflation, rose 4% in May from the previous year, the smallest increase in more than two years. While that is down from a peak of 9.1% hit last summer, it remains about twice the Fed's target 2% rate.
COMMERCIAL REAL ESTATE CRASH STILL LOOMING OVER US ECONOMY
Other parts of the report also pointed to a slower retreat for inflation. Core prices, which exclude the more volatile measurements of food and energy, climbed 0.4%, or 5.3% annually. 
"I want to reiterate that 2% inflation is our target and that I am still looking to be convinced of the plausible story that slowing demand returns inflation relatively quickly to that target," Barkin said. "If coming data doesn't support that story, I'm comfortable doing more."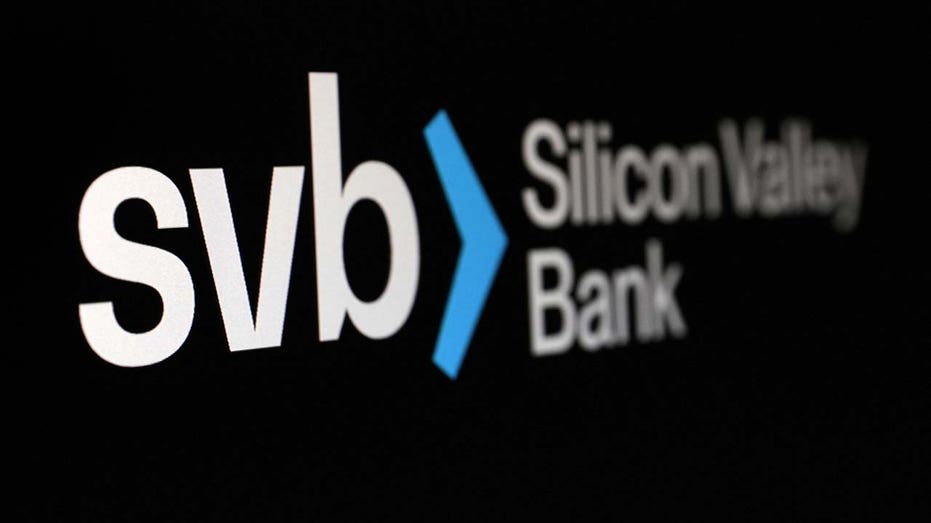 Their comments come just two days after the Fed voted to hold interest rates steady at a range of 5% to 5.25%, the highest level since 2007. But policymakers also opened the door to additional rate increases this year.
GET FOX BUSINESS ON THE GO BY CLICKING HERE
Fresh economic projections laid out after the meeting show a majority of Fed officials who participated in the meeting expect rates to rise to 5.6% by the end of 2023, suggesting at least two more quarter-point increases this year. 
"Given how far we have come, it may make sense for rates to move higher but at a more moderate pace," Chair Jerome Powell told reporters at the post-meeting press conference. "It's just the idea that we're trying to get this right."