Fed warns tighter credit conditions could slow US growth
Tighter credit conditions could weigh on commercial real estate, small businesses: Fed
The Federal Reserve warned Friday that tighter U.S. credit conditions following a spate of bank failures in the spring could hinder economic growth this year. 
In its semi-annual monetary report to Congress, the central bank noted that bank lending conditions have "tightened notably" over the past year due to the rapid increase in interest rates and the recent turmoil within the financial sector. 
"Evidence suggests that the recent banking-sector stress and related concerns about deposit outflows and funding costs contributed to tightening and expected tightening in lending standards and terms at some banks beyond what these banks would have reported absent the banking-sector stress," the report said. 
FED PAUSES INTEREST RATE HIKES, BUT HIGH MORTGAGE RATES COULD BE HERE TO STAY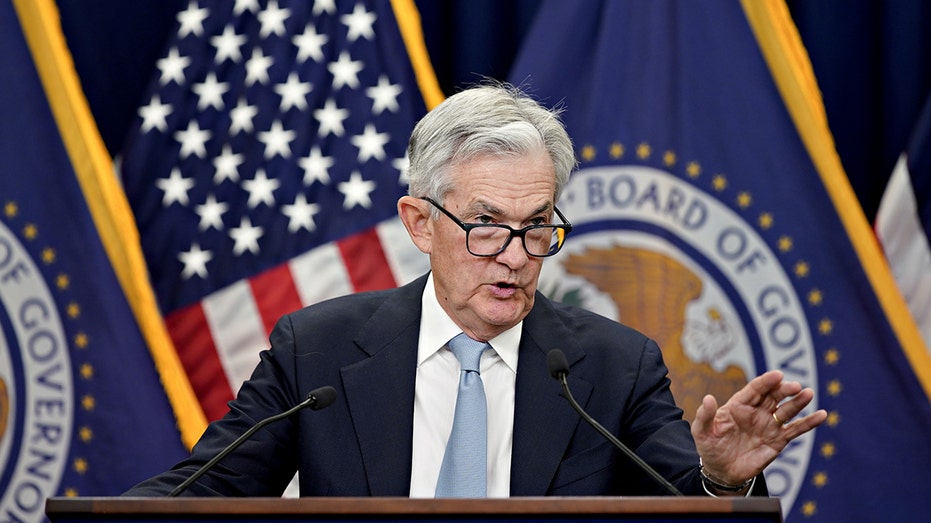 When credit conditions tighten, banks significantly raise their lending standards, making it difficult to get a loan. Borrowers may have to agree to more stringent terms like high interest rates as banks try to reduce the financial risk on their end. Fewer loans, in turn, lead to less big-ticket spending by consumers and businesses.
The share of banks tightening terms on commercial and industrial loans for medium and large businesses rose to 46%, up from 44.8% in the fourth quarter of 2022, according to a separate Fed survey. 
COMMERCIAL REAL ESTATE CRASH STILL LOOMING OVER US ECONOMY
That survey also pointed to a sharp slowdown in demand for credit. The percentage of banks reporting stronger demand for commercial and industrial loans tumbled by 55.5% in the first three months of the year, the sharpest decline since 2009 during the global financial crisis. 
The effects of credit tightening may differ across the economy, however, the Fed said in its latest outlook.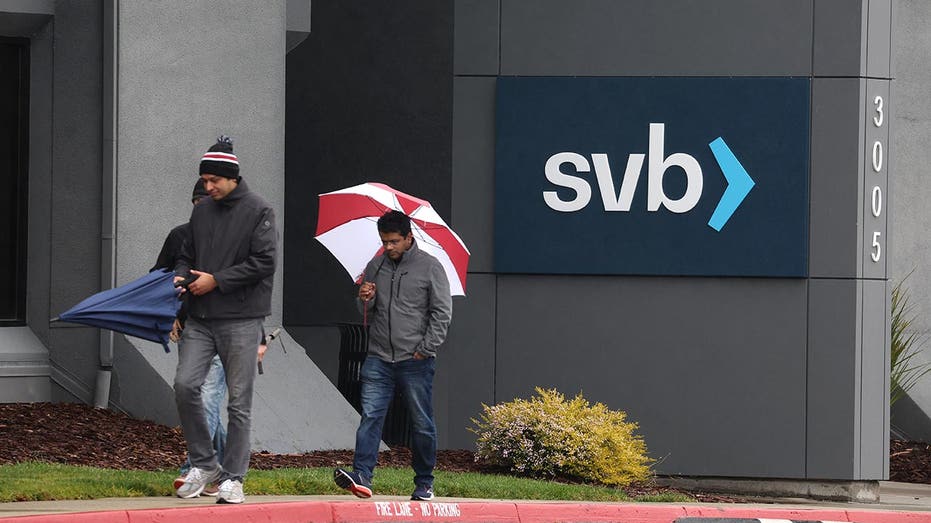 "They may be larger for sectors that depend more heavily on bank credit, such as the commercial real estate and the small business sector," the report said.
The banking turmoil began in early March with the collapse of Silicon Valley Bank and Signature Bank, which faced massive losses on long-term securities that had tumbled in value due to higher interest rates. When depositors panicked, a bank run ensued. 

Mid-sized banks are struggling, in part, from higher interest rates, which the Fed raised rapidly over the past year from near zero to more than 5%.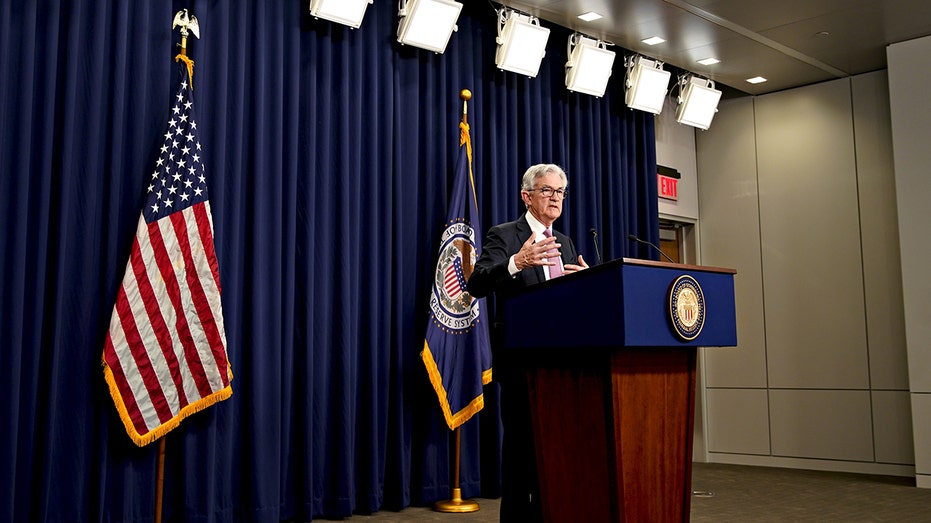 CLICK HERE TO READ MORE ON FOX BUSINESS
Fed Chair Jerome Powell indicated Wednesday that tighter credit conditions could affect economic growth this year.
"The economy is facing headwinds from tighter credit conditions for households and businesses, which are likely to weigh on economic activity, hiring and inflation," he said. "The extent of these effects remains uncertain."