High rates, low inventory keep home buyers sidelined
Demand for mortgage applications, refinancing, purchases all fell from week-ago levels
Higher interest rates are taking a toll on the major areas of the housing market.
Overall interest in mortgages, refinancing and purchases all fell in the past week.
Demand for mortgage applications declined by 4.6% compared with the prior week, according to the weekly survey from the Mortgage Banker's Association.
"Mortgage applications declined almost 5% last week as borrowers remained sensitive to higher rates," said Joel Kan, MBA's vice president and deputy chief economist. "The 30-year fixed rate increased to 6.69%, the highest level since March."
US DEBT DEFAULT COULD SEND MORTGAGE RATES SOARING ABOVE 8%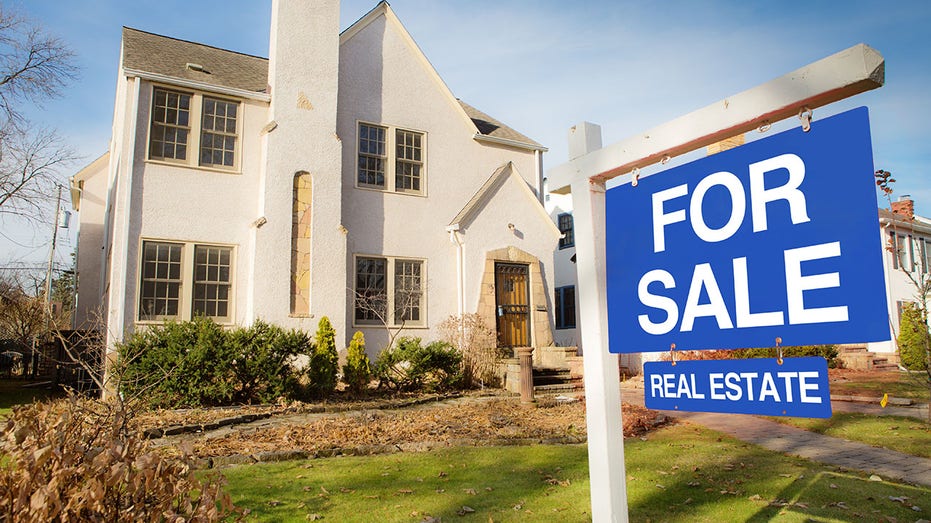 The refinance index decreased 5% from the previous week.
The purchase index decreased 4% from a week earlier.
"Since rates have been so volatile and for-sale inventory still scarce, we have yet to see sustained growth in purchase applications," said Kan. "Refinance activity remains limited, with the refinance index falling to its lowest level in two months."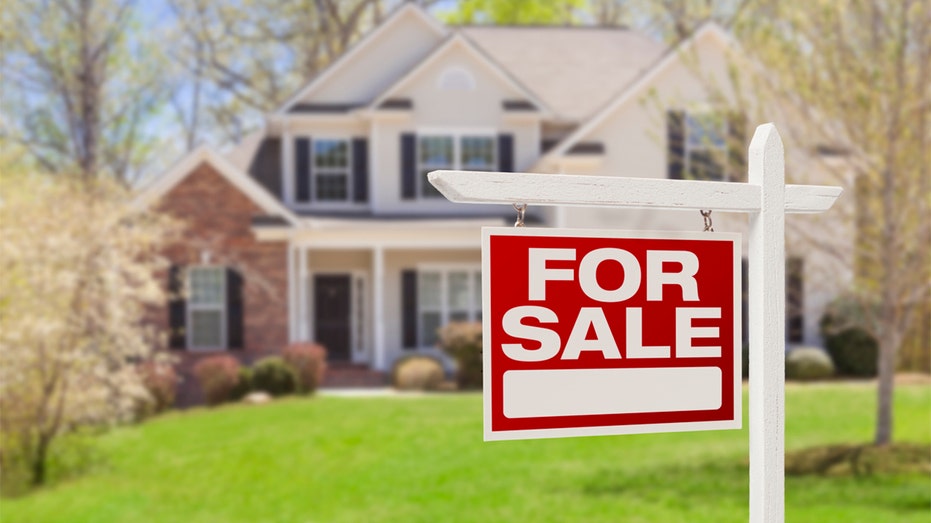 NEW HOME SALES RISE IN APRIL TO HIGHEST LEVEL IN OVER A YEAR
New U.S. home construction rebounded in April as limited inventory helped to jolt homebuyer demand, but the housing market remains in a slump.
Housing starts climbed 2.2% last month to an annual rate of 1.40 million units, according to new Commerce Department data.
"Economic data released over the past week have also pointed to a still-resilient economy", added Kan. "The housing market received positive data on new residential construction – which is seen as a key solution to the lack of housing inventory."
THE HOUSING RECESSION ISN'T OVER YET
The MBA survey covers over 75% of all U.S. retail residential mortgage applications and has been conducted weekly since 1990.