Hurricane Idalia could cost $20B in damages, lost economic activity: Moody's Analytics
Idalia's price tag expected to be well below that of other major hurricanes, including Ian
The destruction Hurricane Idalia inflicted on Florida, Georgia, the Carolinas and other states is expected to cost billions of dollars in damages and lost output, but the price tag will likely be much lower than other major hurricanes, according to a report from Moody's Analytics.
Moody's said in a note Thursday that preliminary estimates put the cost of damages and economic disruption from Idalia between $12 billion and $20 billion.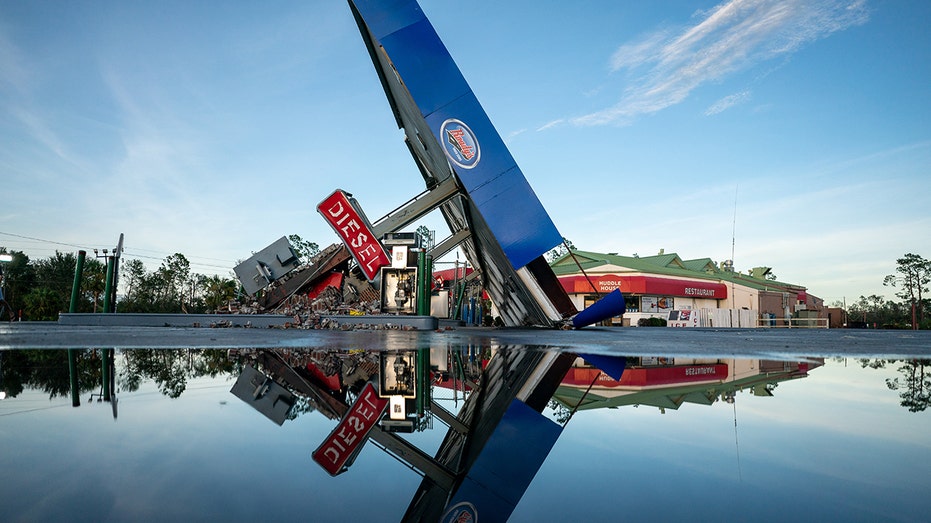 "As with virtually all natural disasters, the majority of the costs associated with Idalia come from damage to property," Adam Kamins, senior director at Moody's Analytics, said in the report. "But unlike other recent events, the bulk comes not from a handful of counties that were decimated but instead a large, multi-state area experiencing significant but not catastrophic damage."
HURRICANE IDALIA INSURANCE CLAIMS ESTIMATED TO COST FLORIDA INSURERS $9.36b AFTER HISTORIC LANDFALL
The report said Idalia was expected to cost less than other hurricanes because it went through more rural areas and moved quickly, as opposed to Ian which ravaged the more populated areas of southern Florida last year and had a price tag of $112.9 billion.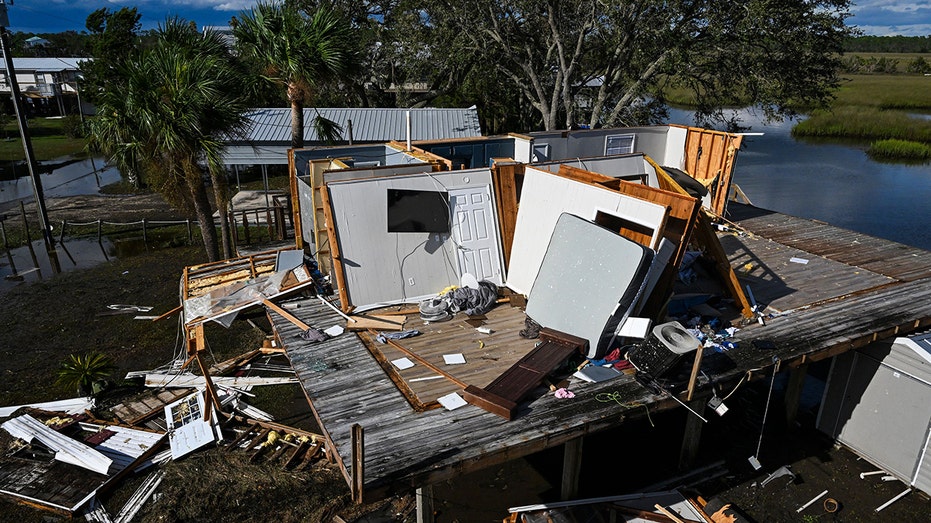 "The fast-moving nature of the hurricane and its path after landfall also helped to prevent a worst-case scenario. Slower moving weather systems are far more costly given their potential to lash an area for an extended period with damaging wind and flood-inducing rain," Moody's said in its outlook. "But Idalia was out to sea within about 24 hours of making landfall, helping to prevent the sort of catastrophic inland flooding that can occur with slower-moving systems that weaken over land."
2023 HURRICANE SEASON: IDALIA, FRANKLIN, JOSE, GERT AND SOON-TO-BE KATIA ALL CHURN IN ACTIVE TROPICAL ATLANTIC
The cost of property damage from Idalia alone is expected to range from $10 billion to $16 billion, while economic loss will likely fall between $2 billion and $4 billion, the report said.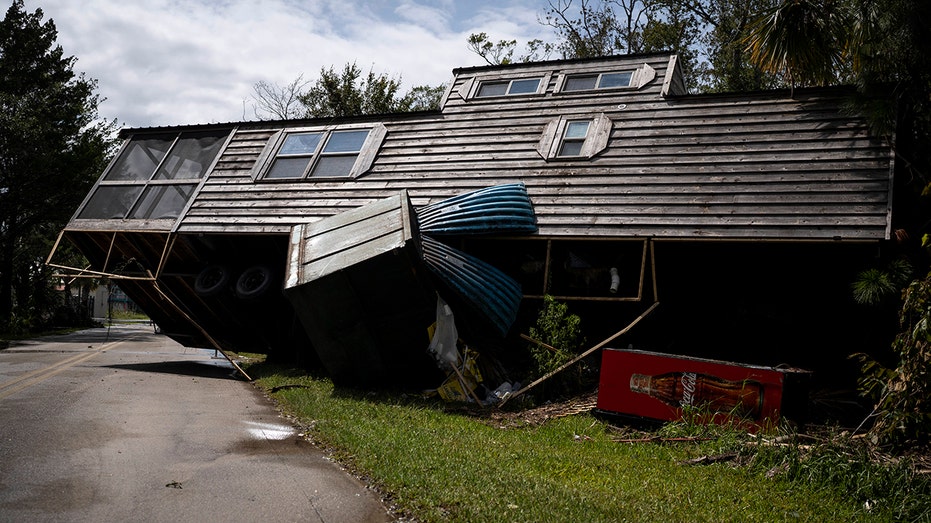 The preliminary estimates put Idalia, once a Category 4 storm, far below the price tag of other major hurricanes and outside the top 10 costliest U.S. tropical cyclones.
GET FOX BUSINESS ON THE GO BY CLICKING HERE
According to data from the National Oceanic and Atmospheric Administration (NOAA), the costliest hurricane in U.S. history was Hurricane Katrina in 2005, which cost $193.8 billion in today's dollars. The second was Hurricane Harvey in 2017 at $155 billion, and Ian is third.
FOX Business' Lawrence Richard contributed to this report.