Messi mania hits South Florida: Fort Lauderdale mayor applauds star's economic impact
Lionel Messi signed a 2 1/2 year contract with Inter Miami
Lionel Messi's decision to join Inter Miami CF in Fort Lauderdale is more than just a win for the soccer club – city officials say the local economy is already feeling the positive impact.
LIONEL MESSI'S DECISION TO PLAY FOR INTER MIAMI PROMPTS SKYROCKETING TICKET PRICES
Local businesses are seeing a boost in revenues as fans flock to sports bars and shops to gear up for the upcoming season, in what Fort Lauderdale is calling "Messi mania."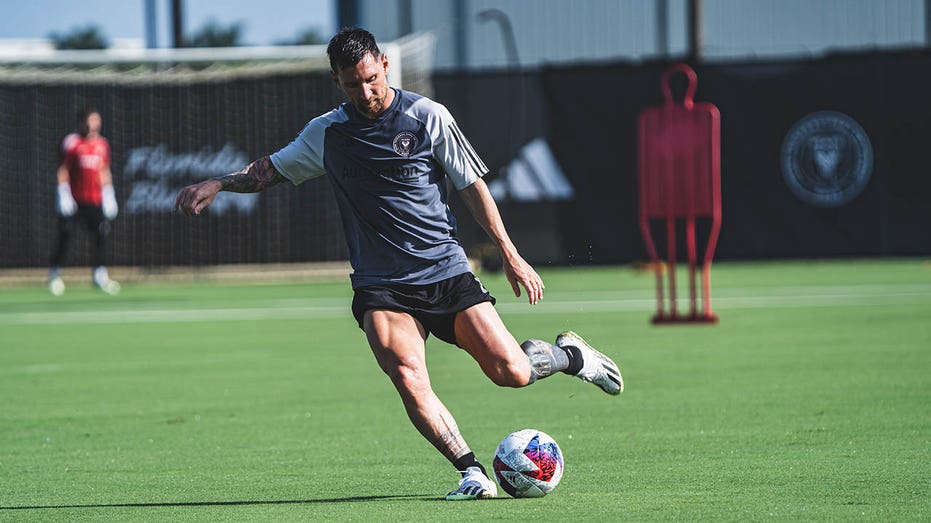 Messi's arrival is already having an impact and "jump-started economic growth, investments and opportunities that have made an impact not just on South Florida, but the state as a whole," Fort Lauderdale Mayor Dean Trantalis told FOX Business.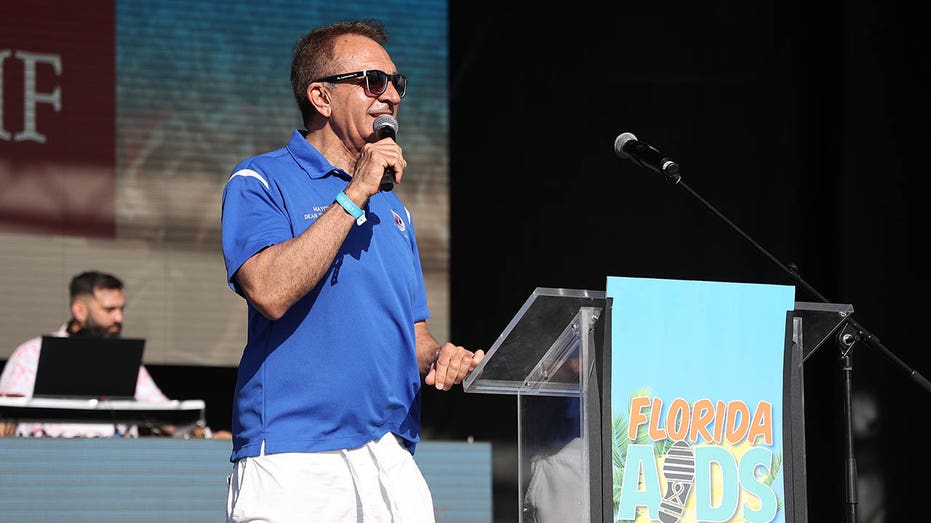 "Fort Lauderdale is being showcased on a world stage and earning the recognition it rightfully deserves," he said. "Hospitality is leading the pack, catering to those traveling from out of town or looking to cheer Messi on for his first game. "
SOUTH FLORIDA HEATS UP WITH 'UNPRECEDENTED' GROWTH, TRANSFORMS INTO 'MOST DYNAMIC CITY IN THE WORLD'
"We invested in making the stadium bigger, while Brightline added transportation with extra train times and third-party transportation," Trantalis added. "Aside from that, many local businesses are adding specials, deals and watch parties."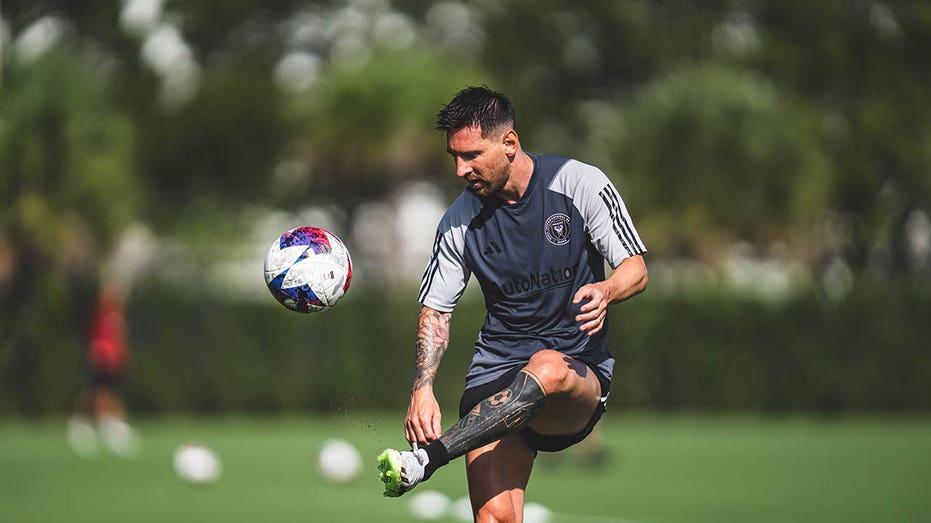 Major area businesses include Four Seasons Hotel and Resorts, West Marine, the Allied Marine and Ferretti Group, with longstanding employers like Citrix, Microsoft Latin America and AutoNation, according to the Fort Lauderdale Downtown Development Authority (DDA).
Data compiled by the DDA also showed Fort Lauderdale's hotel inventory has grown by 290% over the last five years, while occupancy rates for all city hotels over the first quarter reached 86%, outpacing the national average by 23 percentage points.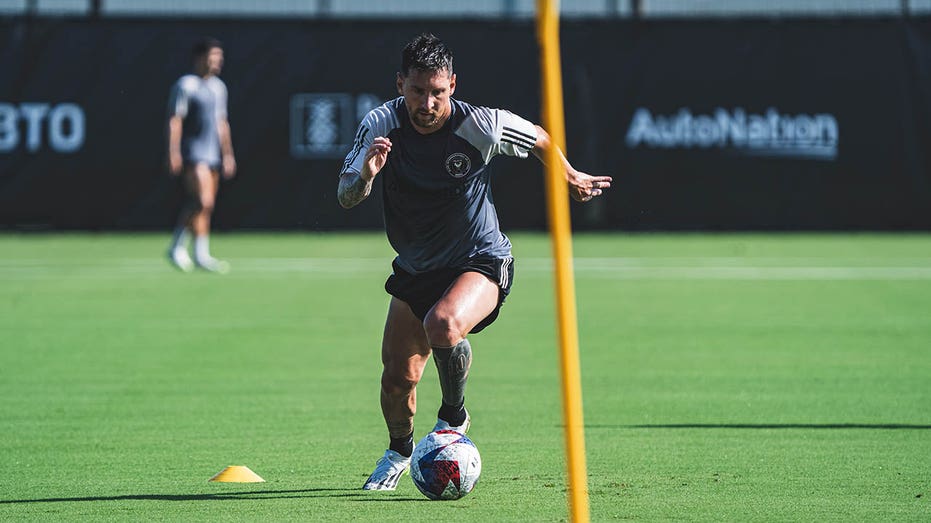 GET FOX BUSINESS ON THE GO BY CLICKING HERE
While Trantalis said it's still "too soon to tell the monetary impact of an event like this," the sport itself is also getting a boost within the local community. Schools are now doubling down on reaching out to more youth players, the mayor said.
"We are just scratching the surface of what's to come with how soccer will continue to help boost Fort Lauderdale and beyond. The buzz is everywhere," Trantalis said.