Regulators propose changes to 'living wills' and debt rules for big banks in wake of crisis
The Fed, FDIC and Comptroller of the Currency announced the new banking regulation proposals, which were met with a mixed response from banking industry trade groups
Federal financial regulators are proposing new rules related to larger banks' "living wills" and holdings of long-term debt in the wake of the regional banking crisis that roiled the sector this spring.
The Federal Reserve along with the Federal Deposit Insurance Corporation (FDIC) and the Office of the Comptroller of the Currency requested comment on a pair of proposals that would revise financial regulations for large banks. This comes after the U.S. banking system experienced three of the four largest bank failures in its history this spring after a trio of large regional banks collapsed in large part due to their exposure to interest rate risk and relatively large amounts of uninsured deposits.
One proposed rule would require large banks with $100 billion or more in total assets that aren't designated as global systemically important banks to maintain a layer of long-term debt to increase financial stability and make it easier to resolve the potential failure of a covered large bank.
S&P DOWNGRADES MULTIPLE US BANKS CITING 'TOUGH' LENDING ENVIRONMENT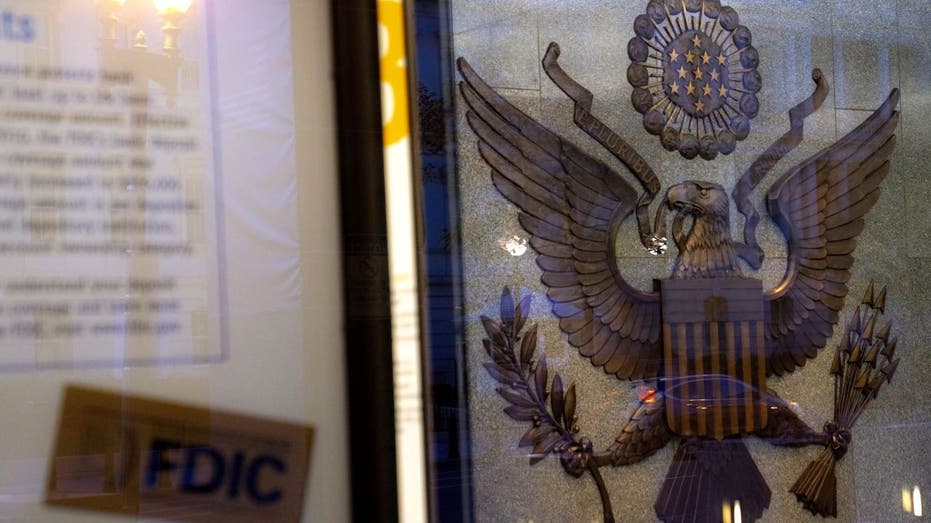 "The recent failures of three large banks have underscored the importance of supplementary, loss absorbing resources that regulators can use to resolve banks in a way that reduces costs and risk of disruption to the banking system," the regulators wrote. "By requiring each large bank to maintain a minimum amount of long-term debt to absorb losses, the proposal would increase the options available to resolve such banks in case of failure."
The rule would have a three-year phase-in period and would allow larger banks with certain outstanding long-term debt to count those liabilities toward the regulation's minimum debt requirements to ease the transition period for banks.
The second proposal is a revised guidance that would apply to bank holding companies and foreign banks with over $250 billion in total assets but aren't considered the largest and most complex financial institutions — which are already required to have "living wills" or resolution plans. The regulators said the proposed guidance is focused on potential areas of vulnerability, such as capital, liquidity and operational capabilities that could be needed to resolve a bank failure.
FED EXPLORING WAYS TO SPEED UP BANK OVERSIGHT, STRENGTHEN STRESS TESTS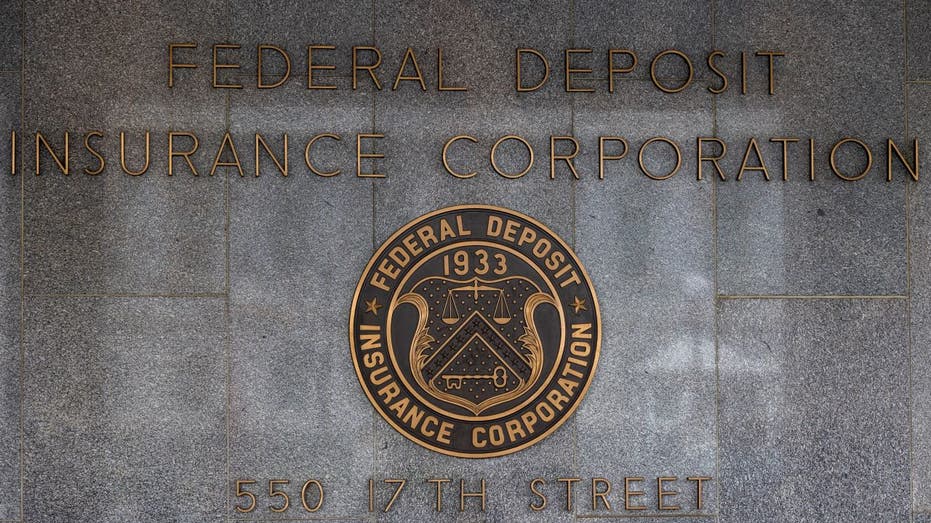 Unlike the living wills the largest and most complex banks are required to maintain, this guidance would provide agency expectations for single and multiple point of entry strategies that companies may adopt to facilitate their rapid and orderly resolution. 
Some members of the Federal Reserve's Board of Governors took issue with aspects of the proposals. 
Michelle Bowman noted that she has "significant concerns" with each proposal but supported putting the long-term debt requirement forward for comment and opposes the living will guidance. Christopher Waller said he supported advancing the long-term debt proposal to the public comment phase but is concerned about how it's calibrated and that the rules may not be tailored in a manner consistent with a 2018 revision to the Dodd-Frank Act.
CONSUMERS WANT AI TO HELP MANAGE THEIR PERSONAL FINANCES: STUDY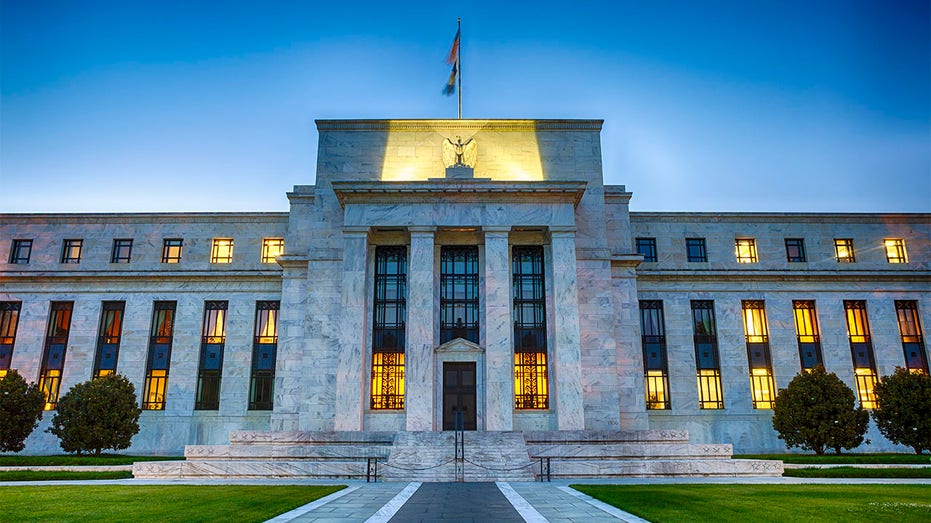 The proposals received mixed reviews from two of the leading banking industry trade groups.
The American Bankers Association (ABA) expressed opposition to the rules, with president and CEO Rob Nichols saying in a statement, "The new rules proposed by the FDIC expanding resolution planning rules for banks with as little as $50 billion in assets and imposing long-term debt requirements for banks with assets of $100 billion or more are another step in the wrong direction."
"While we are concerned with the proposed expansion of resolution planning and long-term debt requirements, we believe that the FDIC's potential reforms to the process of selling certain failed banks could be a positive development," he added. "By allowing a wider range of bidders — as long as they meet the same requirements that apply to any other parties seeking control of a bank or acquisition of deposits, or the requirements to purchase assets — these changes could potentially result in more price competition without diluting the appropriate safeguards on who can own a bank."
WARREN SAYS YELLEN, BIDEN OFFICIALS WRONG ON 'DANGEROUS' BANK MERGERS
The Independent Community Bankers Association (ICBA) expressed support for the long-term debt proposal.
"The failures this year of Silicon Valley Bank and Signature Bank of New York demonstrate that large banks over $100 billion should be required to maintain long-term debt with characteristics similar to those required for global systemically important banking organizations," ICBA president and CEO Rebeca Romero Rainey said in a statement. "As ICBA has long said, applying stricter capital, debt, and resolution standards on the largest banks will reduce risks to the Deposit Insurance Fund and help address the nation's too-big-to-fail problem while allowing community banks to continue meeting the needs of local customers and communities."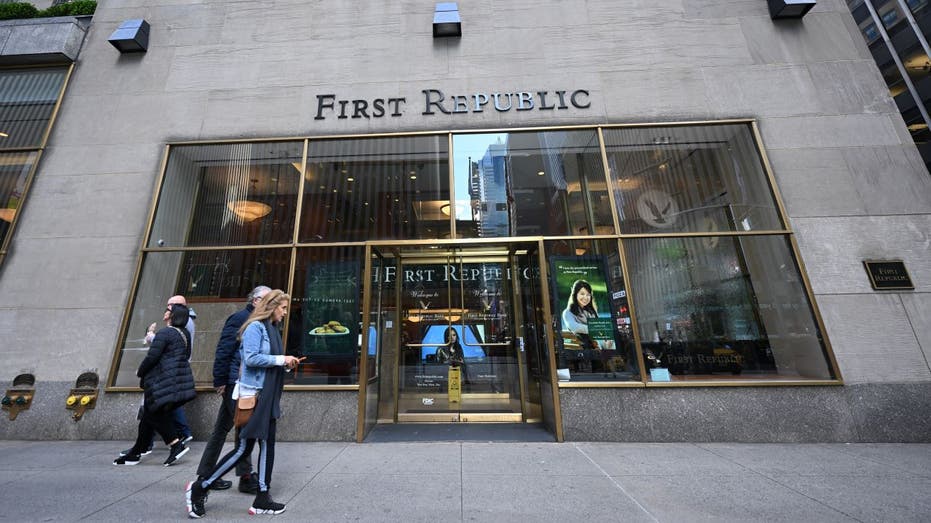 GET FOX BUSINESS ON THE GO BY CLICKING HERE
Public comments on the regulatory proposals are due by Nov. 30, 2023.