US housing market faces new hurdle: Student loan repayments
Student loan repayments threaten to hit housing market this fall
The U.S. housing market has been over the past year walloped by high mortgage rates and a worsening inventory shortage.
It may soon face another obstacle: Student loan repayments.
Real estate experts are bracing for a significant blow to the market when the pandemic-era freeze on federal student loan payments comes to an end this fall, according to a recent poll conducted by Pulsenomics.
Most survey respondents said homeownership rates will be affected for at least a year by the resumption of student loan payments – and many predicted the impact could be longer than that.
STUDENT LOAN PAYMENTS SET TO RESUME NEXT WEEK: WHAT BORROWERS NEED TO KNOW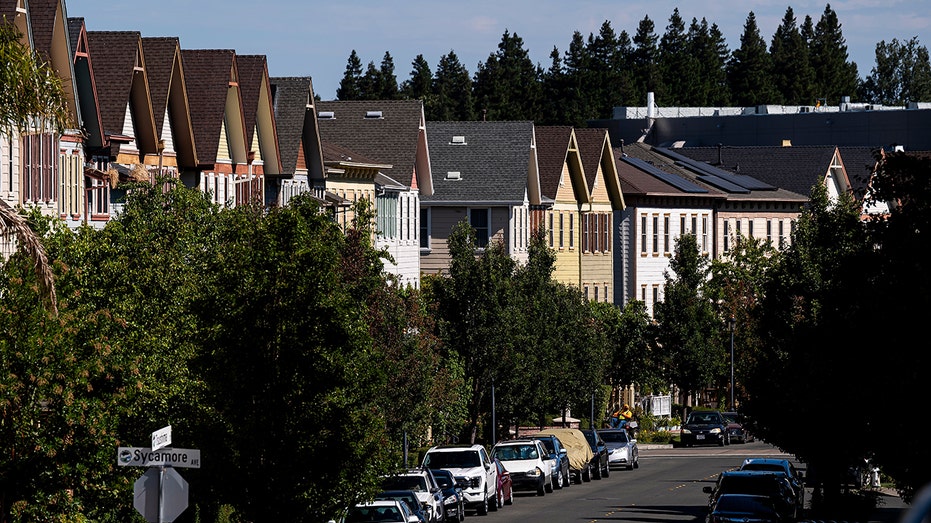 For more than three years, federal student loan borrowers have not had to make monthly payments.
But that pandemic-era pause is coming to an end this fall, setting up a potential financial shock for millions of Americans. Although payments will not come due until October, interest will start accruing at the start of September.
STUDENT LOAN INTEREST PAYMENTS AXED UNDER NEW LEGISLATIVE BILL
More than 75% of the survey respondents said that the payments will have a negative effect on homeownership that lasts for a year or more. About 40% predicted an even longer impact of at least three years.
About 44 million borrowers in the U.S. were affected by the payment pause, which initially began in March 2020 at the onset of the COVID-19 pandemic. The Biden administration extended the pause for the eighth time last November but will not do so again as part of the bipartisan debt ceiling deal approved by Congress.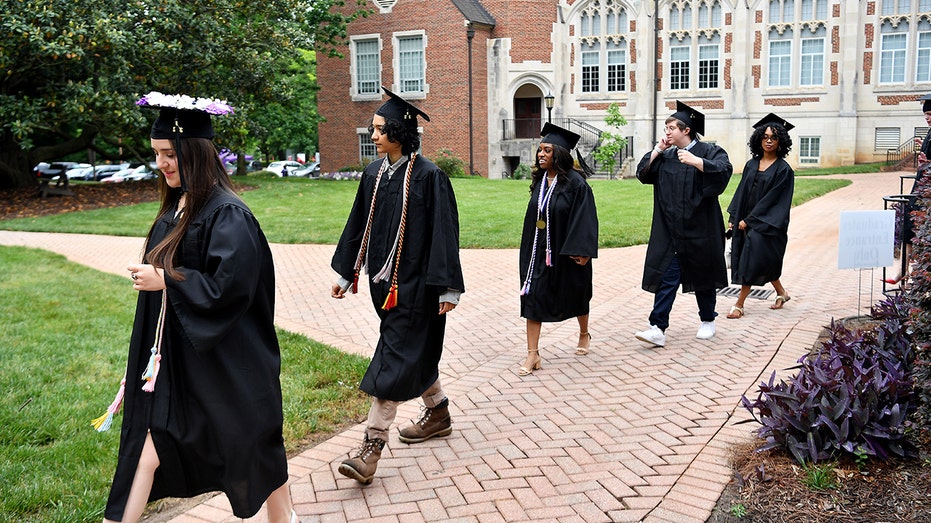 The payments can be substantial. The average monthly bill hovers between $200 and $299 per person, although it is even higher for some borrowers, according to the most recent Federal Reserve data.
Collectively, borrowers are to resume paying about $10 billion a month, according to an analysis from JPMorgan.
COMMERCIAL REAL ESTATE MARKET COULD CRASH SOON. HERE'S WHY
The potential hit to the housing market comes at an already precarious time amid the astronomic rise in mortgage rates over the past year as well as limited resale availability.
Even though mortgage rates are nearly double what they were three years ago, home prices have hardly budged. That is largely due to a lack of available homes for sale. Sellers who locked in a low mortgage rate before the pandemic began have been reluctant to sell, leaving few options for eager would-be buyers.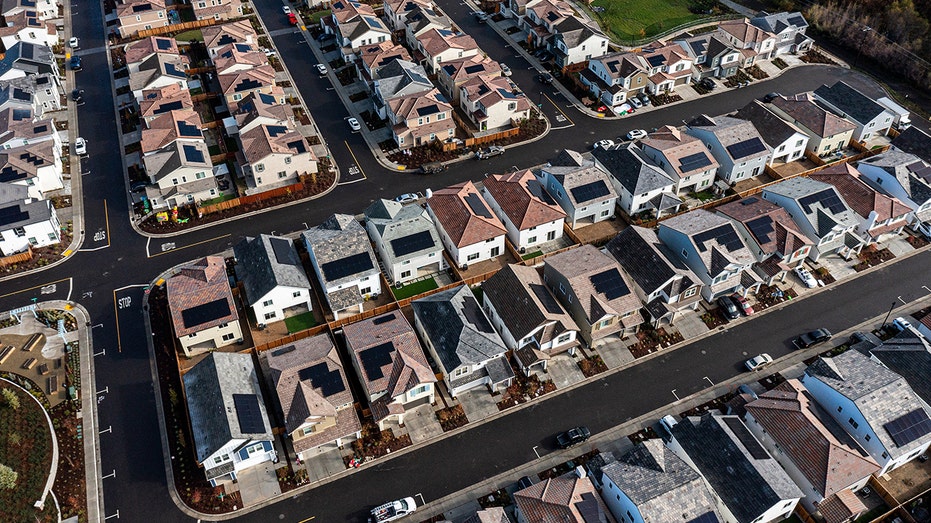 The number of available homes on the market at the end of July was down by more than 9% from the same time last year and down a stunning 46% from the typical amount before the COVID-19 pandemic began in early 2020, according to a recent report from Realtor.com.
The housing shortage has only served to boost consumer demand, which is keeping prices uncomfortably high and contributing to the least affordable housing market in decades. In fact, about 38.6% of the median household income is currently required to make the monthly payment on the average home purchase.
GET FOX BUSINESS ON THE GO BY CLICKING HERE 
"To put today's affordability levels in perspective, it would take some combination of up to a 28% decline in home prices, a more than 4% reduction in 30-year mortgage rates or up to a 60% growth in median household incomes to bring home affordability back to its 25-year average," Andy Walden, vice president of enterprise research and strategy at Black Knight, said recently.