Bad Bunny sued for $40 million by ex-girlfriend for using 'Bad Bunny, Baby' recording without permission
Bad Bunny is known for the songs 'Tití Me Preguntó' and 'Diles'
Latin musician Bad Bunny is being sued for more than $40 million by his ex-girlfriend.
Carliz De La Cruz Hernández, whose breathy "Bad Bunny, baby" recording was included in two of the artist's songs, claimed in a lawsuit filed this month in a Puerto Rican court that her voice and the phrase she came up with are being used without her permission.
The phrase has been used in two of Bad Bunny's songs – "Pa Ti" and "Dos Mil 16" – and the lawsuit, which was first reported by the Puerto Rican outlet Noticel, claimed this was done without her express permission.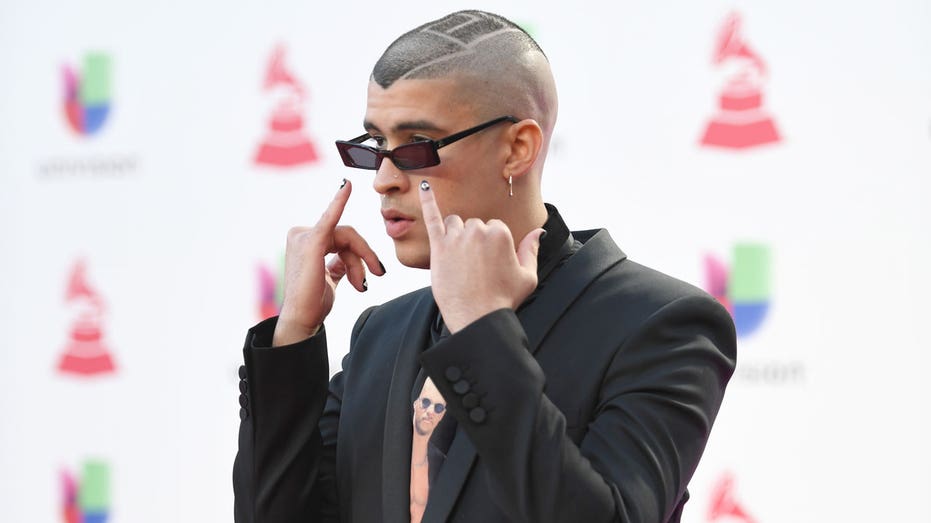 TICKETMASTER APOLOGIZES FOR BAD BUNNY CONCERT TICKET FIASCO FOLLOWING TAYLOR SWIFT PRE-SALE DISASTER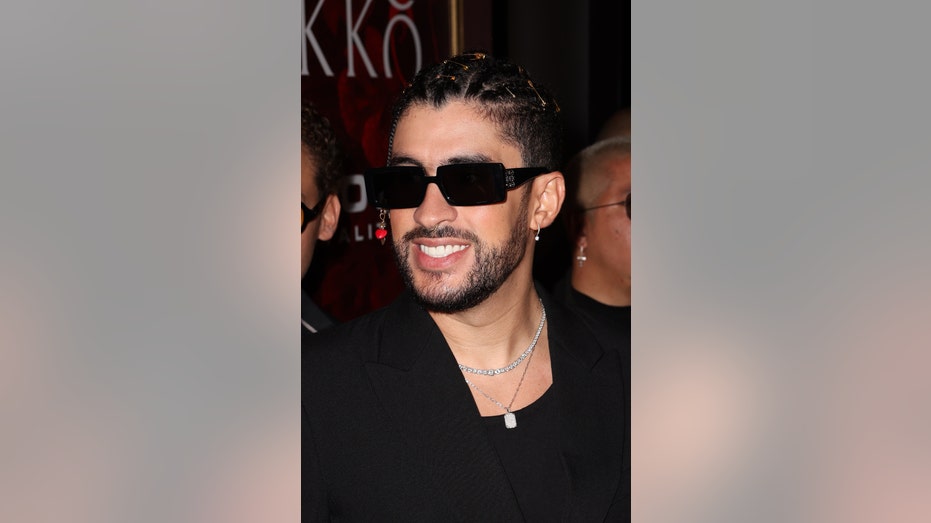 "Since then, thousands of people have commented directly on Carliz's social media networks, as well as every time she goes to a public place, about the 'Bad Bunny, baby.' This has caused, and currently causes, that De La Cruz feels worried, anguished, intimidated, overwhelmed and anxious," the lawsuit states.
De La Cruz and Bad Bunny, known formally as Benito Martínez Ocasio, dated on and off from 2011 until 2017 and, at one point, the two were engaged.
On Jan. 1, 2016, Martínez asked De La Cruz to marry him, and they made plans to do so in July 2016. But in April 2016, Rimas Entertainment signed Martínez. That same year, De La Cruz was accepted into the University of Puerto Rico's law school, and she ended her relationship with Martínez in May 2016.
The singer's ex-girlfriend claimed she was approached about selling the recording to a representative for Bad Bunny and again by someone working for the label Rimas Entertainment, however a deal was never reached, according to De La Cruz.
Bad Bunny's manager, Noah Kamil Assad Byrne, is also included in the lawsuit.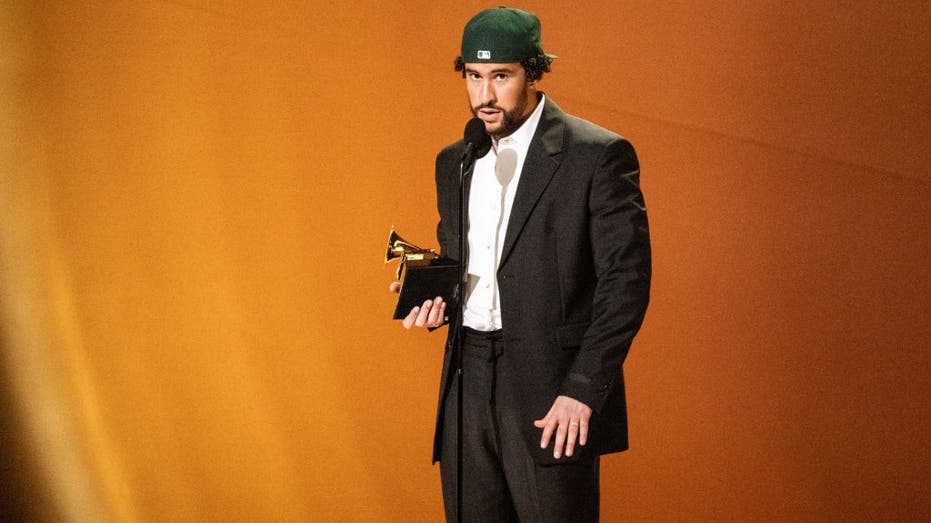 GET FOX BUSINESS ON THE GO BY CLICKING HERE
Representatives for the singer did not respond to Fox News Digital's immediate request for comment.
Bad Bunny is relatively new to the music scene. He rose to fame in 2018 after singing alongside Cardi B in her song "I Like It." He recently raked in money from two tours: El Último Tour Del Mundo and The World's Hottest Tour.
Bad Bunny is known for songs such as "Tití me Preguntó" and "Me Porto Bonito."
The Puerto Rican rapper landed on Forbes' list of highest paid entertainers of 2022. Taylor Swift, Brad Pitt and others appeared in the top 10 earners.
CLICK HERE TO READ MORE ON FOX BUSINESS
The Associated Press contributed to this report.