Chip and Joanna Gaines' Magnolia House in Texas listed for nearly $1M
The McGregor, Texas, home was featured on HGTV show 'Fixer Upper'
Chip and Joanna Gaines have listed their Magnolia House in Texas for nearly $1 million.
The home – which was featured on the couple's show "Fixer Upper" – has seven bedrooms and four bathrooms. The McGregor, Texas home sits on 2,868 square feet.
Per the property listing, the home embraces "the idyllic charm of small-town living" and it was renovated and redesigned by the Gaines. The property features two homes that are currently being used as vacation rentals.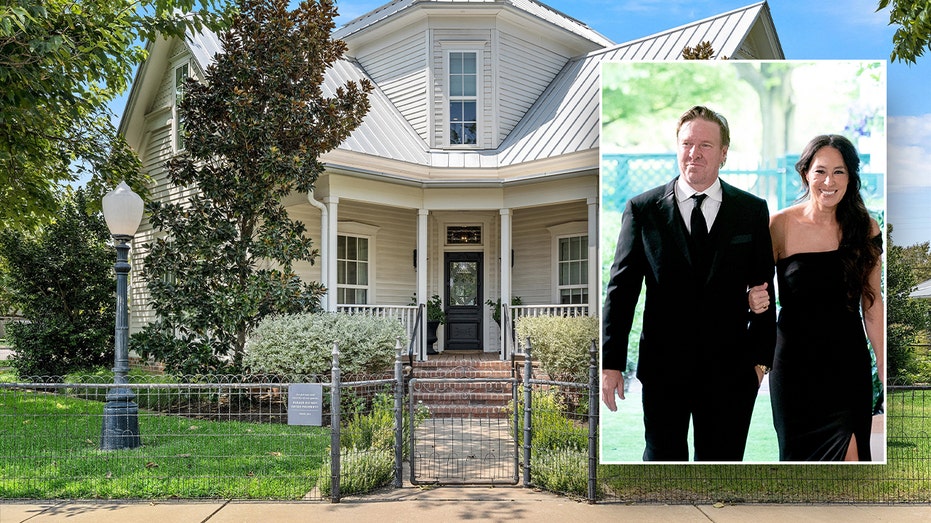 "Located in the heart of downtown McGregor, you're just a short drive from the bustling city of Waco, ensuring you can enjoy both the tranquility of McGregor and the vibrant offerings of its nearby neighbor," Magnolia Realty shared on their property listing.
CHIP AND JOANNA GAINES LAUNCH MAGNOLIA NETWORK, REBRAND DIY NETWORK
The home is equipped with hardwood floors, a detached garage with a half-bath on top and manicured grounds with a gazebo.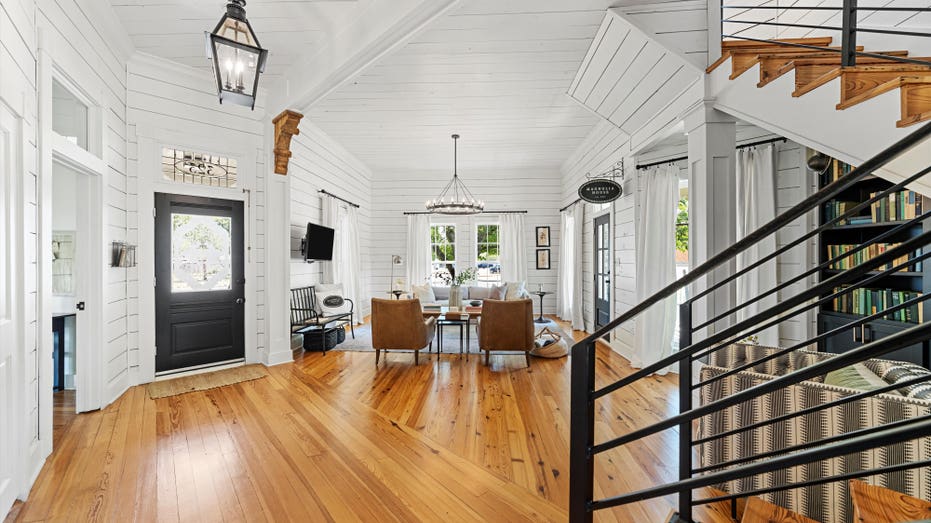 The home – which was built in 1880 – was seen on season three of "Fixer Upper" that showed Chip and Joanna reinventing the charming space.
While the home has recently gone up for sale, it is still listed as a short- and long-term rental property on Airbnb.
The nightly rate starts at $875 and guests must rent the entire property at a time. The most recent guest rating was from August, with the renter sharing that the home "thoroughly exceeded my expectations."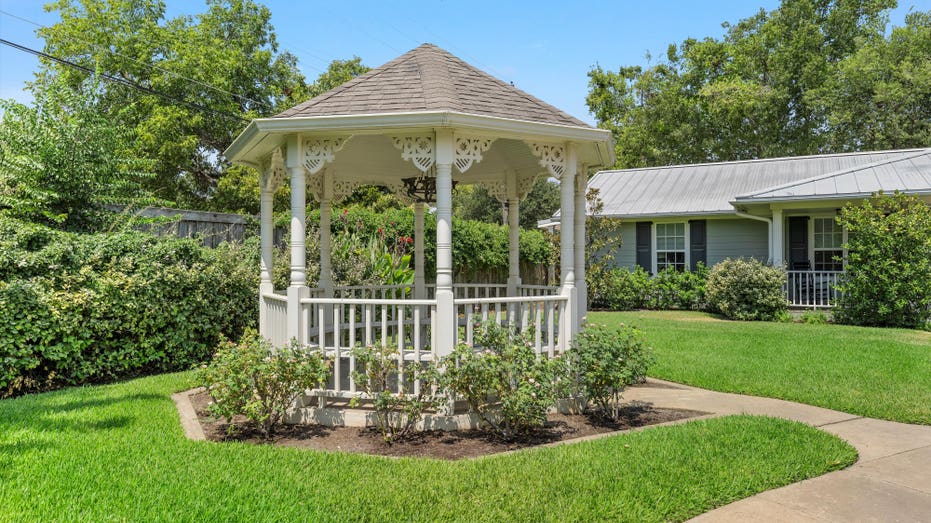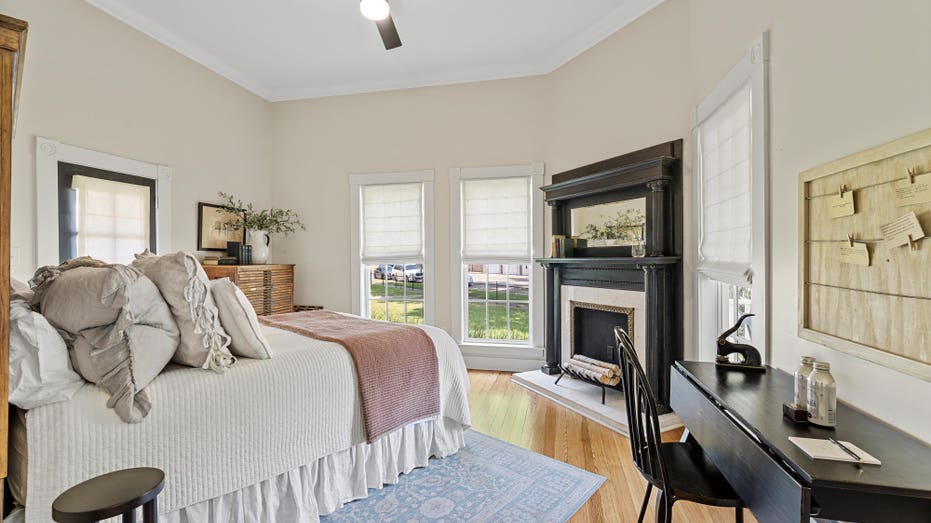 The Magnolia Market entrepreneurs first found fame flipping houses as the "Fixer Uppers" on HGTV. They pivoted away from the cameras in 2018 and have since been raising their five children while launching the Magnolia Network.
The pair is set to make a "Fixer Upper" return on Max in November where they showcase their renovations of a historic landmark into a hotel. 
CLICK HERE TO READ MORE STORIES ON FOX BUSINESS
The couple celebrated 20 years of marriage in May.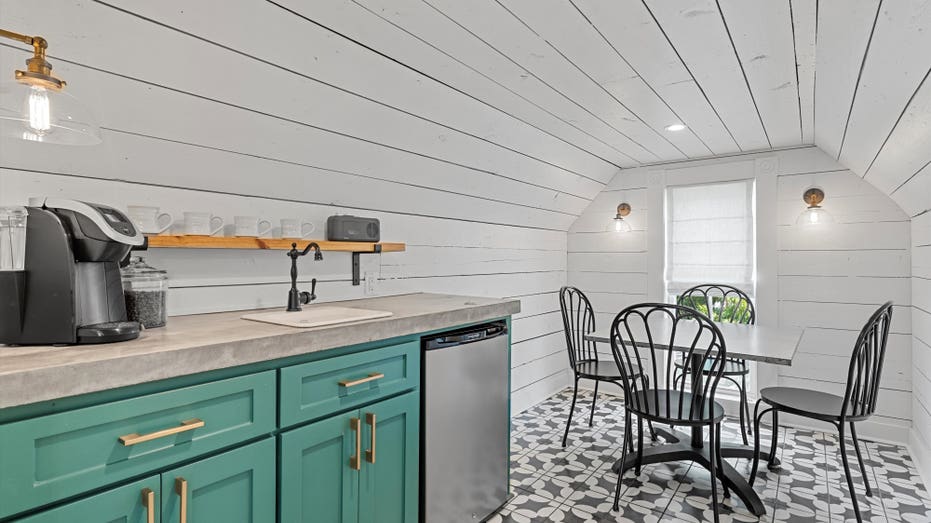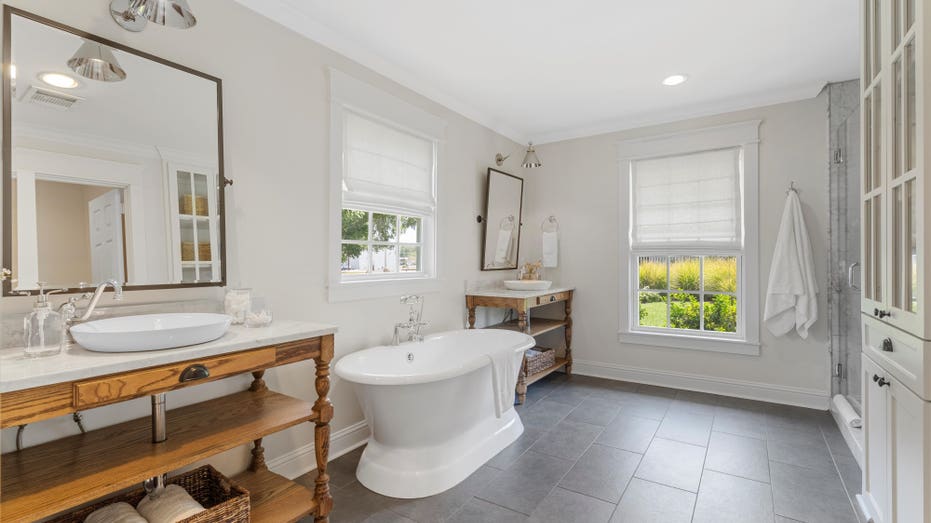 In an essay for the summer issue of their Magnolia Journal, which was published in April, Chip recalled proposing to Joanna and buying their first house "just yesterday." He wrote, "All the old folks in our lives warned us that these years with young kids and big dreams would go by fast. That one day we'd look back and wonder where the time went. They were right."
GET FOX BUSINESS ON THE GO BY CLICKING HERE
"We've had to fight like hell for our family and learn to hold loosely what we can't control. But we did all that together. The two of us," he wrote.