Creator of Mila Kunis-backed web series 'Stoner Cats' targeted by SEC over NFTs, will pay $1M penalty
Ashton Kutcher, Chris Rock among celebrities who voiced characters in show
The creator of the animated web series "Stoner Cats," produced in part by Mila Kunis and voiced by her and her husband Ashton Kutcher, Chris Rock and other celebrities, has been charged by the SEC with "conducting an unregistered offering of crypto asset securities in the form of purported non-fungible tokens (NFTs)."  
The Securities and Exchange Commission announced Wednesday that Stoner Cats 2 LLC (SC2) raised around $8 million from investors through the NFTs to finance the series. Without admitting or denying the SEC's findings, it has "agreed to a cease-and-desist order and to pay a civil penalty of $1 million," the SEC said. 
"Stoner Cats wanted all the benefits of offering and selling a security to the public but ignored the legal responsibilities that come with doing so," Carolyn Welshhans, associate director of the SEC's home office, said in a statement. 
"Regardless of whether your offering involves beavers, chinchillas or animal-based NFTs, under the federal securities laws, it's the economic reality of the offering -- not the labels you put on it or the underlying objects -- that guides the determination of what's an investment contract and therefore a security," added Gurbir Grewal, director of the SEC's Division of Enforcement.  
BINANCE.US CEO OUT AS CRYPTO EXCHANGE SLASHES THIRD OF ITS WORKFORCE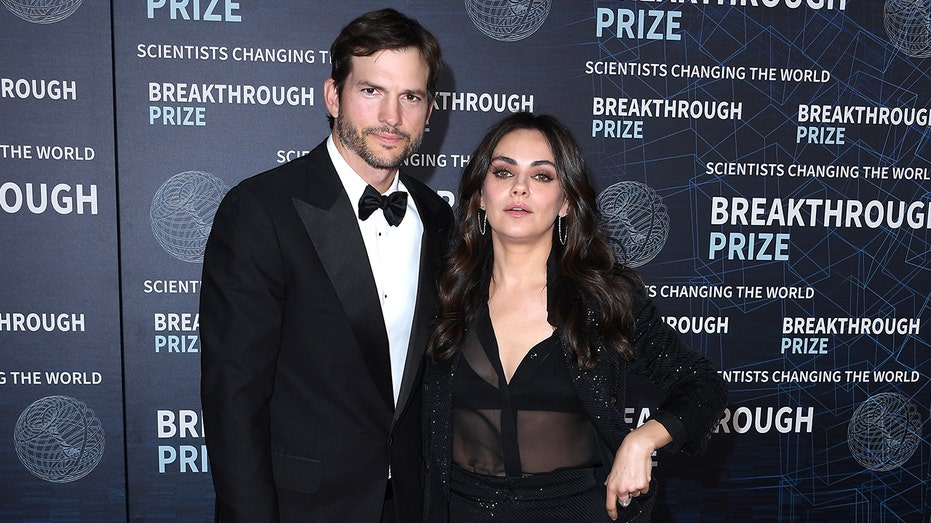 On its website, Stoner Cats says it was created by Ash Brannon, Chris Cartagena and Sarah Cole. Based on Cole's personal experience, it is a "story of a woman who uses medical marijuana to alleviate her early Alzheimer's symptoms and her beautiful family of cats who will do literally anything to save her," it says. 
"Once Mila Kunis and her Orchard Farm Productions partners heard this story, they knew that a hilarious and intimate story like this needed to have deep direct engagement with its audience," it continued. "So they formed a formidable collective of voice talent, animators, and creatives of all kinds to come together with technology and NFT experts (including the brilliant minds behind CryptoKitties) to bring this story to life using NFTs." 
Ultimately, six episodes of the show were produced, "accessible only to those holding the NFT digital collectables," it adds. Among the celebrities the show lists as its main cast are Kunis, Kutcher, Rock, Jane Fonda, Michael Buble and Seth McFarlane. 
SOTHEBY'S ADDED TO LAWSUIT FROM 'BORED APES' OVER CELEBRITY-BACKED NFTS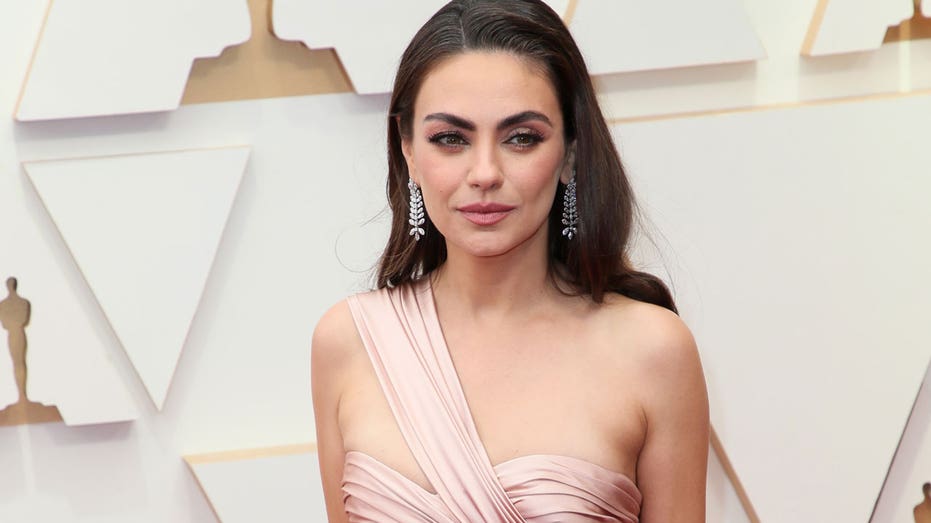 The SEC said this week that in July 2021, SC2 "offered and sold to investors more than 10,000 NFTs for approximately $800 each, selling out in 35 minutes. 
"The order finds that both before and after Stoner Cats NFTs were sold to the public, SC2's marketing campaign highlighted specific benefits of owning them, including the option for owners to resell their NFTs on the secondary market," the SEC said in a statement. "In addition, the order finds that, as part of the marketing campaign, the SC2 team emphasized its expertise as Hollywood producers, its knowledge of crypto projects, and the well-known actors involved in the web series, leading investors to expect profits because a successful web series could cause the resale value of the Stoner Cats NFTs in the secondary market to rise." 
The SEC also said that "SC2 configured the Stoner Cats NFTs to provide SC2 a 2.5 percent royalty for each secondary market transaction in the NFTs and it encouraged individuals to buy and sell the NFTs, leading purchasers to spend more than $20 million in at least 10,000 transactions."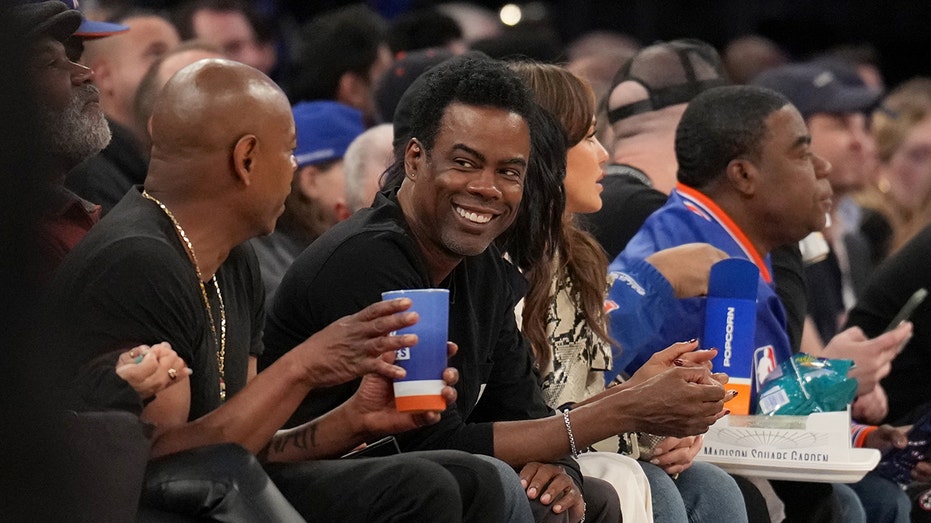 CLICK HERE TO READ MORE ON FOX BUSINESS        
The SEC concluded that "SC2 violated the Securities Act of 1933 by offering and selling these crypto asset securities to the public in an unregistered offering that was not exempt from registration."