Dax Shepard has 'new fear' of going 'broke' amid actors strike: 'It's so foundationless'
Shepard says his feelings are 'not related to reality' but 'from growing up poor'
Dax Shepard admits he's feeling "out-of-hand financial insecurity" as the writers' and actors' strikes continue in full force.
Shepard hosted Monday's episode of the "Armchair Expert" podcast and was joined by Jason Derulo.
Derulo dived into where his financial insecurities stemmed from, explaining, "When I was a kid, my parents would fight all the time about money. In the back of my mind, I'd be like, 'I'm going to fix this.' I thought that I would be the savior of the problems that they had."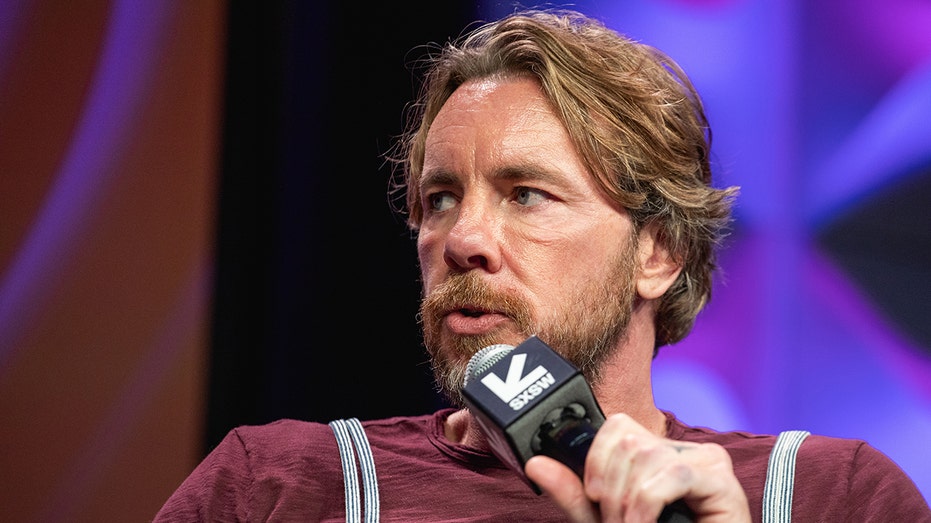 The "Savage Love" singer noted that his perception around money and conflict changed after he saw his parents continue to argue when money became less of a problem.
NETFLIX IN SWEET SPOT DESPITE HOLLYWOOD STRIKE
Shepard agreed with Derulo and dove into how the ongoing strikes have struck a "new fear" within him.
"I am currently in a … two-month spiral of just completely out-of-hand financial insecurity," Shepard said on the podcast. 
APP USERS CLICK HERE FOR INSTAGRAM POST
"This new fear of 'I'm going to somehow be broke' or 'I'm going to lose everything, podcasting is going to be over, there's an actors strike, and I'm not going to act.' It's so foundationless, it's preposterous," he continued.
Shepard co-hosts the "Armchair Expert" podcast with Monica Padman.
KRISTEN BELL 'STRANDED' AT AIRPORT FOLLOWING NINE-HOUR DELAY, SPENT $600 ON PILLOWS AND BLANKETS
The "Chips" actor echoed Derulo's childhood comments and stated that his financial fears comes less from the present day and more from his upbringing.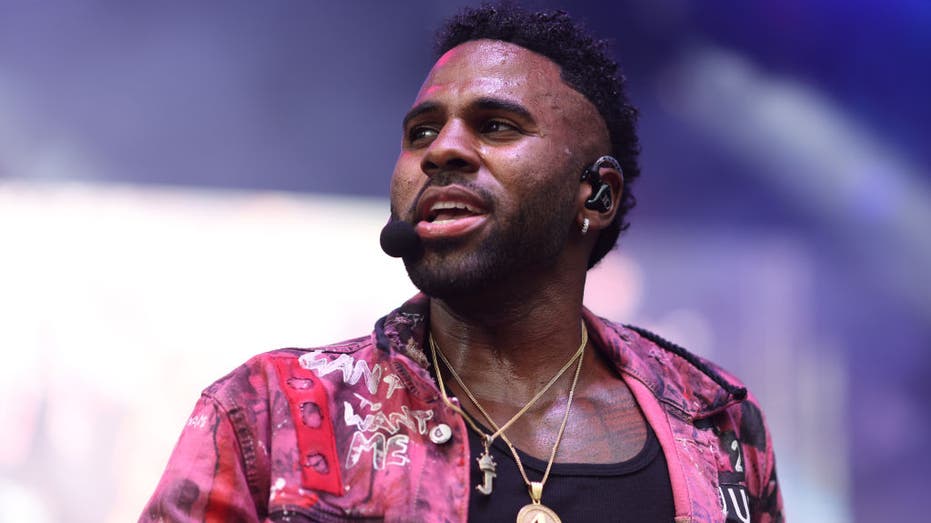 "It's not related to reality," Shepard said. "It's from growing up poor. I just can't shake it. So, to your point, you watch your parents fight about money, you think money's the problem. But money's not the problem."
Derulo chimed in, "It's not. It's way deeper rooted."
According to Celebrity Net Worth, Shepard and his wife of nearly 10 years, Kristen Bell, have a combined net worth of $40 million.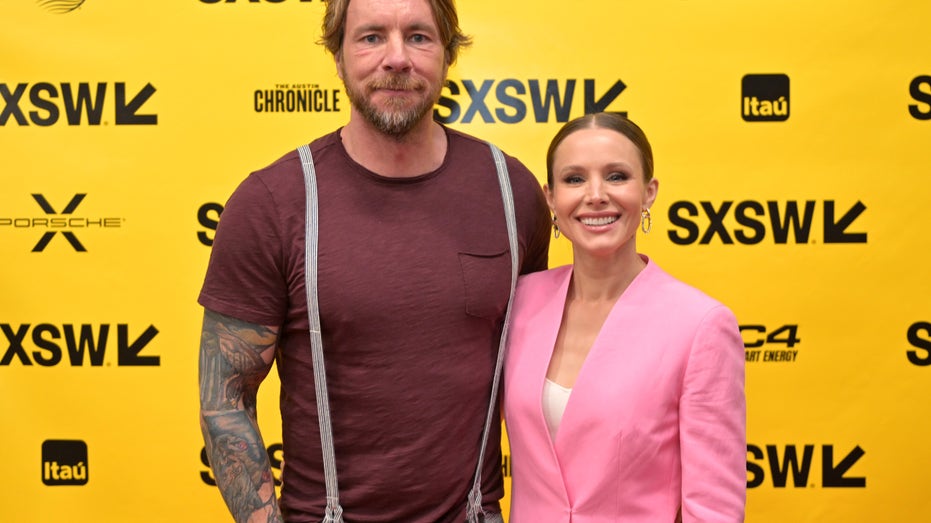 In May, the Writers Guild of America (WGA) went on strike. This organization consists of two unions – filled with radio, film and television writers. SAG-AFTRA, the Screen Actors Guild-American Federation of Television and Radio Artists, later joined the strike to fight for higher pay.
GET FOX BUSINESS ON THE GO BY CLICKING HERE
Many actors and actresses have cited streaming services' residuals policies, such as Netflix and Hulu, for severely affecting their pay.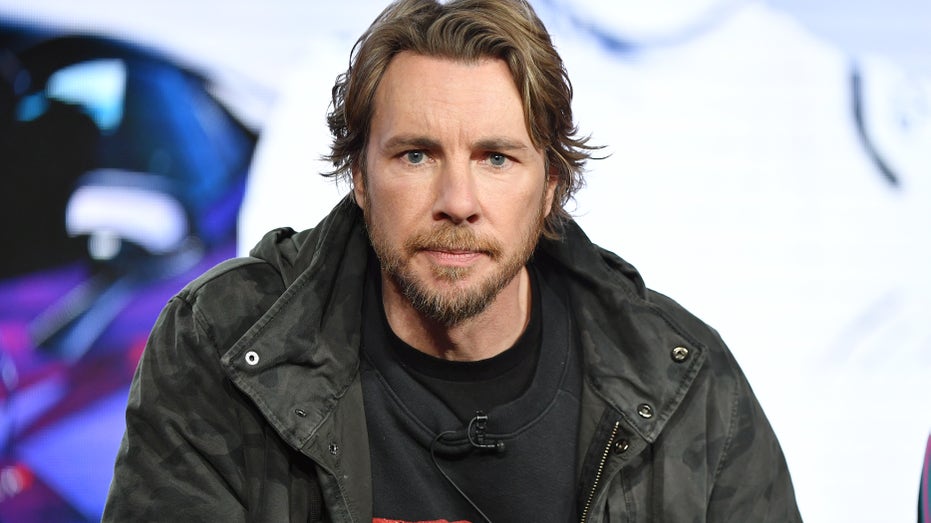 This is first time the actors union has gone on strike since 1980 and the first time it has simultaneously been on strike with the writers union since 1960 when Ronald Reagan was president of SAG-AFTRA.
CLICK HERE TO READ MORE ON FOX BUSINESS
Along with a ban on participating in filming, SAG union members also aren't allowed to go to any premieres, do press or other promotions of projects.