Fortnite players may now apply for slice of $245M FTC refund settlement
Gamers have until Jan. 17 to submit a claim
Thirty-seven million video gamers are starting to be notified that they can apply to claim their portion of a $245 million legal settlement with Fortnite's maker, Epic Games Inc.
The Federal Trade Commission announced the claim process Tuesday. The settlement was finalized in March after allegations the video game maker used dark patterns and other deceptive practices to trick players into making unwanted purchases.
The FTC announced late last year that Epic Games would pay $520 million in penalties and refunds to settle complaints revolving around children's privacy and its payment methods.
Part of that $520 million consists of $245 million in customer refunds. It is meant to cover some of the costs of unwanted V-Bucks, the game's in-game currency, or virtual items such as outfits or cartoonish purple llama loot crates.
PARENTS FILE LAWSUIT SAYING THEIR KIDS ARE ADDICTED TO FORTNITE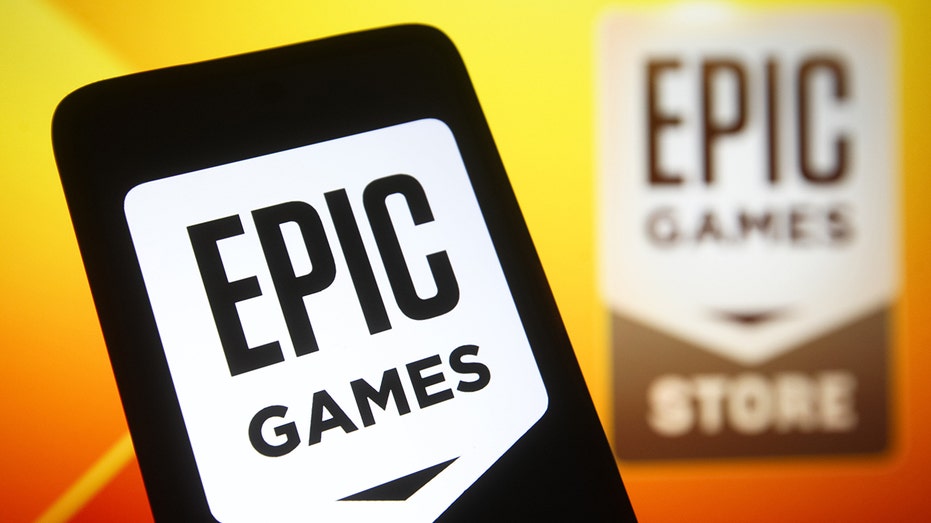 Epic Games had also agreed to pay a $275 million fine for allegedly collecting personal information on Fortnite players under the age of 13 without informing their parents or getting their consent. It was the biggest penalty ever imposed for breaking an FTC rule.
According to the FTC, those eligible for refunds include Fortnite users charged in-game currency for items they didn't want between January 2017 and September 2022; those whose children made charges to their credit card without their knowledge between January 2017 and November 2018; and those whose account was locked after they complained to their credit card company about wrongful charges.
Epic Games said after settling the case in December that it implemented additional safeguards to prevent unintended purchases. In an updated statement Tuesday, it referred people to the FTC's page.
'FORTNITE' MAKER EPIC GAMES VALUED AT NEARLY $32 BILLION IN FUNDING ROUND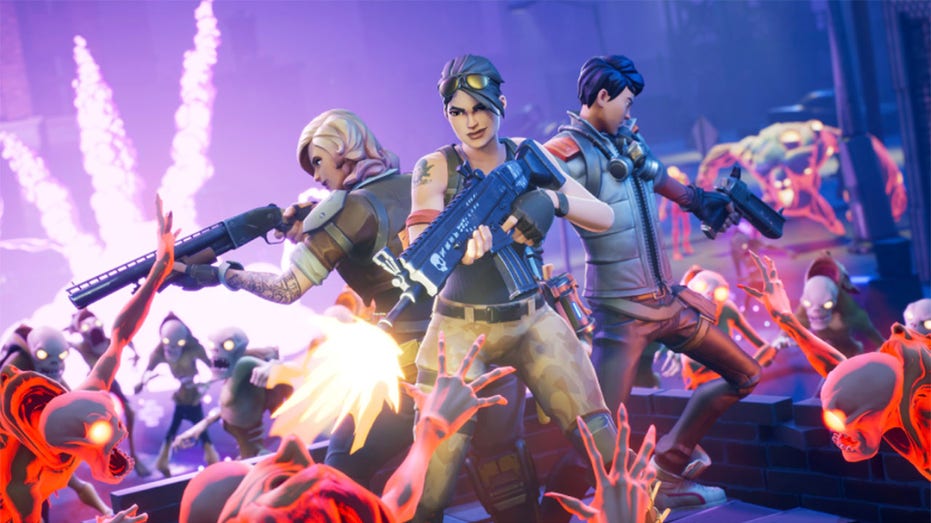 Epic Games' website states Fortnite is one of the world's largest games with over 350 million accounts and 2.5 billion friend connections.
GET FOX BUSINESS ON THE GO BY CLICKING HERE 
Chinese video game company TenCent holds 40 percent of Epic Games, according to NASDAQ's website. The American company was founded in 1991 by CEO Tim Sweeney.
Consumers will have until Jan. 17, 2024 to submit a claim. Information on how to do so can be found here. 
The Associated Press contributed to this report.