Kenny Chesney remembers 'crazy dream' of starting rum company: 'We started from square one'
Kenny Chesney marked 10-year anniversary of Blue Chair Bay brand and National Rum Day with limited-edition bottle
Kenny Chesney knows exactly what to do "When the Sun Goes Down" — and he plans to bring along a bottle of his own Blue Chair Bay Rum.
In honor of National Rum Day, and to commemorate his business hitting the decade-marker, the country music superstar released a limited-edition, 16-year-old rum from the U.S. Virgin Islands.
Chesney exclusively told FOX Business that jumping into the spirits world 10 years ago was a "crazy dream, and we made it not only work, but also successfully."
MORGAN WALLEN DONATES $500K FOR NASHVILLE YOUTH SPORTS COMPLEX REVITILIZATION PROJECT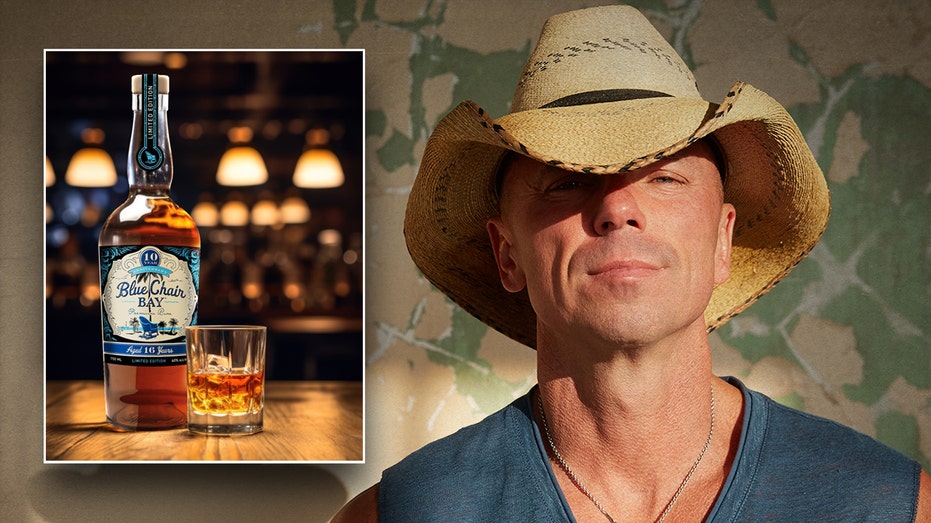 As the founder and sole owner of the brand, he's reveled in the triumphs and tribulations of watching his small idea turn into a major business with sales of over 200,000 cases annually and 11 unique flavor expressions. 
"Like Old Dominion's song, everything's 'Easier Said with Rum.' Wherever I am, whomever I'm with, we've got a little bit of this special 10th anniversary rum, which is currently being bottled," Chesney said. "I predict we might drink more than a little. But, I'm also camped out, so we're not driving anywhere."
The "No Shoes, No Shirt, No Problems" singer invokes island vibes wherever and whenever he can. In fact, he was on a boat in the Caribbean when the idea behind Blue Chair Bay Rum came to mind.
KENNY CHESNEY ANNOUNCES 2023 'I GO BACK TOUR' WITH SPECIAL GUEST KELSEA BALLERINI
"It had been a magical day with all my friends down there, just drifting and laughing, listening to music," he remembered. "As the sun set, I literally thought, 'I wish I could bottle this up.' Obviously, I drink a lot of rum. I live the life, I guess. 
"So I wanted a rum that was made in the islands, that was made of natural ingredients, that was something you could drink all day. I figured why not? We started from square one, but that's how you learn."
Chesney says he's faced his fair share of difficulties.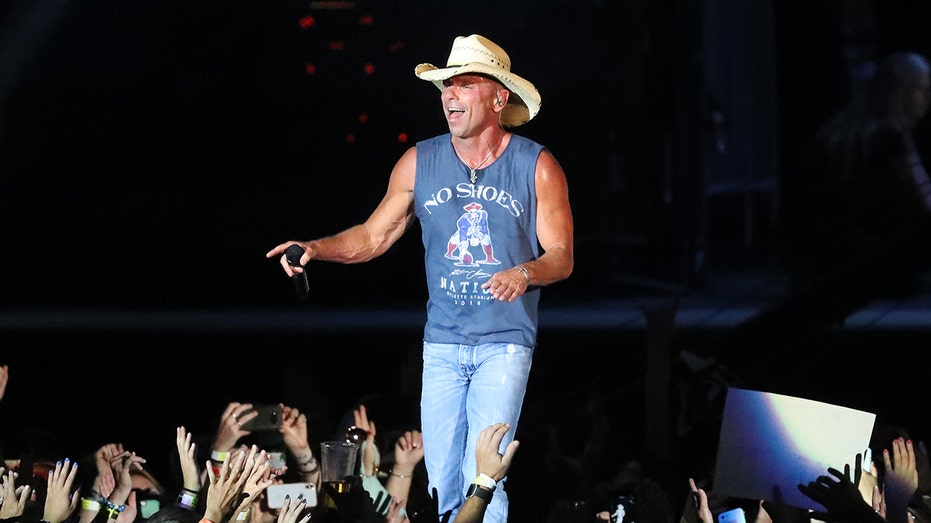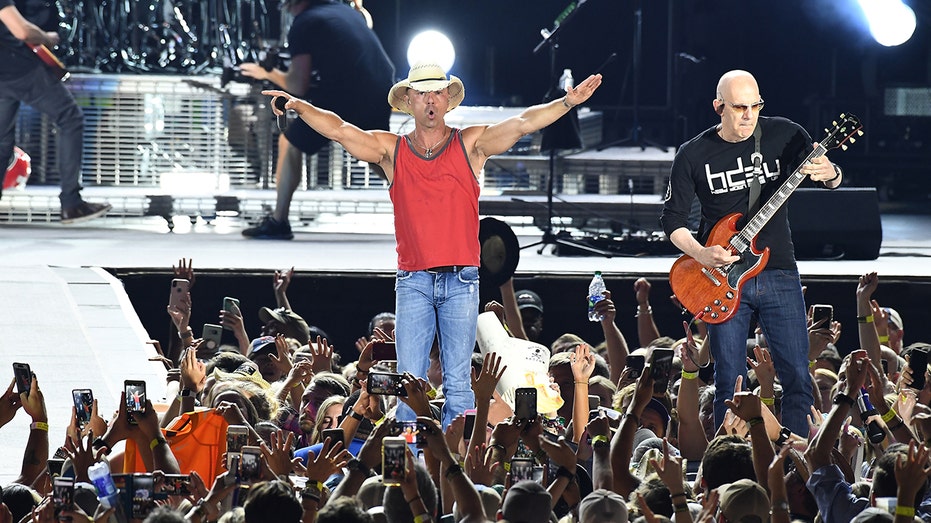 "What's challenging is unlike a lot of people who have 'their brand,' Blue Chair Bay is wholly owned by me. We are an independent company, and we do everything," Chesney said. "I've got an amazing team of people who work with me. 
"But this isn't somebody handing us a check, me showing up for the photo shoot and giving some interviews. Blue Chair Bay is me, and some days, sitting in meetings and talking about development — it's a lot."
CLICK HERE TO READ MORE ON FOX BUSINESS
Now celebrating 10 years in the business, Chesney's team sought out something special for his "No Shoes Nation" fans, and found 20 barrels of a special distilled rum from the Virgin Islands that had been aging for 16 years.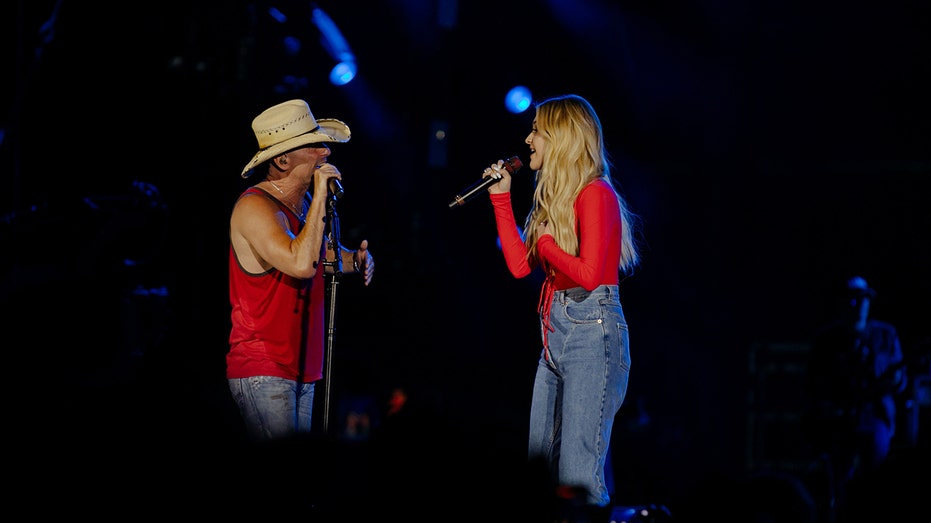 "I don't know how much you follow rum, but that's a very long time... and this rum is ridiculously smooth," he said. "It's a very special treat if you're a rum drinker, the same way a very old bourbon or whiskey is to someone who drinks those things. It's just a whole other level." 
Chesney, who is worth a reported $180 million and recently wrapped a headlining tour with Kelsea Ballerini, is rewarded by the brand through his mind, body and soul. 
"Going down to the islands, touring the distilleries, talking to the people who make this rum… I like the idea that Blue Chair Bay is literally made near the beach, near the ocean," Chesney said. 
"It's good for the economy and the people, and it's good for my soul."