Lauren Sánchez talks blending families with Jeff Bezos in first solo interview: 'We are the Brady Bunch'
The Amazon founder and the TV host/helicopter pilot went public with their relationship in 2019
Lauren Sánchez called her blended family with Jeff Bezos the "Brady Bunch" in her first solo interview since the couple went public with their relationship. 
Between them, they have seven children, one more than the TV Bradys. Sánchez has three and Bezos four children from previous relationships.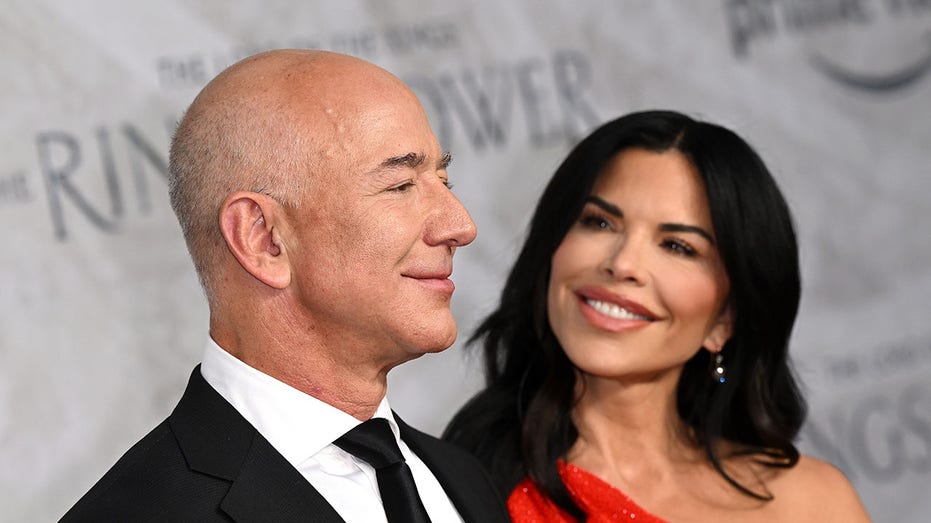 "On a typical Saturday, we hang out, we have dinner with the kids, which is always fun because you never know where the conversation is going to go with this many kids," Sánchez told the WSJ. Magazine. "We are the Brady Bunch."
BEZOS' GIRLFRIEND LAUREN SANCHEZ GIVES $1M TO GROUP FOCUSED ON MIGRANT KIDS AT US-MEXICO BORDER 
Sánchez and the Amazon founder went public with their relationship in 2019 after he and MacKenzie Scott announced they were separating.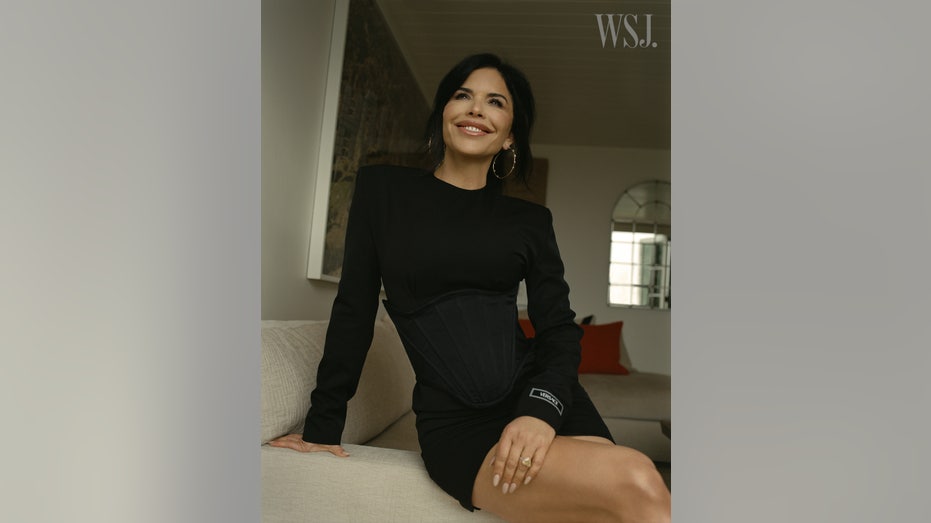 Sánchez said co-parenting with her exes is also important to her. 
CLICK HERE TO SIGN UP FOR OUR LIFESTYLE NEWSLETTER
"My greatest example is the relationship I have with my eldest son's father, Tony [Gonzalez]," she told the magazine. "I learned how to co-parent with him, so I have more experience than Jeff might have. Tony and his wife [October "Tobie" Gonzalez] are my best friends. It wasn't always that way. There was friction [at the beginning]. But Tony and Tobie were at Thanksgiving with us [this year], and we're really good friends.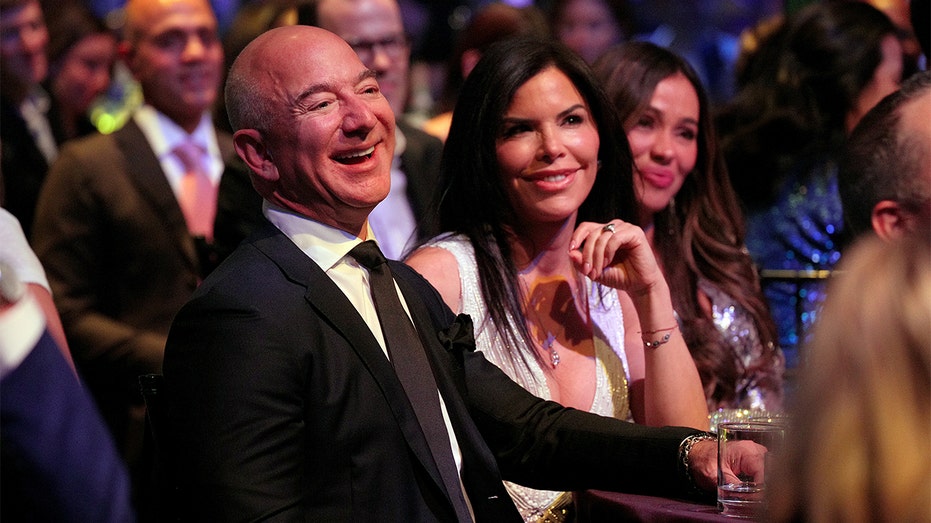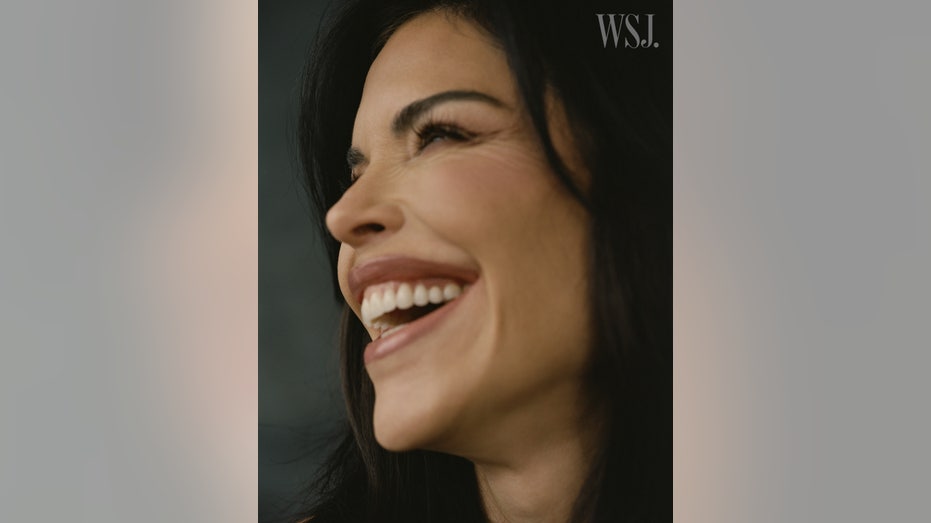 "That took about five years, but we always communicated. I'm not saying that being best friends with your ex is the end-all be-all. But you do need to be able to communicate. I'm so proud of it. My son looks at me, and he's like, 'I'm the luckiest boy in the world because I can have Thanksgiving with both my parents, and they don't have to be married.'"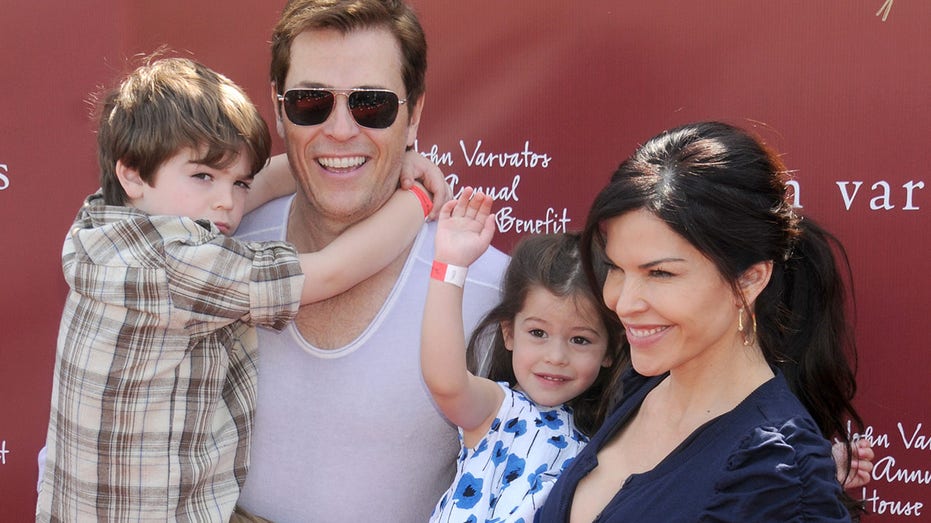 The 53-year-old shares her other two children with ex Patrick Whitesell. 
Although their relationship is in the limelight, Sánchez says there's plenty of ordinary in her life with Bezos, 59. 
"Every Sunday morning, Jeff makes pancakes. He wakes up early. He gets the Betty Crocker cookbook out every time, and I'm like, 'OK, you're the smartest man in the world; why don't you have this memorized yet?' But he opens it up every time. Exact portions make the best pancakes in the world."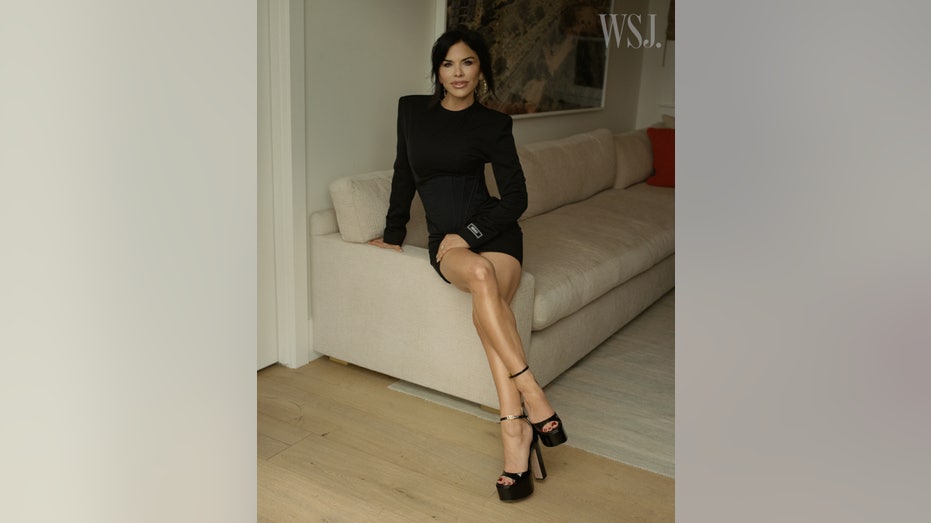 Sánchez is a journalist-turned helicopter pilot, and the two fell in love after he hired her to fly him around, which she still does for their family. She is also planning the first all-female trip to space early next year with his company, Blue Origin. 
CLICK HERE TO SIGN UP FOR THE ENTERTAINMENT NEWSLETTER
"It's going to be women who are making a difference in the world and who are impactful and have a message to send,'" she told the magazine. Five others will be on the flight, but their names haven't been revealed yet.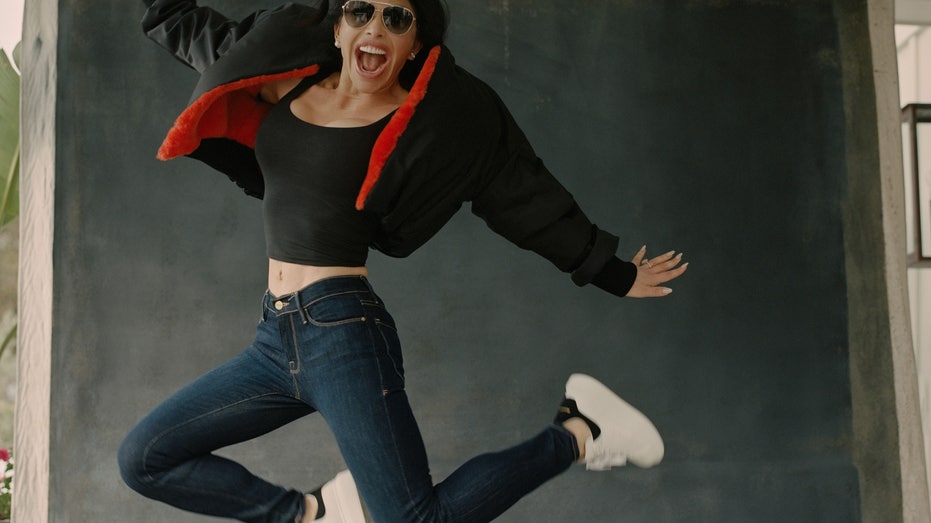 "I'm super excited about it. And a little nervous," she said. "I've wanted to be in the rocket from the jump, so [Bezos] is excited to make this happen with all of these women. It's funny what he said the other day: 'Fly fast; take chances.' That's his motto. He's very encouraging and excited, and he's thrilled we're putting this group together."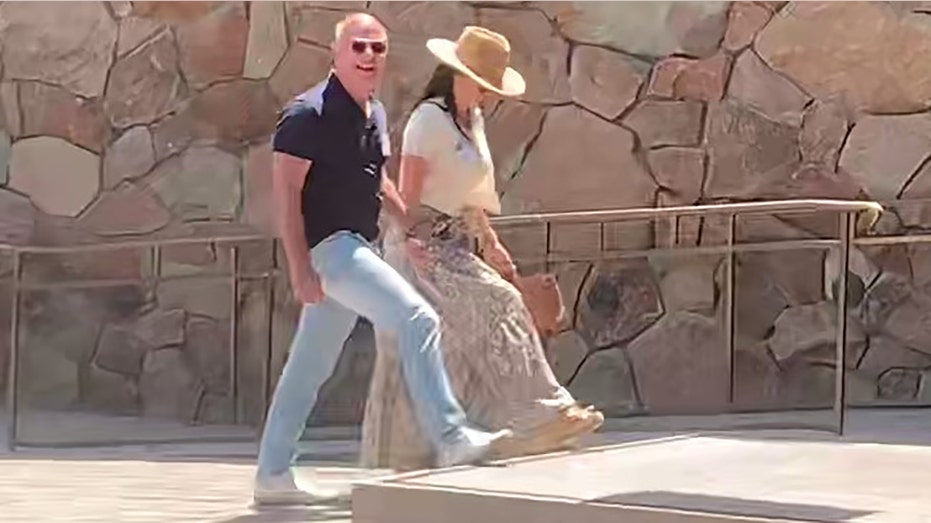 She said Bezos, who first went up for a short trip in a Blue Origin rocket in 2021, will be sitting this flight out. 
CLICK HERE TO GET THE FOX NEWS APP
"As much as he wants to go on this flight, I'm going to have to hold him back," she joked. "He'll be cheering us all on from the sidelines."