Marilyn Monroe's former Los Angeles home temporarily saved from demolition, city council says
Hollywood icon Marilyn Monroe was 36 when she died at the only property she ever owned
Marilyn Monroe's former Los Angeles home, where the Hollywood icon died at age 36, has been temporarily spared from demolition.
"There was a cease-and-desist letter that was sent to the trust for the demolition approval. And that cease-and-desist letter was sent by our Board of Building and Safety Commissioners that (was) dated Sept. 8," Los Angeles City Council spokesperson Jamie Paige confirmed to FOX Business. 
The property is owned by Glory of the Snow Trust.
MARILYN MONROE'S LOS ANGELES HOME WHERE SHE DIED APPROVED TO BE DEMOLISHED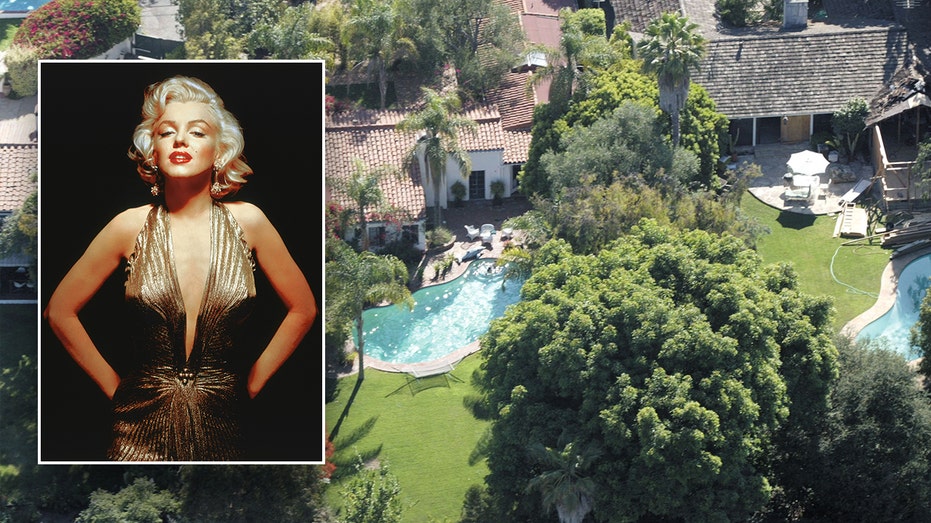 The Los Angeles City Council voted recently to launch a process to block plans to demolish the property and instead turn the land into a historical designation to honor Monroe. Councilwoman Traci Park introduced the initiative that was approved the same day with a 12-0 vote.
Paige explained that since there is a motion to designate Monroe's former home as a historical landmark, all major alterations have been prohibited on the property. She confirmed to FOX Business that no work has been done on the Los Angeles estate.
"These steps mark a monumental victory, not just for those who admire Marilyn as a Hollywood icon, but also is a testament to a woman who battled relentlessly for her identity and overcame so much in her short life," Paige said.
She added that the next step for Monroe's former home is to receive a response from the Heritage Commission to confirm the property "meets the parameters that it is a historical monument."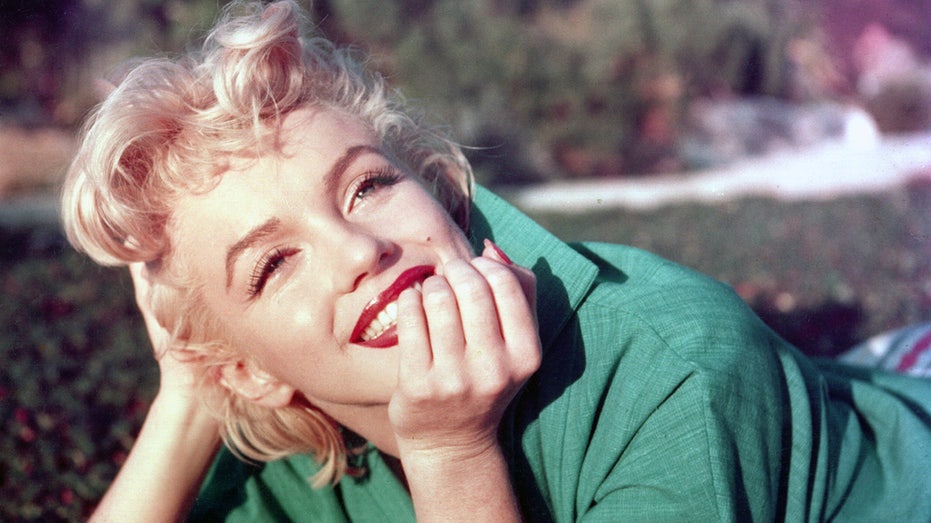 The Heritage Commission has 75 days from the day the motion was made to respond to the Los Angeles City Council.
The Hacienda-style property was originally built in 1929. The 2,900-square-foot estate boasts four bedrooms and three bathrooms and includes beamed ceilings and terra cotta tile floors. 
REMEMBERING MARILYN MONROE, ACTRESS, FASHION ICON, AND SEX SYMBOL 60 YEARS AFTER HER DEATH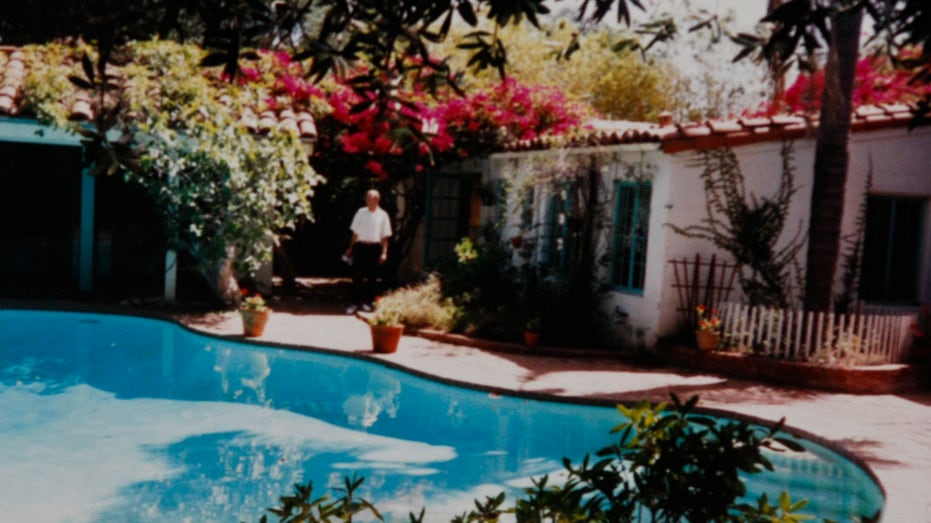 Despite the cost of the home being undisclosed, it was reportedly sold to the new owners for approximately $8.35 million.
The one-story estate also features a large backyard swimming pool surrounded by lush citrus trees and a manicured lawn.
The historic Brentwood home was the only property Monroe had ever purchased. The famed actress bought the estate for $77,500 in February 1962. Six months later, Monroe was found dead inside Aug. 5. She was 36.
GET FOX BUSINESS ON THE GO BY CLICKING HERE
At the time, her death was ruled to be an overdose of sleeping pills. Whether it was accidental or suicidal is still not fully known. She was found in her home, alone in her bed, with an unhooked phone in her hand and a bottle of sleeping pills on the side of her bed.
"This was the very first house that she ever purchased with her own money, purchased on her own. It signified a new start for her," Scott Fortner, a lifelong fan and Monroe expert shared with FOX Business.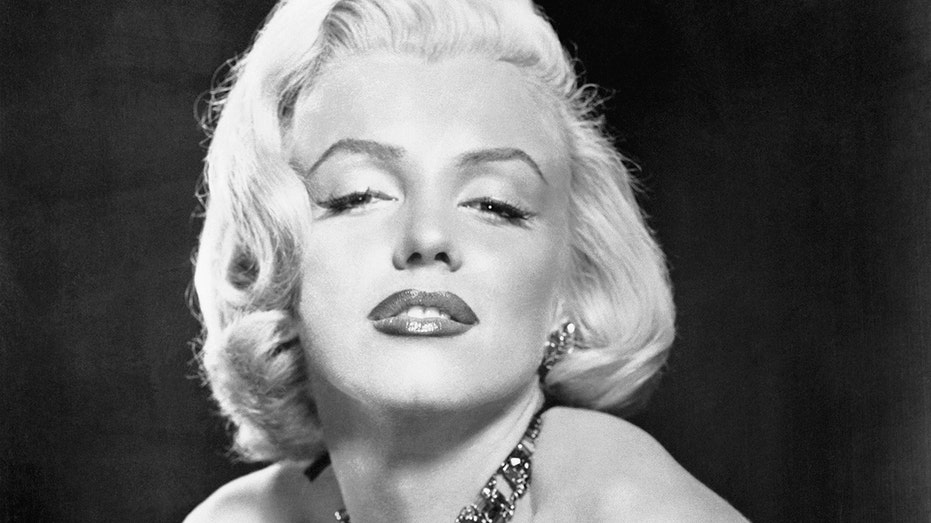 "She had recently ended her relationship with her third husband, Arthur Miller. They had been divorced a year before she bought the home, and she was really focusing on rebuilding herself and getting back into making films."
Fortner compared Monroe's monumental home to Elvis Presley's estate.
CLICK HERE TO READ MORE ON FOX BUSINESS
"That house to Marilyn fans is what Graceland is to Elvis fans. That's her final home, it's the place where she died. It really is the Marilyn Monroe community's version of Graceland. It's our Graceland."