Marilyn Monroe's Los Angeles home where she died approved to be demolished
The Hollywood icon died in her home when she was just 36 years old
A demolition for Marilyn Monroe's former Los Angeles home is currently in the works.
Although the unidentified owner hasn't been officially cleared to start tearing down the Hollywood icon's home, a demolition permit has been approved, the Los Angeles Department of Building and Safety confirmed to Fox News Digital.
The Hacienda-style property was originally built in 1929. 
ADELE TAKES OUT $38M MORTGAGE ON LUXURIOUS $58M LOS ANGELES HOME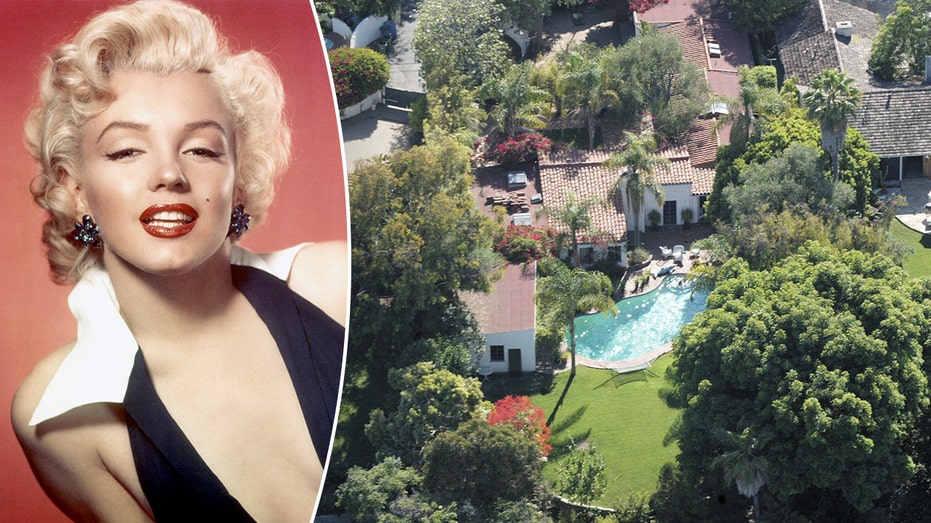 The sprawling 2,900 square feet estate boasts four bedrooms and three bathrooms and includes beamed ceilings and terra-cotta tile floors. 
Despite the cost of the home being undisclosed, it was reportedly sold to the new owners for approximately $8.35 million.
TRISHA YEARWOOD'S CLASSIC NASHVILLE ESTATE LISTS FOR $4.5 MILLION
The one-story estate also features a large backyard swimming pool, surrounded by lush citrus trees and a manicured lawn.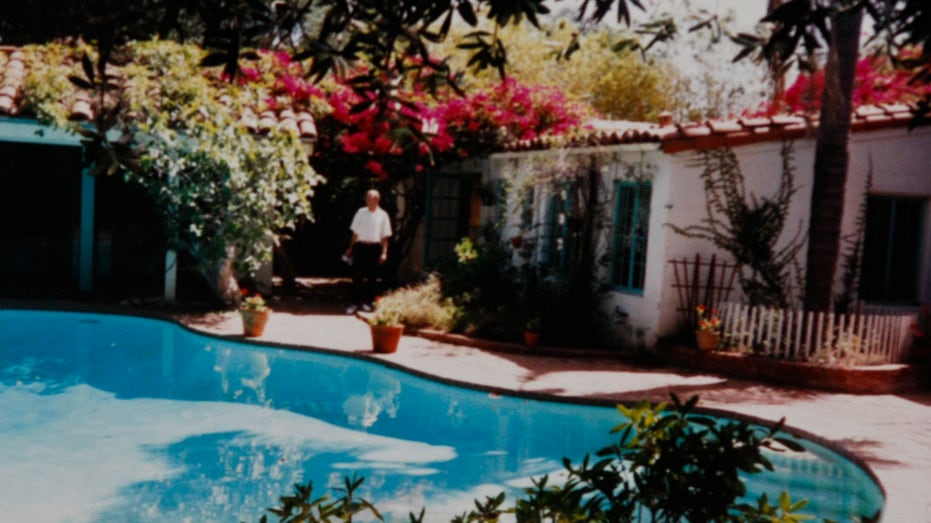 The historic Brentwood abode was the only property Monroe had ever purchased. The famed actress bought the estate for $77,500 in February 1962. Six months after she bought the home, Monroe was found dead inside on August 5. She was 36.
JIM CARREY SELLS LOS ANGELES HOME OF 30 YEARS, LISTS MANSION FOR NEARLY $29 MILLION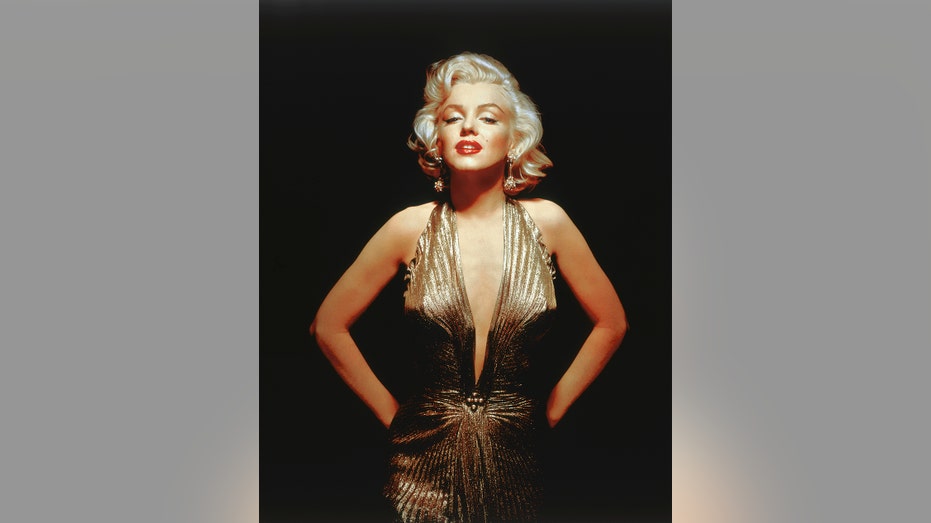 At the time, her death was ruled to be an overdose of sleeping pills. Whether it was accidental or suicidal is still not fully known. She was found in her home, alone in her bed, with an unhooked phone in her hand and a bottle of sleeping pills on the side of her bed. Monroe's funeral took place on August 8, 1962, at the Westwood Village Memorial Park Cemetery.
The case was reopened 20 years later, in 1982. After further investigation, the district attorney found that the original findings remained unchanged, and her death was still ruled a drug overdose.
GET FOX BUSINESS ON THE GO BY CLICKING HERE
Even though Monroe's cause of death has been named twice as a drug overdose, the details about her private life and exactly what happened before she died are still being released through documentaries, including "The Mystery of Marilyn Monroe: The Unheard Tapes."