Elon Musk, Mark Zuckerberg, other tech giants to descend on Capitol Hill for Senate AI forum
Sen. Rounds told Fox News Digital the forum will show 'different points of view'
Tech giants and experts in the field of artificial intelligence (AI) are set to brief senators on the technology's rapid advancement on Wednesday, in the first-ever bipartisan Senate AI Forum. 
"There's going to be an interest in how do we… stay as competitive as anybody, as a place where we develop AI capabilities? The other part of it is how do we then protect our public with regard to transparency, privacy issues, and so forth," Sen. Mike Rounds, R-S.D., told Fox News Digital on Tuesday. 
Rounds is co-moderating the forum alongside Senate Majority Leader Chuck Schumer, D-N.Y. The event, which will feature Tesla CEO Elon Musk, Meta's Mark Zuckerberg, Sam Altman of OpenAI and others, will be away from public view. 
The senator said lawmakers were looking to hear from a wide array of people in order to foster "different points of view" and "competition."
GOOGLE TO REQUIRE POLITICAL ADS TO DISCLOSE USE OF AI DURING 2024 ELECTION CYCLE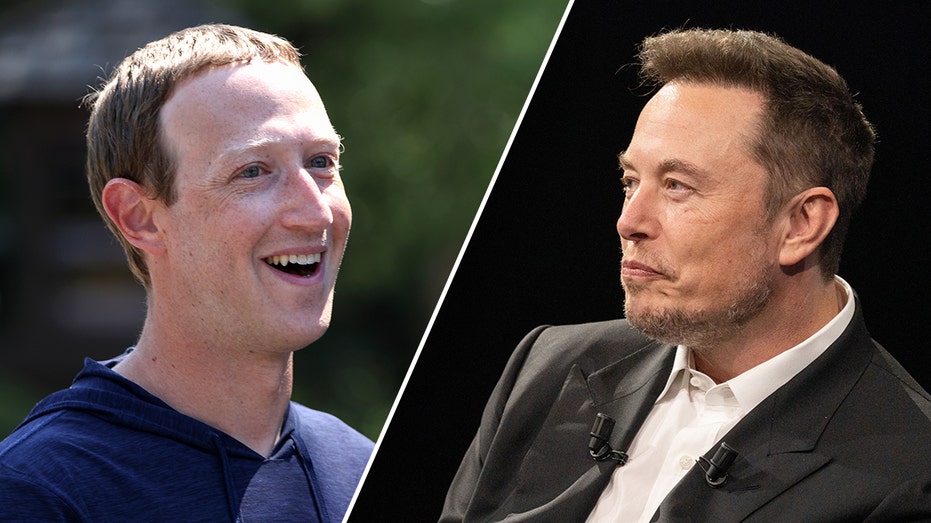 "We're doing it behind closed doors, kind of in a way, so that they speak perhaps a little more freely to the members about some of the challenges that the members will find as they look at either promoting or regulating this particular segment [of AI technology]," Rounds said. 
The event is broken up into two sessions, with Schumer moderating the first and Rounds taking over the second. 
WHAT IS ARTIFICIAL INTELLIGENCE (AI)?
"Because we're going to have so many people there, to try to get around everybody to ask questions, what we'll probably do is invite some folks to send some questions to us and then we'll pick and choose," Rounds said.
"The idea here is not so much to answer specific technical questions as it is to get a sense and a background sense from these folks who are in these industries about what the threats are, what the opportunities are, and so forth."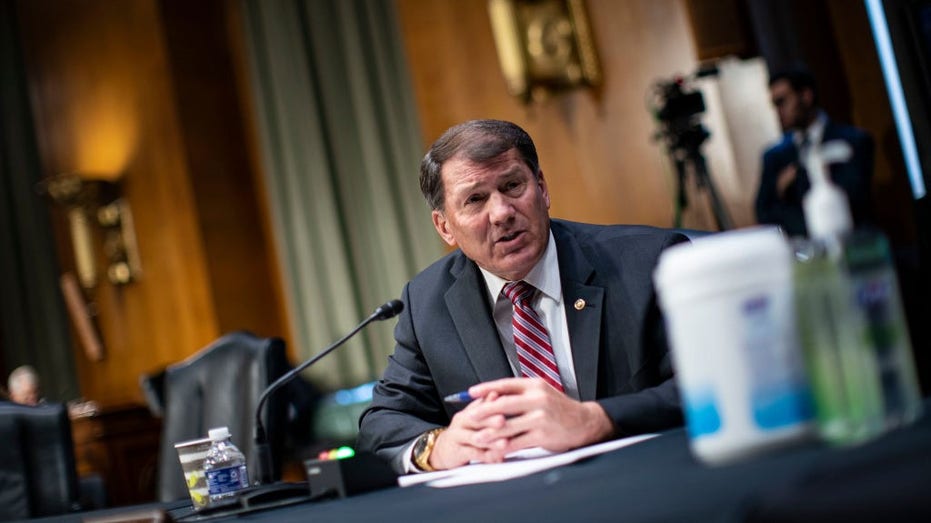 Both Rounds and Schumer stressed that it was a bipartisan effort on the part of lawmakers trying to get ahead of the rapidly advancing technology.
Other notable figures expected to attend the forum are Bill Gates, American Federation of Teachers President Randi Weingarten, and AFL-CIO union boss Elizabeth Shuler, among others.
"Public support for unions is at near record highs because workers are tired of being guinea pigs in an AI live experiment," Shuler told Fox News Digital in a statement ahead of her appearance. "The labor movement knows AI can empower workers and increase prosperity – but only if workers are centered in its creation and the rules that govern it. Workers understand how to do our jobs better than any boardroom or algorithm. Bring us in as full partners in this transformation."
Schumer said on the Senate floor Tuesday, "We'll have AI advocates and critics, CEOs and unions, leading experts and researchers, all together in one room, talking about where Congress should start, what questions to ask, and how to build consensus for safe innovation."
BIDEN FLOATS NEARLY $20M IN PRIZES FOR AI TOOLS THAT SECURE US COMPUTER CODE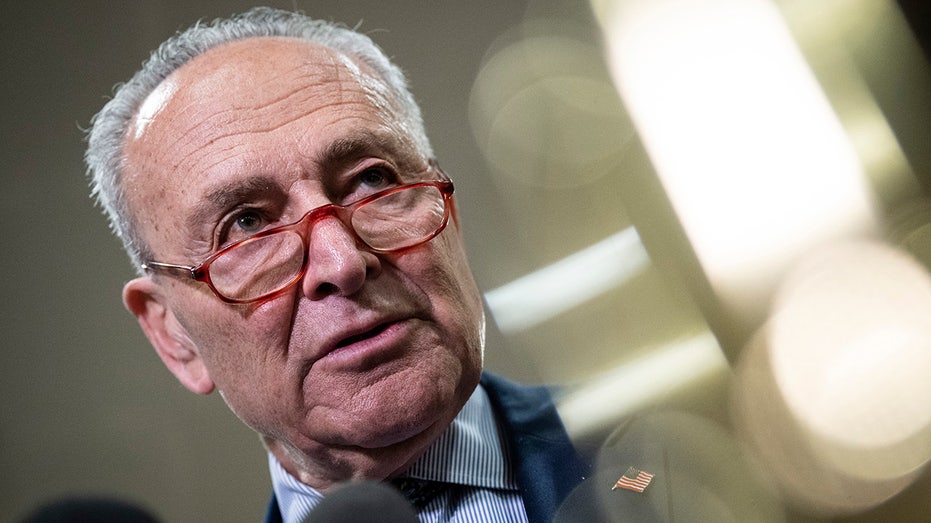 CLICK HERE TO GET THE FOX NEWS APP
"That's what any action on AI must be: balanced and bipartisan. Balanced, in a way that gives everyone a seat at the table, and prioritizes both innovation – the kind of transformational innovation that AI can bring, whether it's curing disease or improving education or making businesses more efficient or protecting our security," Schumer said.
"But, there's also innovation in keeping guardrails, the kind of essential innovation that is needed to prevent AI from going off track and we might lose it all."