Elon Musk threatens to sue ADL for allegedly trying to 'kill' X/Twitter by 'falsely accusing' antisemitism
Musk blames Anti-Defamation League for 60% advertising slump, clarifying he is 'pro free speech, but against anti-Semitism of any kind'
Elon Musk threatened to sue the Anti-Defamation League (ADL) Monday for allegedly trying to "kill" X (formerly Twitter), blaming the organization dedicated to combating antisemitism for allegedly pressuring advertisers to jump ship from the platform since last October's takeover. 
"To clear our platform's name on the matter of anti-Semitism, it looks like we have no choice but to file a defamation lawsuit against the Anti-Defamation League … oh the irony!" Musk wrote on X Sunday. 
"To be super clear, I'm pro free speech, but against anti-Semitism of any kind," Musk added. 
"Since the acquisition, The @ADL has been trying to kill this platform by falsely accusing it & me of being anti-Semitic," he wrote. "Our US advertising revenue is still down 60%, primarily due to pressure on advertisers by @ADL (that's what advertisers tell us), so they almost succeeded in killing X/Twitter!"
ELON MUSK SAYS PROGRESSIVE LA SCHOOL HAS TURNED DAUGHTER INTO 'COMMUNIST' WHO THINKS 'ANYONE RICH IS EVIL'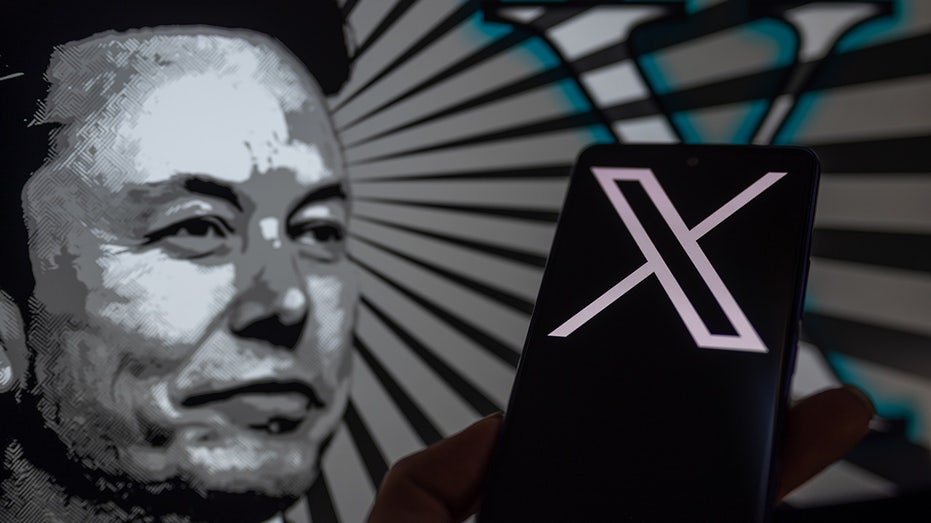 "It is impossible to tell with unverified accounts whether you're dealing with a small or large number of real people, as sophisticated bots are virtually indistinguishable from humans," Musk said in response to a post by conservative writer Mike Cernovich that expressed skepticism over the nature of antisemitic content. "With unverified accounts, there is also no way to tell if the organization complaining was somehow complicit in creating the very thing they complain about!" 
Musk also said video viewership on X has roughly doubled since last year. 
ADL has released several reports hammering X since Musk's takeover. 
Six months after Musk's acquisition, the ADL said in May that then-Twitter content moderation "missed the mark," allowing reinstated previously banned accounts to connect "through shared antisemitism and other hate." The ADL Center for Technology and Society said it "has found Twitter does not enforce its policies on antisemitism, even when flagged content openly incites violence."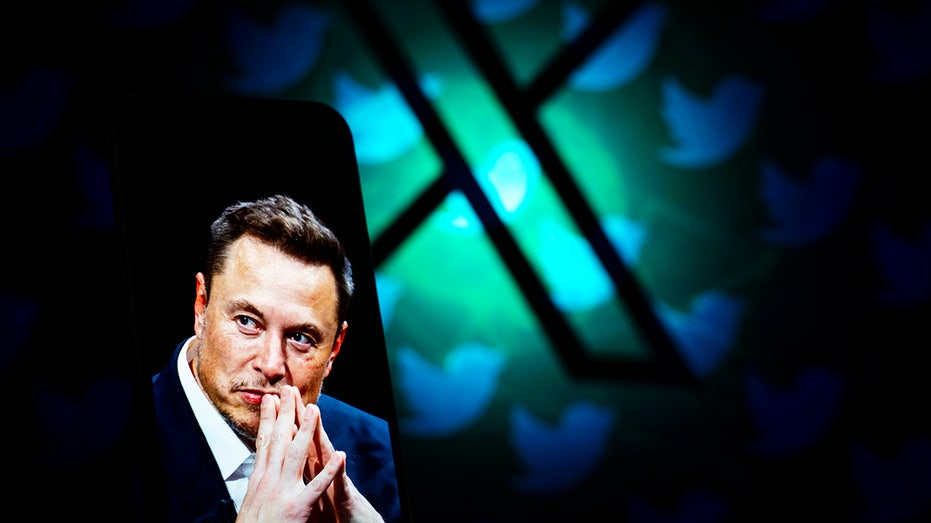 ADL also took issue with how in April, Twitter "quietly rolled back the section of its Hateful Conduct Policy that prohibits users from abusing transgender people." 
Some executives from major corporations reportedly have quietly been voicing concern that Musk's advocacy for free speech has perpetuated racism on the platform. 
X WILL SOON ALLOW USERS TO USE VIDEO AND AUDIO CALLS, ELON MUSK SAYS
X CEO Linda Yaccarino, appointed in May to prioritize restoring relationships with advertisers, said last month the company would officially bring back its "client council" for marketing and ad agency executives this fall. Yaccarino also claimed X has become a safer platform since Musk took over. "By all objective metrics, X is a much healthier and safer platform than it was a year ago," she wrote.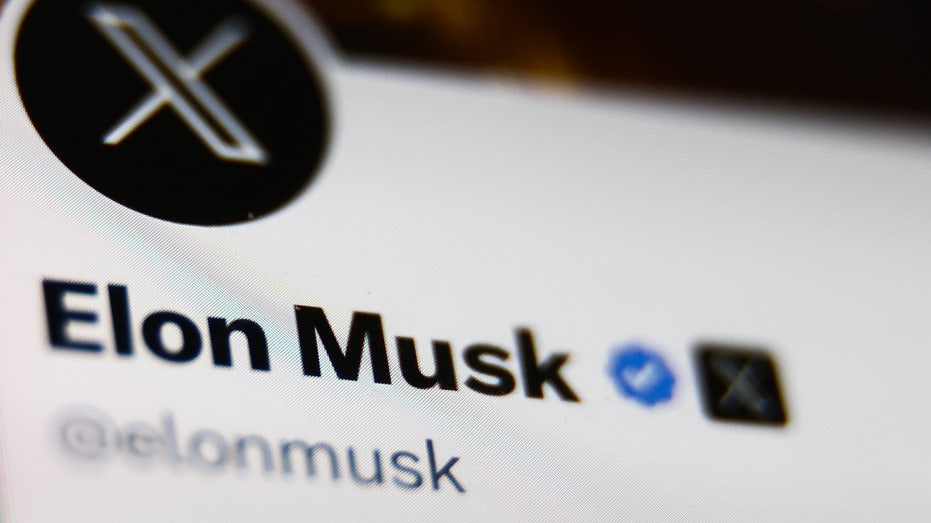 "Free expression and platform safety are not at odds," she wrote in another post in July. 
Reached by email Tuesday, ADL declined to comment to Fox Business on Musk's legal threat, but a spokesperson did address the overall situation.
"ADL is unsurprised yet undeterred that antisemites, white supremacists, conspiracy theorists and other trolls have launched a coordinated attack on our organization. This type of thing is nothing new," the ADL spokesperson said "This onslaught comes following our participation in the 60th Anniversary of the March on Washington, where ADL proudly marched shoulder-to-shoulder with African-American leaders and those from other minority communities. It also follows a meeting with the leadership of X, formerly known as Twitter, that clearly upset these hateful groups." 
GET FOX BUSINESS ON THE GO BY CLICKING HERE
"Such insidious efforts don't daunt us. Instead, they drive us to be unflinching in our commitment to fight hate in all its forms and ensure the safety of Jewish communities and other marginalized groups."