Elon Musk's new X pricing plan would mean free speech isn't quite free
Musk said his platform would no longer be free to use
Billionaire CEO Elon Musk said Monday he plans to introduce a monthly fee to use his social media platform X, previously known as Twitter.
The new subscription payment to access X would be smaller than the $8 fee currently charged for X Premium, Musk said during a live-streamed event with Israeli Prime Minister Benjamin Netanyahu. The topic of their discussion was artificial intelligence, and Musk's comments on X's pricing plan came after Netanyahu mentioned the problem of bot accounts that amplify hate speech.
"The single-most important reason we're moving to having a small monthly payment for use of the X system is it's the only way I can think of to combat vast armies of bots," Musk replied, according to Axios.
Musk explained that a subscription fee would make it more difficult for people to create bot accounts because each account would need to register a new credit card. 
ELON MUSK THREATENS TO SUE ADL FOR ALLEGEDLY TRYING TO 'KILL' X/TWITTER BY 'FALSELY ACCUSING' ANTISEMITISM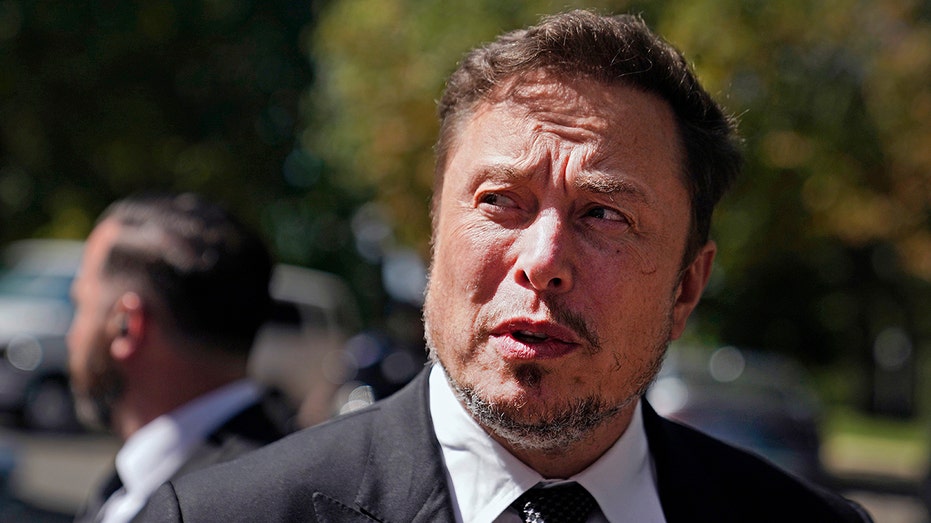 He added that X will develop "a lower tier pricing" for this anti-bot scheme compared to the $8 monthly subscription for X Premium. 
Musk has previously vowed to "defeat the spam bots" on what was formerly Twitter or "die trying." Last year, he had threatened to back out of his $44 billion deal to buy Twitter, citing concerns over the number of bot and spam accounts on the platform, claiming they represented upwards of 20% of accounts on Twitter.
At the time, Twitter's previous owners said the number was closer to 5%.
Whether a basic subscription fee to use X would alleviate the bot problem remains to be seen. Still, it would certainly cushion the blow to X's revenue from advertisers leaving the platform.
ELON MUSK VOWS TO 'DEFEAT THE SPAM BOTS' OR 'DIE TRYING' IF TWITTER BID SUCCEEDS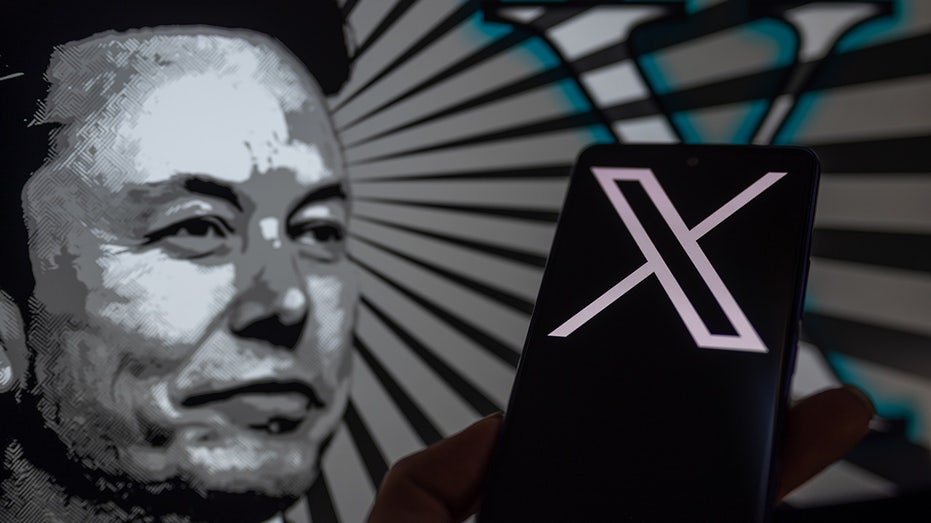 Musk said earlier this month that X's ad revenue was down 60%. He blamed the advertiser exodus on pressure from the Anti-Defamation League and other groups that disagree with X's content moderation policies. Musk's belief that the heavy-handed approach Twitter's previous leadership used for content moderation harmed free speech was a motivating factor in his decision to buy the company. 
The ADL has released several reports hammering X since Musk's takeover. 
Six months after Musk's acquisition, the ADL said in May that then-Twitter content moderation "missed the mark," allowing reinstated previously banned accounts to connect "through shared antisemitism and other hate." The ADL Center for Technology and Society said it "has found Twitter does not enforce its policies on antisemitism, even when flagged content openly incites violence." 
ADL also took issue with how, in April, Twitter "quietly rolled back the section of its Hateful Conduct Policy that prohibits users from abusing transgender people." 
ELON MUSK TO MEET WITH ISRAELI PM NETANYAHU AMID BATTLE WITH ANTI-DEFAMATION LEAGUE: REPORT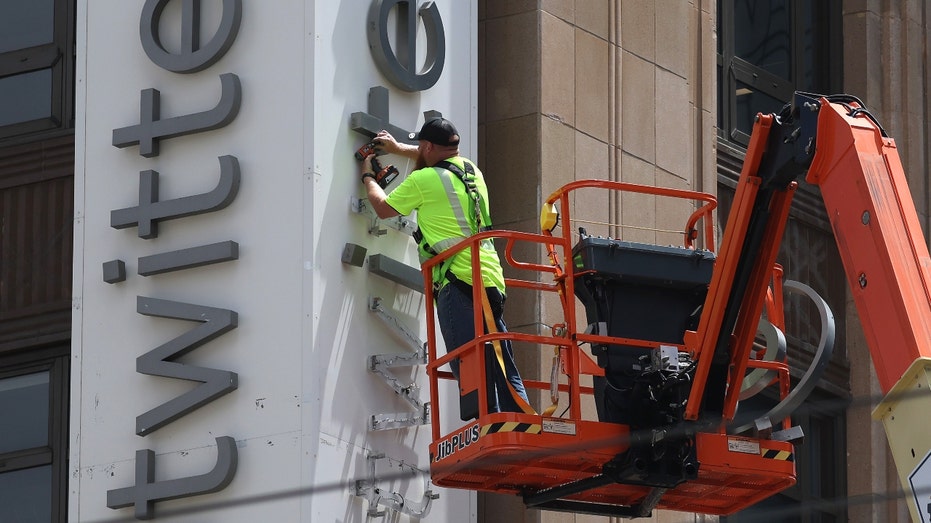 In response, Musk threatened to file a lawsuit against the ADL for allegedly trying to "kill" X with defamatory claims about hate speech on his platform.
GET FOX BUSINESS ON THE GO BY CLICKING HERE
"To be super clear, I'm pro free speech, but against antisemitism of any kind," Musk said.