New Zealand couple angered by farting dog on 13-hour flight receives $1,400: Report
Gill and Warren Press had to move from their premium economy seats to economy to avoid the smelly dog
A New Zealand couple who moved seats after complaining about sitting next to a farting dog on a 13-hour flight has been given more than $1,400.
Gill and Warren Press were traveling home on a Singapore Airlines flight from Paris back in June when they were sitting next to a smelly dog, according to New Zealand news outlet Stuff. Mrs. Press had overheard the dog's owner telling another passenger he becomes nervous on planes and needs the pet by his side.
The couple, surprised that they were sitting next to a passenger with a dog, asked a flight attendant to see if the airline could do anything about it, Insider reported. The couple also reportedly complained that the dog was occupying Mr. Press' legroom because it had to be kept out of the aisle.
COUPLE LIVID AFTER SITTING NEXT TO FARTING DOG ON 13-HOUR FLIGHT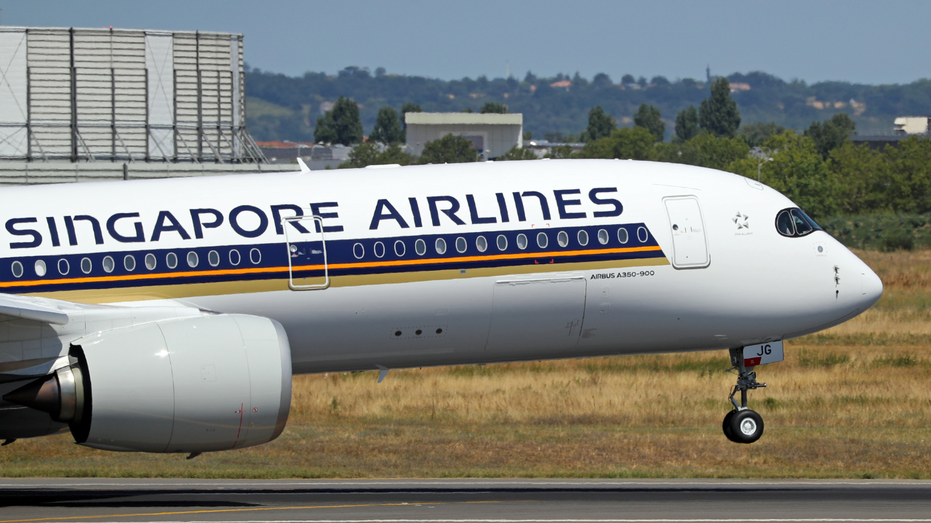 The flight attendant informed the couple that the only open seats were in the back of the economy part of the aircraft. But since the couple had paid for premium economy seats for the 13-hour flight, they initially declined the offer and remained in their premium seats.
However, the dog started to fart later on in the flight and the couple eventually flagged down the flight attendant, who allowed them to move to the back of the plane.
The couple told Insider that they reached out to the airline after the incident with the smelly dog. The airline originally issued an apology and two $73 gift vouchers, which the couple believed was inadequate because they had to switch seats from premium economy to economy.
FRONTIER AIRLINES CEO SAYS WORKFORCE GOT 'LAZY' DURING PANDEMIC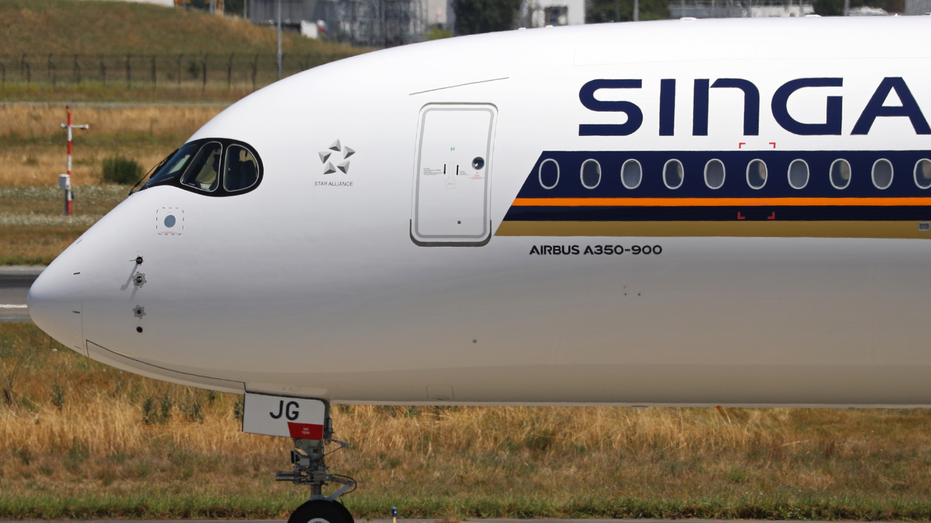 GET FOX BUSINESS ON THE GO BY CLICKING HERE
The airline then offered a travel voucher of $200 per person, which the couple said still was not acceptable and demanded a full refund for the flight.
The two sides were in communication about the incident for a few months before the airline gave in and offered to refund the difference in the seats. The couple received $1,410 from Singapore Airlines for their troubles, according to Insider.
The couple said they plan to donate the money to an organization that helps match vision-impaired people with service dogs.