North Korea running commercial flights to China, Russia for first time since COVID-19
North Korea's commercial air travel ended in January 2020 in response to the coronavirus pandemic
North Korea has resumed limited commercial flight routes following years of COVID-19 restrictions.
Pyongyang has flown multiple commercial flights to China and Russia in recent weeks, marking the country's first return to civilian aviation since Jan. 2020.
MOTHER OF TRAVIS KING SAYS HE HAS 'SO MANY REASONS TO COME HOME' FROM NORTH KOREA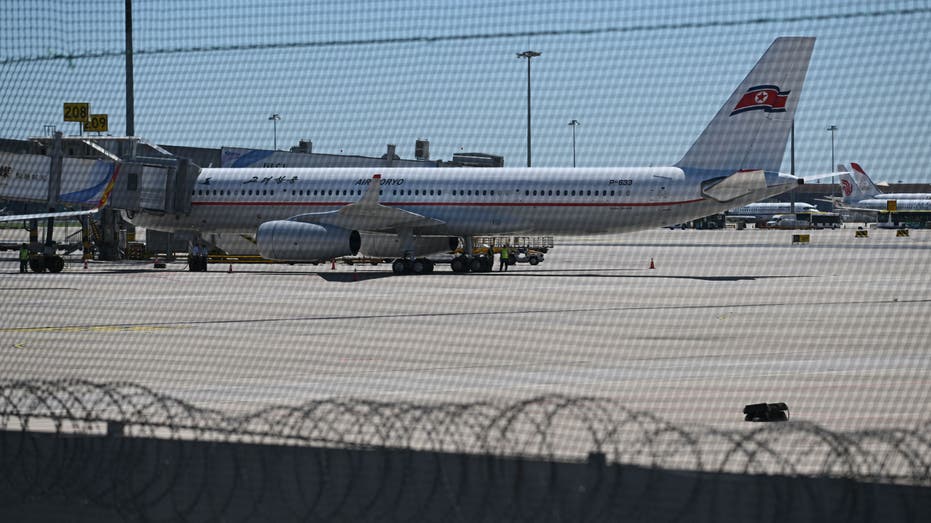 Air Koryo, North Korea's state-operated airline, has begun operating three flights a week from Pyongyang's airport to Beijing.
The first flight arrived with few inbound passengers but returned to the hermit kingdom with approximately 400 North Korean nationals who have stayed in China during pandemic lockdowns, according to Yonhap News Agency.
A second flight arrived Saturday – once again with limited travelers to China – and returned with more than 100 North Koreans previously staying in China. 
NORTH KOREA VOWS 'OVERWHELMING AND PRE-EMPTIVE' ACTION AFTER CAMP DAVID SUMMIT BETWEEN US, SOUTH KOREA, JAPAN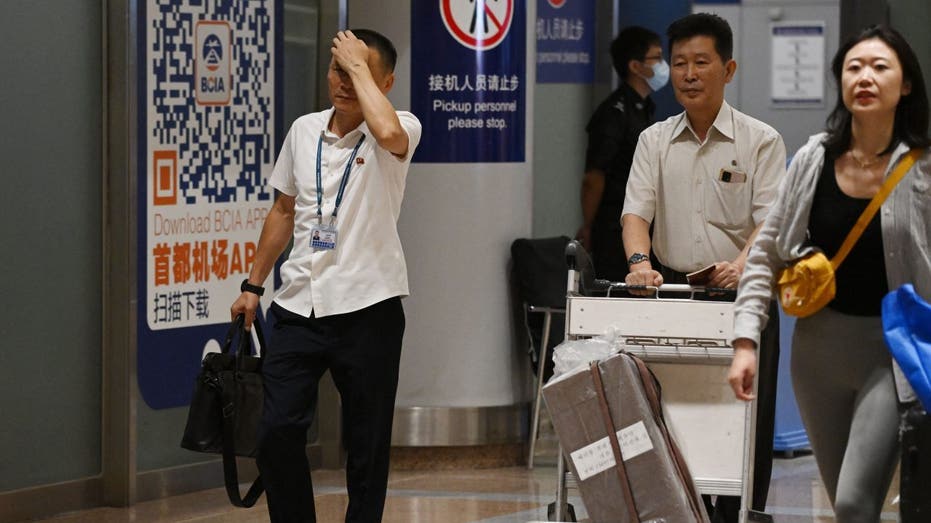 Passengers arrived in buses bearing diplomatic license plates, indicating that some of the Chinese-based nationals are most likely high status and possibly associated with Kim Jong Un's regime. 
Another commercial North Korean flight arrived in Vladivostok, Russia, on Friday morning. 
The plane made a turn-around back to North Korea by the mid-afternoon with passengers aboard.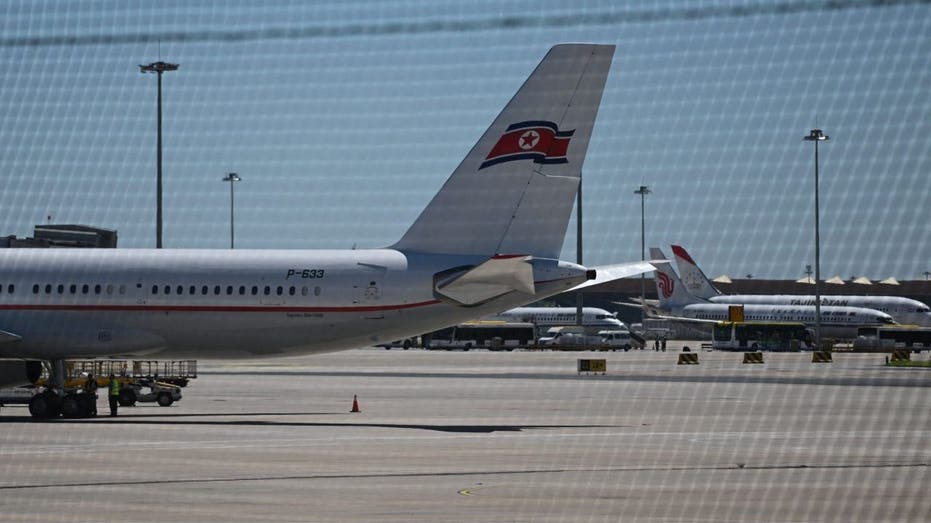 CLICK HERE TO GET THE FOX NEWS APP
No official flight schedule has been announced for Air Koryo's routes to Russian airports.
North Korean air travel infrastructure is largely restricted to the nation's elites and does not usually provide flights outside its few allies.