China's surprise tax breaks offer short-term boost but won't be solution to economic woes: expert
China unlikely to hit 5% growth target this year, projections show
China surprised many investors this week by slashing some taxes and extending other tax breaks in a bid to stimulate growth, a move that likely isn't sustainable for the country in the long term.
"They're trying to stimulate the economy, and they haven't gone far enough to do that," Erin Walsh, senior research fellow at the Heritage Foundation's Asian Studies Center, told Fox Business.
Walsh's comments come as China has made a series of surprising moves this week in an attempt to boost its struggling economy, including the announced tax cut on stock trading and the extension of tax breaks for foreign workers.
The tax breaks on stock trading were announced by the Ministry of Finance on Sunday, giving the country's stock market a temporary boost in the following few days, according to a report from Investors Business Daily.
CHINA'S ECONOMY IS SICK AND COULD INFECT UNITED STATES
Walsh noted that the move was the first time China has made a tax cut on trading since 2008, a sign that the country is desperate to regain its economic momentum.
Recent projections show China's economy is likely going to miss its 5% growth target this year, a prediction that comes as the country continues to battle high youth unemployment and a real estate crisis.
The country also moved to extend temporary tax cuts on foreign workers Tuesday, according to a report from Reuters, allowing expatriates to continue benefiting from tax deductions on housing, children's education and language training.
Taken together, Walsh believes the moves are intended stabilize foreign investment, noting that many international companies have become wary of China over the last few years.
"I think that they're doing this to create investor confidence," Walsh said. "They're trying to stimulate the capital markets, that's what they're trying to do. Their biggest fear is driving away investors."
EXPERT WARNS BIDEN'S CAMP DAVID SUMMIT IS ONE OF 'VERY FEW PLANS LEFT' OVER CHINA THREAT
The move is likely to welcomed by foreign firms struggling to attract talent to China, with Kiran Patel, a senior director at the China-Britain Business Council, telling Reuters the move was a "genuine" commitment from the Chinese government.
"We believe that this will help to curtail further outflows of qualified international talent while also providing multinational companies with clarity on their talent strategy regarding the deployment of expatriate staff and structuring of their packages," Patel said. "This announcement to extend the existing individual income tax regime is a genuine statement of commitment from the Chinese government to the multinational companies operating here."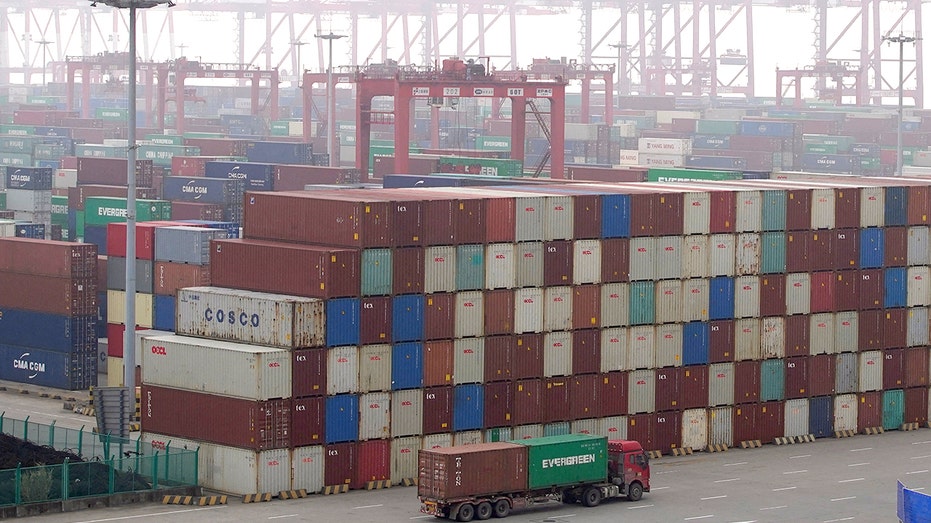 But Walsh says that any boost to Chinese markets now will only be temporary, that the aggressive domestic and foreign policy agenda of Chinese President Xi Jinping will eventually require them to raise taxes again.
"In order to restructure their financial systems and really meet Xi Jinping's policy objectives, they're going to have to raise taxes," Walsh said. 
Walsh also argued that Xi's ideology is more likely to make Western investors turn the other way long term, something that will ultimately hurt the economy.
EXPERT WARNS US OVER CHINA FLASHING MILITARY CAPABILITIES: 'READY' FOR WAR
"The previous economic drivers were really more open-minded toward the West," Walsh said, adding that in the past the Chinese government attempted to blend its communist system with an openness to foreign investment.
However, pursuing the policy positions of Xi while maintaining that openness to the West could prove to be a difficult balancing act for China.
"It's very challenging to do both," Walsh said. "What he's done to American investors is a real problem."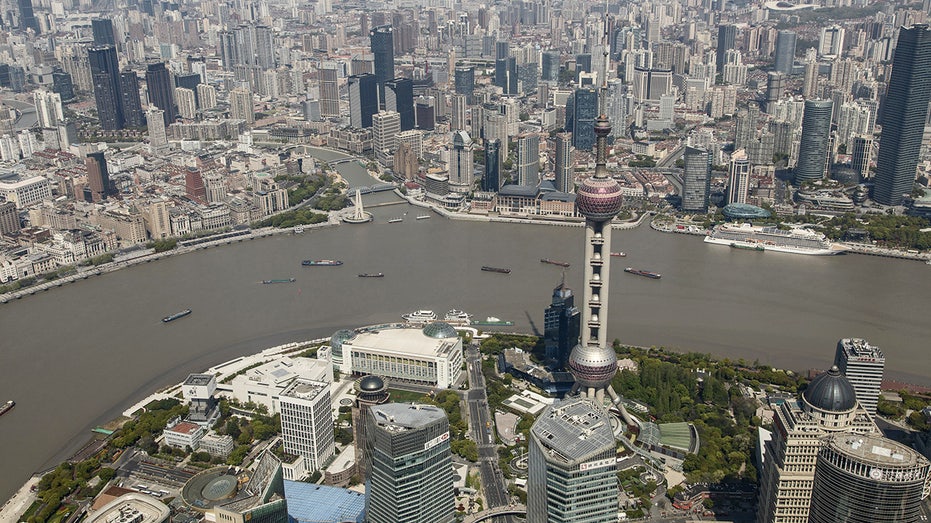 Walsh noted that Chinese security laws, data privacy laws and other policies implemented under Xi will likely only serve to scare off foreign investment in the long run, noting that even the slight bump from their latest round of stimulus is unlikely to have met expectations.
GET FOX BUSINESS ON THE GO BY CLICKING HERE
"They have this so-called state capitalist economy, which is a totally different model, and they have been able to succeed thus far. They've done a great job in their growth," Walsh said. "But Xi Jinping has cracked down since 2012, and things are different now."
"They really hoped lifting Zero COVID would give them a bump, but they didn't get the bump they wanted," she continued. "They're in very difficult shape."