Airbnb co-founder says an uncertain economy creates opportunities for entrepreneurs
Airbnb's first users were bankers in NYC who lost their jobs during the financial crisis around 2007
A growing list of economists are projecting that a U.S. recession will begin later this year. But Nathan Blecharczyk, the co-founder and chief strategy officer of Airbnb, says this shouldn't stop entrepreneurs from diving headfirst into their business ventures. 
"It actually creates new opportunities… if you look for them," Blecharczyk told FOX Business. 
Blecharczyk and co-founders Brian Chesky and Joe Gebbia started building the San Francisco-based home share platform in 2007, around the time of the financial crisis.
In times of economic uncertainty, both customers and companies change their behaviors and can become more creative when looking for solutions to problems, according to Blecharczyk.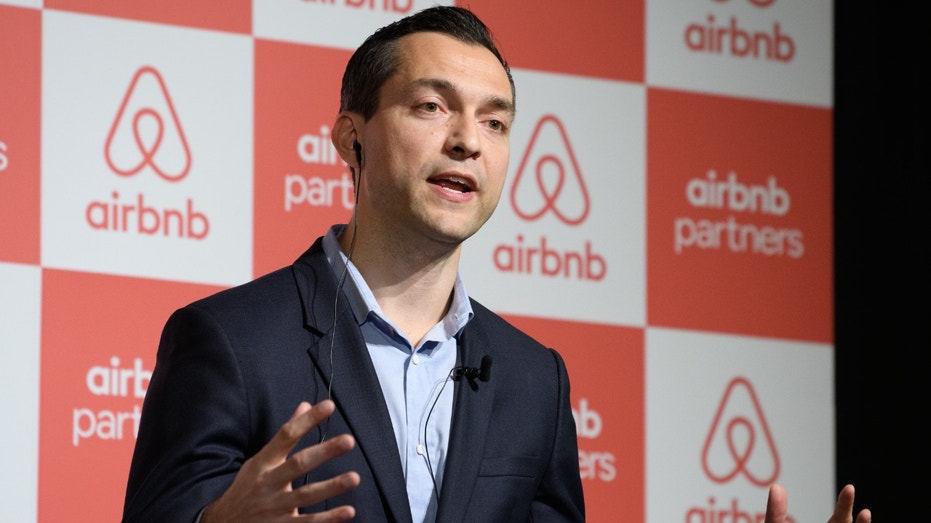 SMALL BUSINESSES EXPERIENCING POST-PANDEMIC BOOM DESPITE TOUGH ECONOMY
Airbnb's earliest users, for example, were people in New York City who had just lost their banking job. 
"They had a lifestyle, they had a nice apartment and they wanted to be able to afford it," he said. "That kind of made them open-minded to new ways of solving that problem."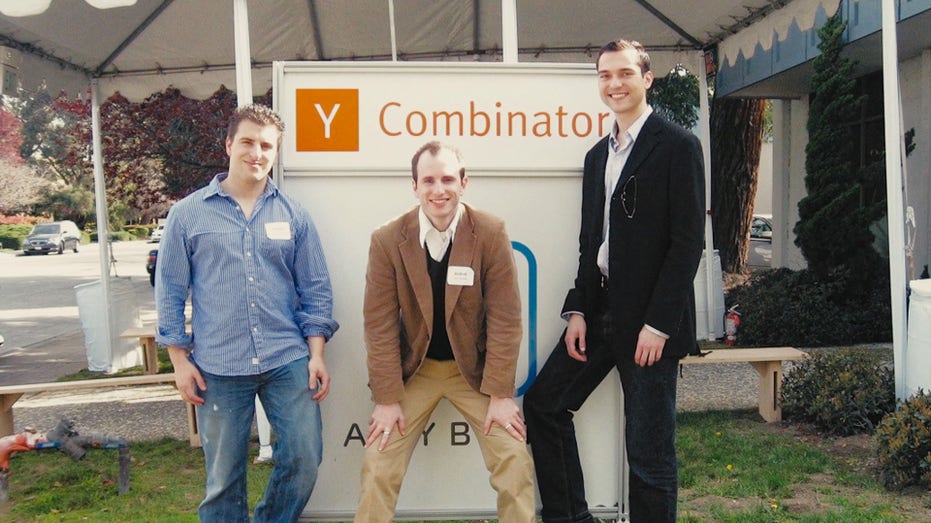 Regardless of whether it is a tough economic climate, a key mistake that entrepreneurs make is assuming they are going to make a lot of money in their first year, Blecharczyk said. 
"It never happens that way," he warned.
In the case of Airbnb, the trio spent a year failing to get investors to bite on their idea because "people couldn't see past what could go wrong," Blecharczyk said. In one instance, a potential angel investor got up from the table and walked out in the middle of their pitch. Despite making $30,000 from a marketing stunt selling cereal boxes "Obama O's" and "Cap'N McCains" during the 2008 presidential election, he said the business didn't have traction and wasn't growing. Still, they persisted. 
"If you're going to go on a very hard journey for 12, 24, 36 months, you need to set certain expectations with yourself, with the others in your life, so that you can stick with it," he said. "It requires a great deal of persistence because you're going to have setbacks and failure."
Ticker
Security
Last
Change
Change %
ABNB
AIRBNB INC.
132.20
-0.55
-0.41%
It wasn't until they were accepted into venture capitalist Paul Graham's startup accelerator program, Y Combinator, in October 2008 that Airbnb got its first round of seed funding (about $20,000) in exchange for a stake in the company. By April 2009, Sequoia Capital took a chance on the company – which had only a few thousand listings and 10,000 registered users at the time – with a seed investment of $585,000. In November 2010, the trio raised $7.2 million in Series A funding. 
It wasn't until 2022 that the global platform recorded its first full-year profit.
Through his business ventures, Blecharczyk said he gained an appreciation for how long it takes to produce revenue. He also gained an appreciation for how easy it is to spend money when you have it or assume you're going to get it.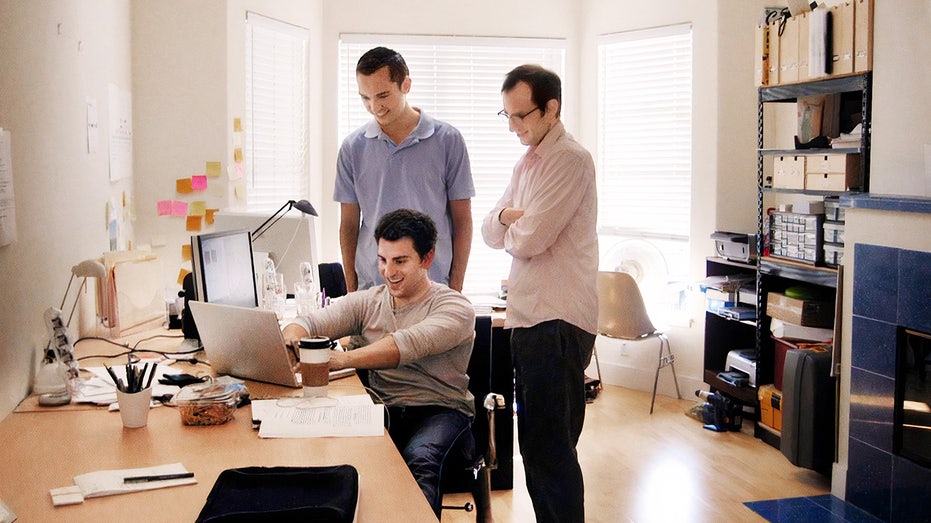 US BUSINESS OPENINGS REACH ALL-TIME HIGH IN 2022
While working for a startup prior to Airbnb, Blecharczyk watched as his colleagues spent money lavishly with the assumption that they were going to make millions within the first year. 
"Twelve months later they had made $0… so they ran out of runway very quickly," he said. 
The other issue is that entrepreneurs can just as easily spend it on the wrong things.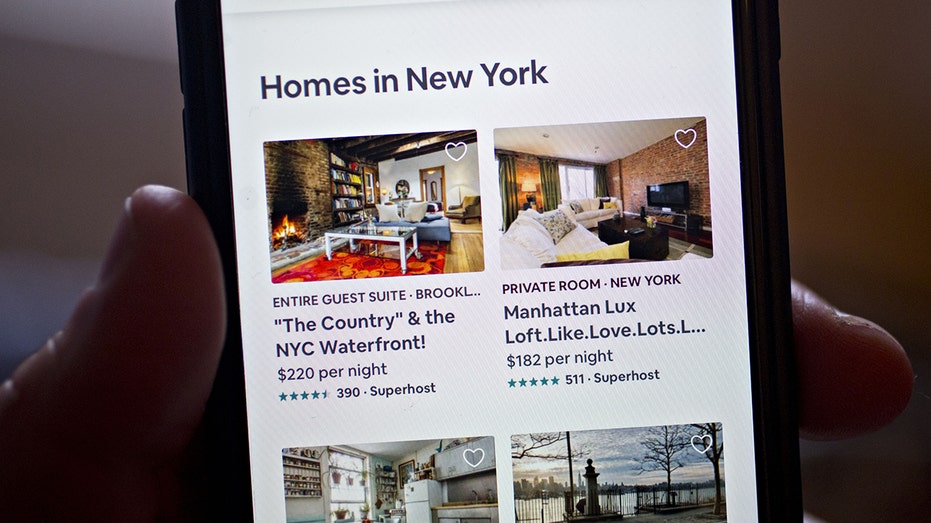 In the first few years of building Airbnb, Blecharczyk said they were given money from friends and family to help them stay afloat, but they spent it too quickly on things that didn't matter.
GET FOX BUSINESS ON THE GO BY CLICKING HERE
In order to be successful, the entrepreneurs realized that they just needed to think clearly about the right way to approach the problem that they were trying to solve, Blecharczyk said. More important than that was realizing that they had the capabilities to do it themselves, and didn't need to hire anyone or outsource anything.
"Money is a double-edged sword," Blecharczyk said. "In some ways not having access to money, whether it be because of the tough financial climate or not, forces you to think harder about what you're doing and can actually set you up for success."