Airfare drops in fall months before holiday price surge
Fares to Europe this fall dropped 31% from peak summer prices
Airline ticket prices have dropped more than 30% this fall from peak summer highs, according to new data.
Airfare throughout September and October — known as "shoulder season" — for domestic trips has fallen to an average of $211 per ticket, down 29% from prices during the peak summer period of June through August, according to travel app Hopper.
Fares during shoulder season are down 9% compared with the same time a year ago and 10% from pre-pandemic times, according to Hopper.
NEW REQUIREMENTS TO TRAVEL TO EUROPE WILL BE A 'PAIN' FOR TRAVELERS IN 2024: LEE ABBAMONTE
Prices for international trips have also fallen, with ticket prices to Europe down 31% from summer peaks. 
When summer travel was in full swing, prices to Europe surged to highs not seen in the past six years. Flights were averaging nearly $1,200 per round trip. For some popular destinations, the cost was more than $1,400 on average per ticket.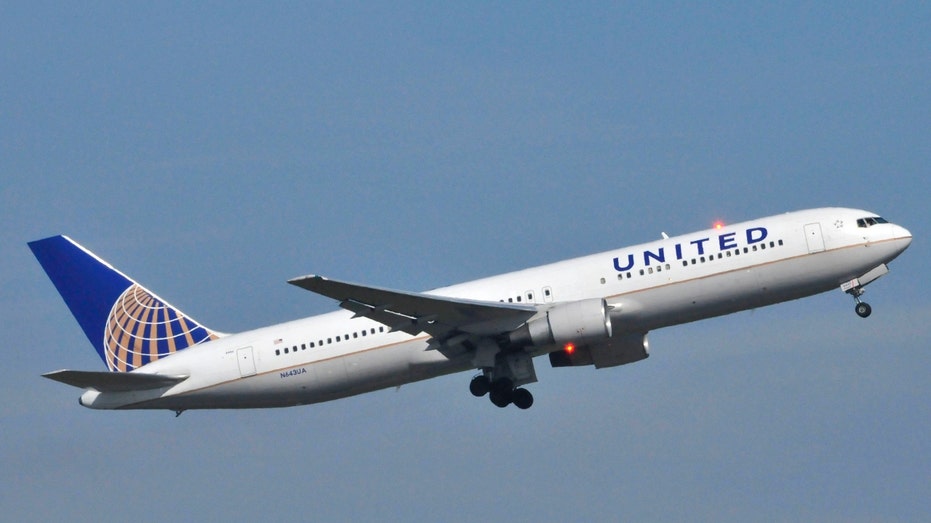 Currently, international trips in September or October are averaging just $738. 
AMERICAN AIRLINES BOOSTS PROFIT OUTLOOK ON RECORD TRAVEL
"Along with the cooler weather in September comes 'back to school' season and an annual slowdown in demand for travel," said Hopper lead economist Hayley Berg. "In an effort to incentivize travelers to book trips in early fall, airlines will drop prices to encourage travelers to schedule one more trip before the busy holiday season begins."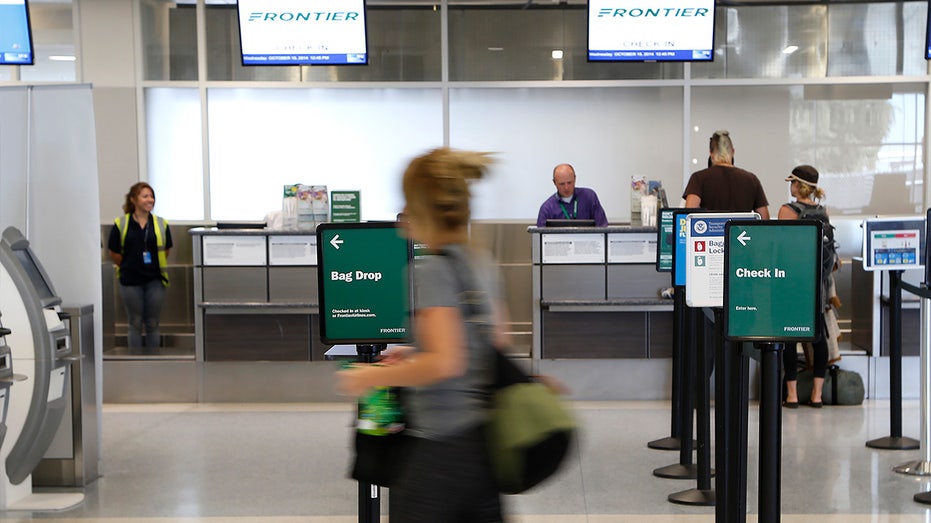 GET FOX BUSINESS ON THE GO BY CLICKING HERE
It's a prime opportunity for a weekend getaway or a bucket list vacation because travelers can stretch their travel budget further, Berg said.
Holiday fares are also lower during this season. Berg advises travelers to book holiday trips in September and early October before prices surge.