'Most important' Bob Ross painting fetches $9.8M; was first piece featured in 'The Joy of Painting'
The oil on canvas painting titled, 'A Walk in the Woods,' was created in 1983
A signed piece by famed 20th century artist Bob Ross for the first episode of his popular TV show "The Joy of Painting" has sold for more than $9.8 million at an auction house in Minneapolis. 
The oil on canvas painting titled, "A Walk in the Woods" was created in 1983 at the start of the late artist's illustrious public television career and was sold by Modern Artifact in Minneapolis.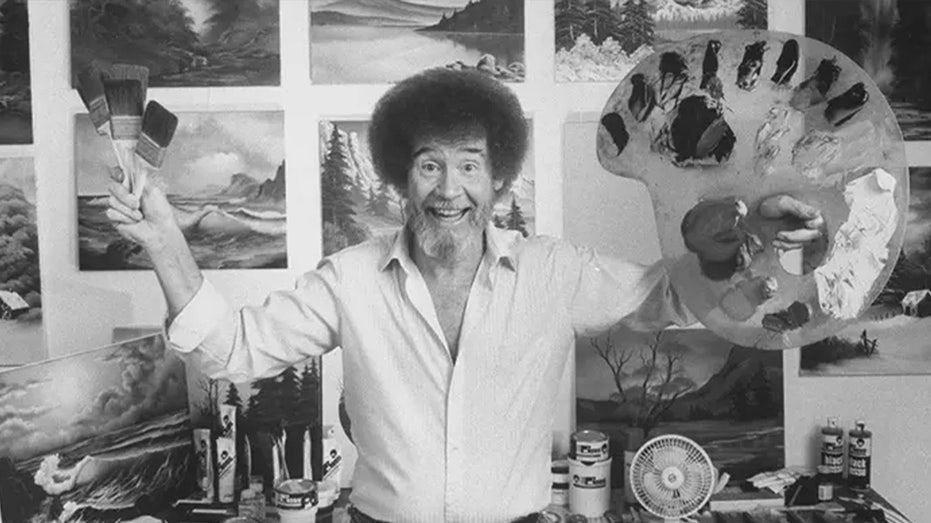 The painting was described by Modern Artifact as the "most historically significant Bob Ross original painting ever created."
BOB ROSS' TIME IN AIR FORCE INFLUENCED HIM IN 'THE JOY OF PAINTING,' PAL SAYS
"I think each of us at some point during our life has wanted to paint a picture," Ross says at the start of the episode featuring the painting. "I think there is an artist hidden in the bottom of every single one of us. Here we will try to show you how to bring that artist out."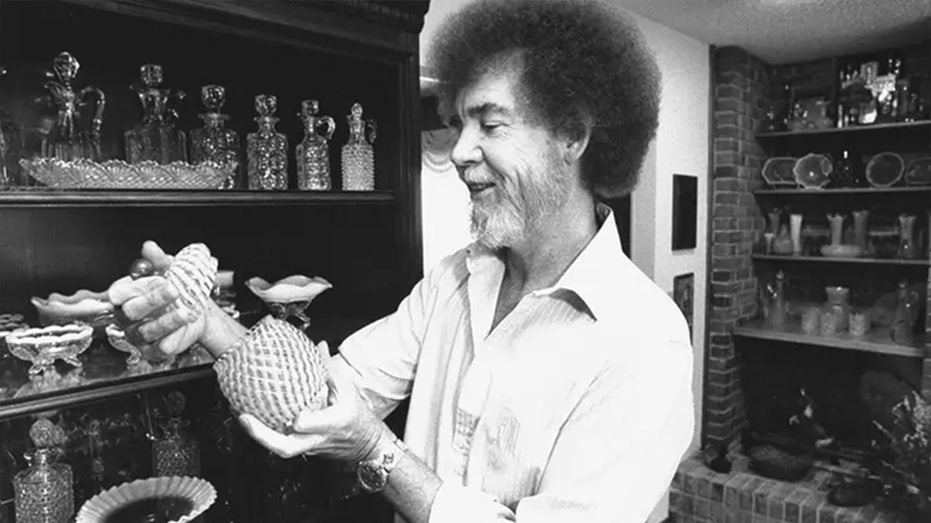 The auction house said that any Bob Ross episode pieces are "exceedingly rare" to find. "A Walk in the Woods" is signed "Ross" in red on the front lower left and included a certificate of authenticity from Bob Ross, Inc. along with a written statement from Ross.
Ross, who developed an interest in painting after attending an art class during his 20-year career with the U.S. Air Force, rarely sold his work other than distributing early gold pans, which he sold while stationed in Alaska.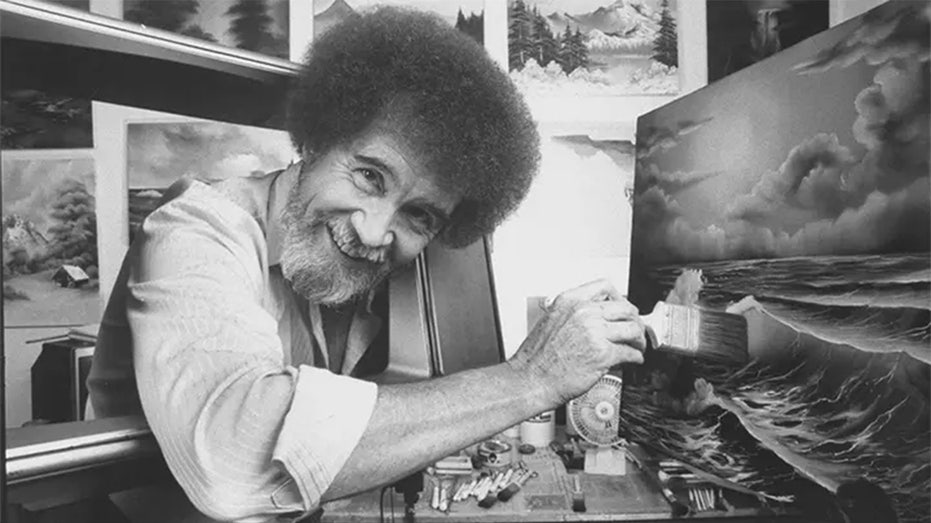 The Florida native's instructional painting show, which aired from 1983 to 1994, is still popular today, with fans appreciating his uniquely soothing voice and cheerful persona. The mild-mannered artist often used phrases like "happy little trees" and "happy accidents" to describe the unplanned but beautiful moments that happened while painting.
GET FOX BUSINESS ON THE GO BY CLICKING HERE
Throughout his painting career, he produced around 30,000 paintings, the Modern Artifact said. The painting legend died of lymphoma in 1995 at the age of 52.