It's cheaper to buy a home in only four metros in the US
Redfin reported that the typical home costs roughly 25% more on a monthly basis than to rent ir
According to a new report from Redfin, there are four metros in the United States that where it's more economical to buy a home instead of renting one, 
The typical home in Detroit, Philadelphia, Cleveland and Houston has an estimated monthly mortgage cost lower than its estimated monthly rental cost, Redfin reported. 
It's cheaper to buy a home in these areas because home values "have stagnated relative to the country as a whole," according to the brokerage. 
MANHATTAN RENTS REACH ANOTHER RECORD HIGH
Nationwide, the typical home costs roughly 25% more on a monthly basis to own it compared to renting, according to the real estate brokerage. This homeownership premium could shrink with a drop in mortgage rates, Redfin noted.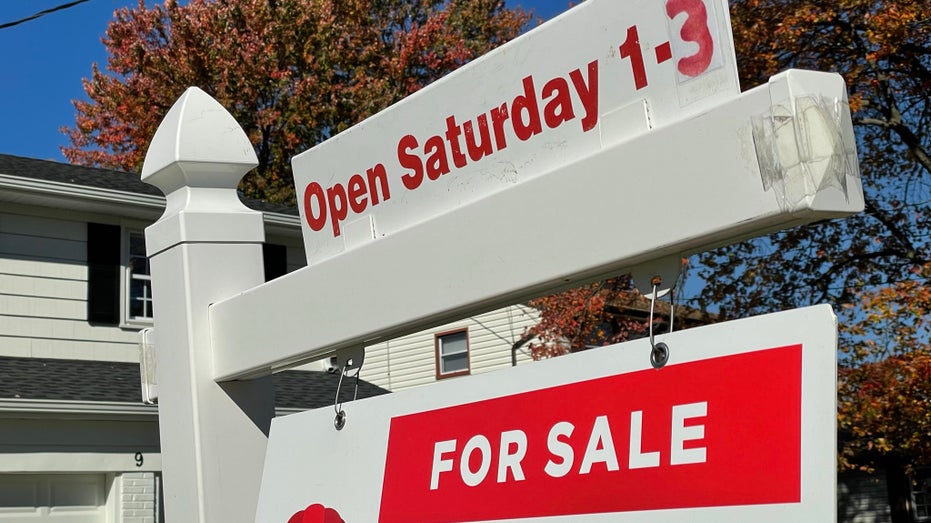 As of May 18, the key 30-year fixed-rate mortgage averaged 6.39 percent, a slight uptick from the 6.35% reported a week earlier. 
Even if rates fell to 5%, Redfin estimated that buying the typical home would cost an estimated 10% more than renting it. 
However, for Detroit, the data shows the typical home is 24% less expensive to buy it, which is the largest percentage discount among the 50 most populous metros. For homebuyers in the area, the median estimated monthly mortgage payment is $1,296. That compares with the estimated monthly rent of $1,697. 
MORTGAGE RATES RISE AFTER FALLING FOR 2 WEEKS
Philadelphia is next with homeowners getting a 7% discount on owning over renting. In Cleveland and Houston it is 4% and 1% cheaper to buy a home than rent, respectively, according to the data. 
If you can afford the down payment and monthly mortgage payments, its more economical to buy a home because you're building up equity, according to Redfin Deputy Chief Economist Taylor Marr. 
"When you own your home, your home pays you; when you rent, you and your home pay your landlord," Marr said. 
Marr noted that when people can't build a lot of equity, there is less incentive for them to pay a premium to own. That said, "when more people can afford to buy homes—even if they're not building a ton of equity—there is also more wealth equality," he added. 
Marr also acknowledged that buying isn't always feasible. For instance in cases where people move around alot, "renting might make more sense because they won't be in their home long enough to build equity," Marr added. 
GET FOX BUSINESS ON THE GO BY CLICKING HERE
Aside from that, many people don't have the money for a down payment which Marr said is "a situation that has become increasingly common due to rising mortgage rates and elevated home prices."