Chick-fil-A expanding across the pond to UK in 2025
Chick-fil-A is aiming for five UK restaurant openings over a two-year span
Chick-fil-A will head across the pond with an upcoming expansion to the U.K.
That will happen in early 2025, when the restaurant chain known for its chicken sandwiches intends to start the first of five restaurant openings in the country within a two-year span. It announced the move Thursday. 
Chick-fil-A had a brief previous stint in the U.K. in 2019 with a now-shuttered pilot location in Reading. LGBTQ activists protested the restaurant, and a mall subsequently elected against re-upping a temporary lease, FOX Business previously reported.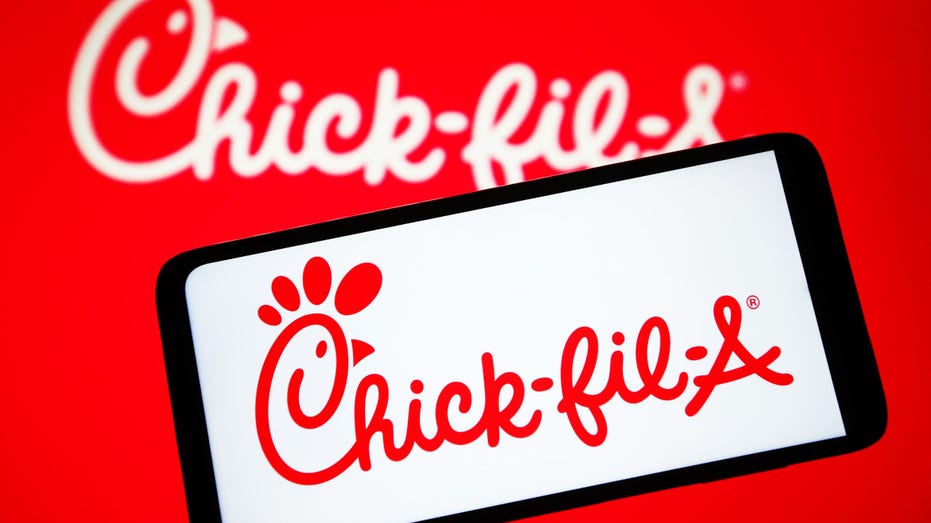 Consumers criticized the company that year about past donations to groups some alleged were opposed to same-sex marriage and past comments from a CEO. 
CHICK-FIL-A'S COLLEGE SCHOLARSHIP APPLICATIONS ARE OPEN AND AVAILABLE TO BOTH EMPLOYEES AND COMMUNITY LEADERS
The first of the upcoming restaurants in the U.K. will represent the "first permanent store outside of North America," according to Chick-fil-A.
The company, founded in 1967 and closed every Sunday, has a physical presence in the U.S., Puerto Rico and Canada totaling over 2,800 locations. 
Local operators will own and run the planned U.K stores, the fast-food chain said. The company indicated it has intentions for further expansion in the country beyond them.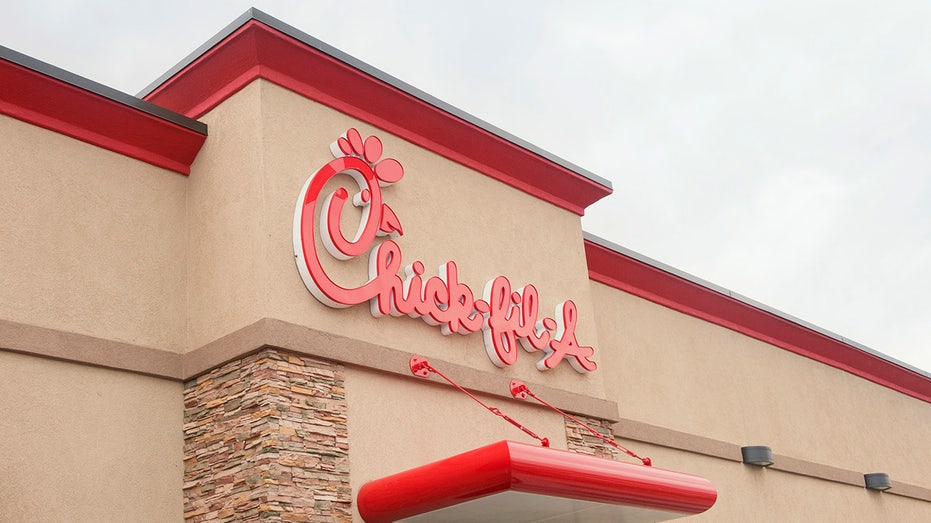 "We are excited our restaurants will bring new jobs and opportunities throughout the U.K.," Chick-fil-A Chief International Officer Anita Costello said. "Serving communities is at the heart of everything we do at Chick-fil-A, and our unique local owner-operator model provides one-of-a-kind access to entrepreneurial opportunities."
CHICK-FIL-A GETS HEAT FROM TWITTER USERS OVER DEI
Chick-fil-A is projecting somewhere between 80 and 120 jobs at the locations. 
Over 190,000 people work at Chick-fil-A or its restaurants, according to a recent press release from the company. 
Chick-fil-A plans to invest $100 million in the U.K. over a decade, the company said Thursday.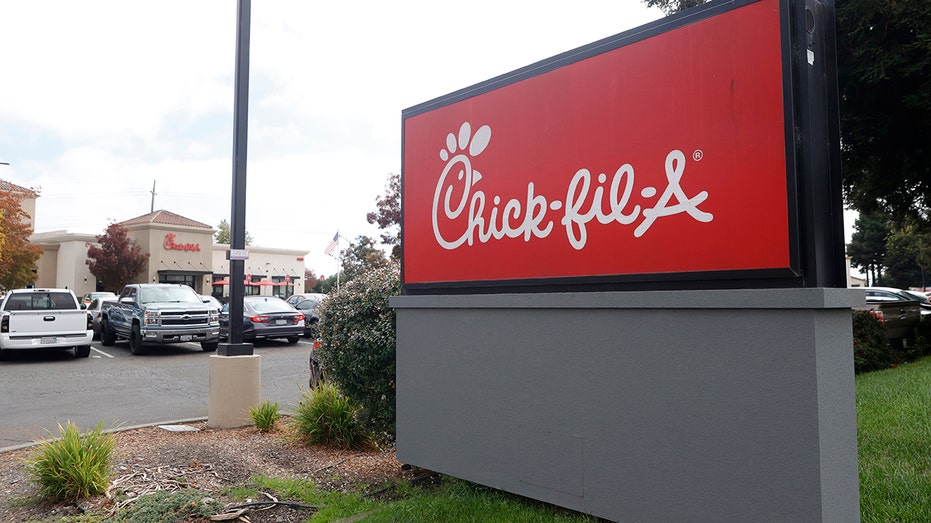 Before the start of the next decade, the fast-food chain wants to open at least five markets abroad. Chick-fil-A has said it aims for a presence in other European countries and in Asia within the next couple of years.
CHICK-FIL-A LAUNCHING SEASONAL CHICKEN SANDWICH WITH PIMENTO CHEESE TOPPING
Last month, the company revealed it would put its "first-ever twist" on its chicken sandwich for the fall, rolling out a honey pepper pimento chicken sandwich option as part of a seasonal menu in the U.S.