Florida woman wins $1M lottery after nearly throwing away winning ticket
Jill Rowell of Grand Ridge, Florida, won the $1M prize from a Florida Lottery scratch-off game
A woman in Florida has won a million-dollar prize from a scratch-off lottery ticket she nearly threw away.
Jill Rowell, 52, of Grand Ridge, Florida, purchased a $50 scratch-off game this week from a Super Snead's gas station and convenience store in Sneads, Florida, according to a press release issued by the Florida Lottery.
Rowell told the Florida Lottery she was preparing to trash the winning ticket, but a bystander advised her to look it over once more.
"I scanned the ticket at the machine, and you could say it was definitely a 'spectacular' surprise," she said, in a statement. "I drove straight here and yes, I want a picture."
KENTUCKY GROCERY STORE WORKERS SPLIT $50K LOTTERY WIN FROM SCRATCH-OFF THEY BOUGHT DURING BREAK
Rowell collected her winnings and novelty check from the Florida Lottery headquarters in Tallahassee Monday, March 6, a photo from the lottery board shows.
The City of Tallahassee is about an hour's drive from the Super Snead's convenience store, which is located on Highway 90.
Rowell played the Florida Lottery's new "$1,000,000 A Year for Life Spectacular" scratch-off game.
The Florida Lottery debuted the scratch-off game in February 2023, which offers winners the option of claiming $1 million a year for life or a single $1 million payment.
FLORIDA MAN WINS $1M ON SCRATCH-OFF TICKET AFTER BEING CUT IN LINE AT PUBLIX
Rowell opted to collect her lottery win as a one-time lump sum payment. After taxes, she walked away with $640,000, according to the Florida Lottery.
Super Snead's, the store that sold Rowell the ticket, will receive a $2,000 bonus commission for selling the winning scratch-off.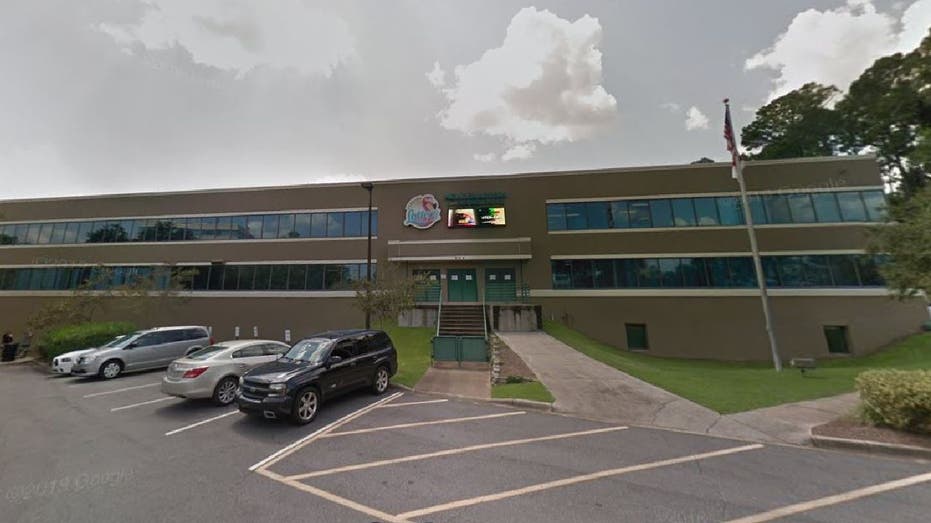 The Florida Lottery reports that its $1,000,000 A Year For Life Spectacular scratch-off game is being limited to two $1 million lifetime annuity payments and 234 $1 million lump sum payments.
Between the two options, the Florida Lottery says the limited-time scratch-off game will award more than $1.6 billion to winners.
HOW TO UP YOUR CHANCES OF WINNING THE LOTTERY
The Florida Lottery reports that $1,000,000 A Year For Life Spectacular players have a "1-in-4.50" chance at winning a cash prize.
"Scratch-Off games are an important part of the Lottery's portfolio of games, comprising approximately 77 of ticket sales in fiscal year 2021-2022," the lottery board wrote in its press release. "Since inception, Scratch-Off games have generated more than $17.69 billion for the Educational Enhancement Trust Fund."
Overall, the Florida Lottery says it has contributed more than $43 billion to state education programs from its scratch-off games and lottery drawings.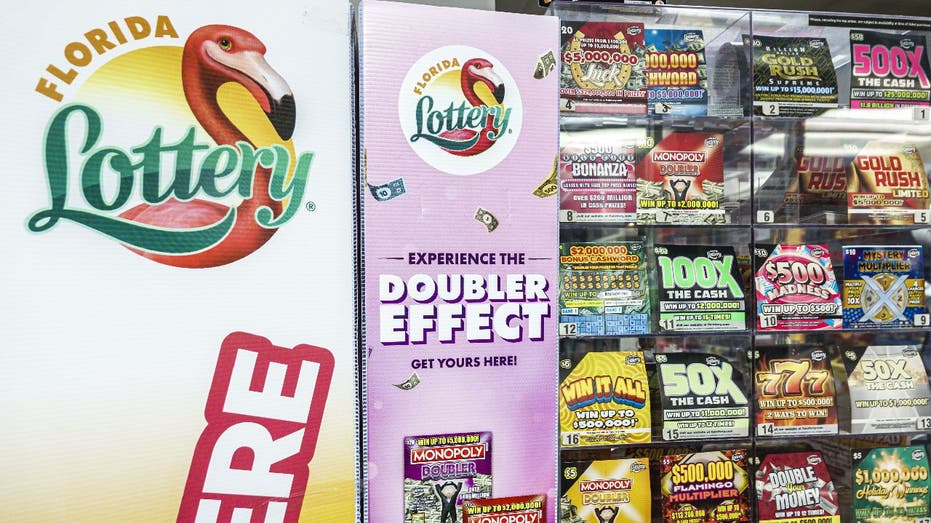 The money has reportedly benefited more than 950,000 college students who have received a merit-based scholarship from the Bright Futures Scholarship Program, which is funded by the Florida Lottery. The scholarship program got its start in 1997.
GET FOX BUSINESS ON THE GO BY CLICKING HERE
The Florida Lottery was established in 1988 and has reportedly paid out more than $85.8 billion in cash prizes to over 3,500 lottery winners.
More than 13,000 retailers sell Florida Lottery tickets in the Sunshine State.