Ford launching short-term electric Mustang Mach-E leases for Uber drivers
Drivers can get a car for 1 to 4 months
Ford is teaming up with Uber to make it easier for drivers on the app to go electric.
The automaker is launching a pilot program that will make the Mustang Mach-E available to drivers through short term leases.
The Ford Drive program will initially be offered in San Diego, Los Angeles and San Francisco.
The entry-level Mustang Mach-E select will be available for one-to-four-month terms priced at $199 per week with 500 included miles or $249 with 1,000 miles.
FORD SEES GROWTH IN GAS-POWERED VEHICLES AMID EV SHIFT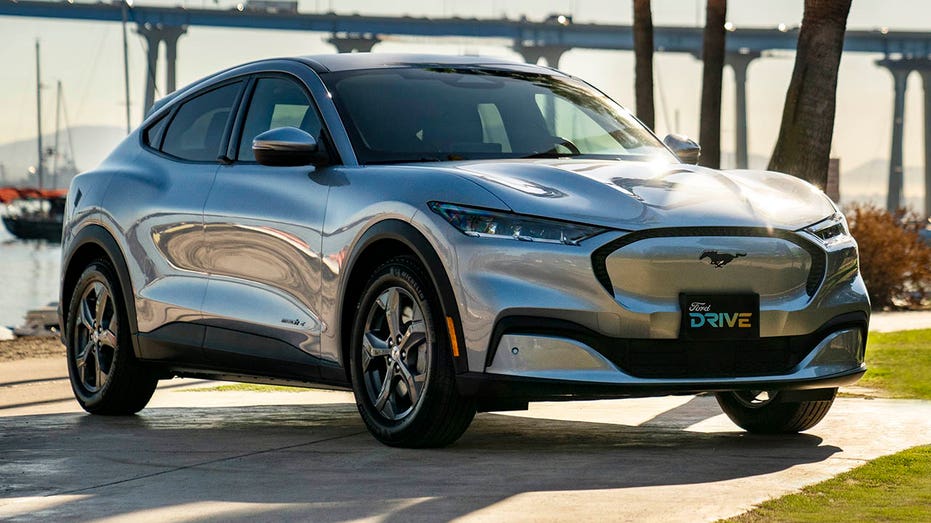 A standard 39-month lease is listed on the Ford consumer website at $550 per month plus a $4,530 down payment, with 10,500 miles allowed annually.
The rear-wheel-drive Mustang Mach-E Select has an EPA rated range of 250 miles per charge. The Mustang Mach-E qualifies drivers for a $1 per ride bonus through Uber's Zero Emissions incentive, up to an annual cap of $4,000.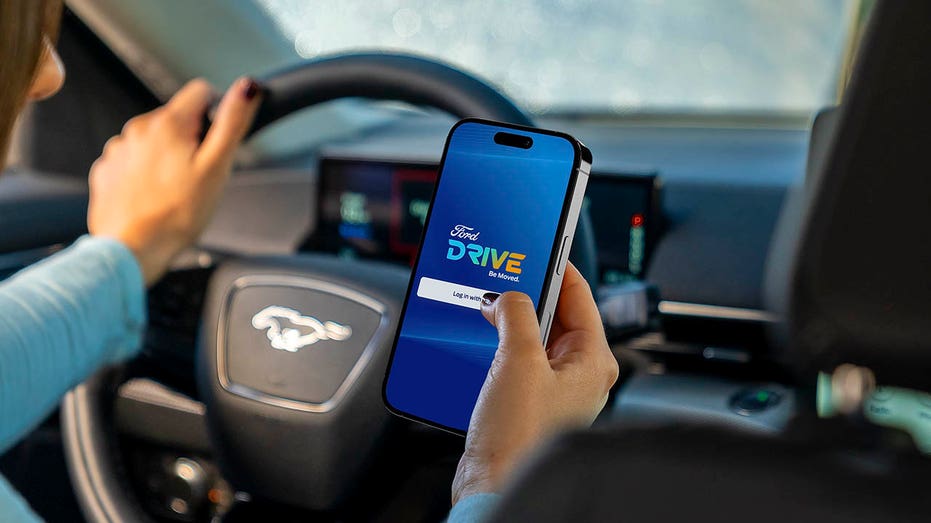 "We understand uptime and ease of use are critical to every ride-share driver. As more of them make the switch to electric vehicles, we're building the Ford Drive program around their unique needs," Ford Drive program lead Bill Knapp said.
"We're glad that the initial feedback on this venture has been so strong, and it's exciting to learn from these driver experiences to explore solutions supporting Uber and Ford's shared electrification goals."
FORD REVERSES COURSE, DECIDES TO KEEP AM RADIO IN 'ALL' 2024 VEHICLES
Ford and Uber started testing the program in San Diego last year with a fleet of 150 vehicles and found that 80% of the drivers rolled their leases over into a new term.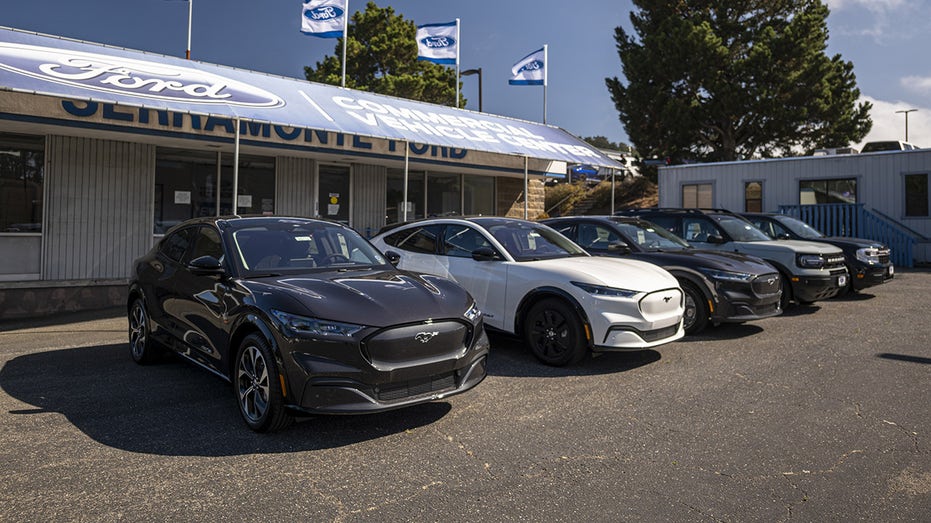 The Mustang Mach-E was the third best-selling electric vehicle in the U.S. in 2022.
GET FOX BUSINESS ON THE GO BY CLICKING HERE
Ford last week announced a new collaboration with Tesla that will integrate Ford's electric vehicles with the Tesla Supercharger network starting in 2024.