Frontier Airlines CEO says workforce got 'lazy' during pandemic
Elon Musk, Jamie Dimon have also been outspoken about issues tied to remote work
Frontier Airlines CEO Barry Biffle is facing backlash after saying the COVID-19 pandemic created a "lazy" and unproductive workforce. 
Users on X, formerly Twitter, criticized the CEO's comments made during Morgan Stanley's 11th Annual Laguna Conference Wednesday, according to Fortune. 
"We got lazy in COVID," Biffle said. "People are still allowing people to work from home. All this silliness, right? All that's out the window."
NEW FRONTIER AIRLINES POLICY REQUIRES FLYERS TO DROP OFF CHECKED BAG 60 MINUTES BEFORE FLIGHT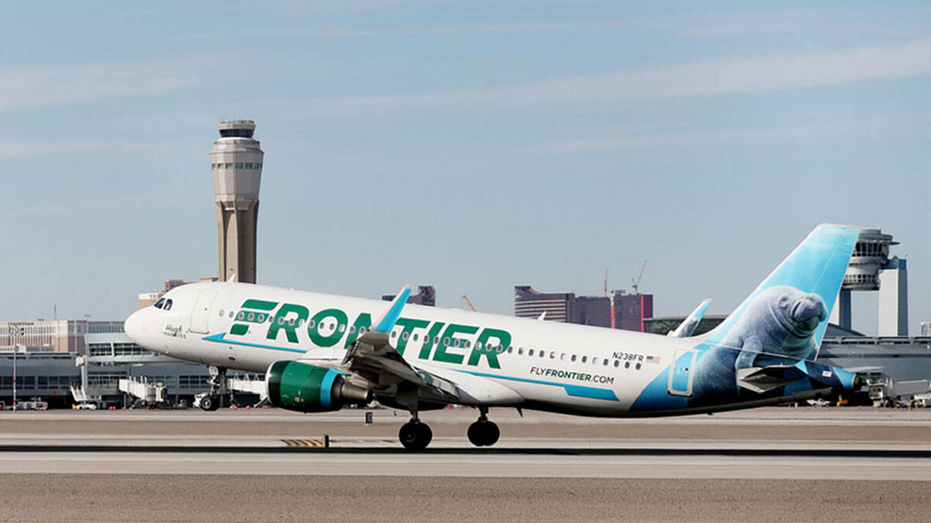 Biffle also said that overhead versus 2019, when adjusted for capacity, is "up dramatically." 
"Why do I have more people per plane in overhead than I had in 2019? It's because they're not as productive," he said. 
Frontier Airlines did not respond to FOX Business' request for comment.
FRONTIER AIRLINES PASSENGER 'VOTED' OFF FLIGHT AFTER ALTERCATION
Biffle isn't the only executive to express concerns about remote work.  
JPMorgan CEO Jamie Dimon in July said "there are real flaws" with remote work, specifically mentioning his in-person management team having back-and-forth interactions and needing to do follow-ups on certain matters over the course of the day.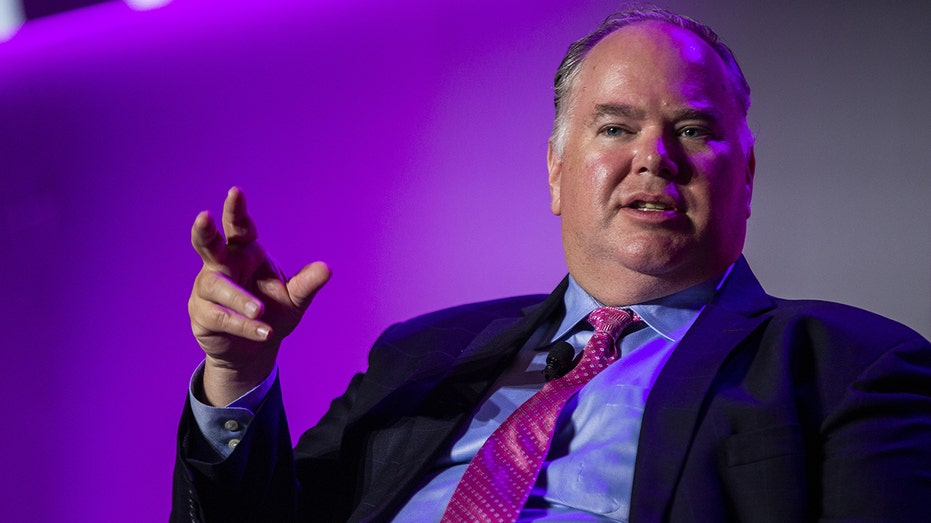 GET FOX BUSINESS ON THE GO BY CLICKING HERE
Tesla CEO Elon Musk said in May that working from home is "morally wrong" when others in the service industry still have to show up in person. He said in a CNBC interview workers need to get off their "moral high horse" with their "work from home bulls---."
However, Airbnb CEO Brian Chesky said last year remote work was successful for the company, noting it had "the most productive two-year period" in its history.