Job interview 'coffee cup test' used by corporate executive goes viral: 'Manipulative'
Business podcast interview exploring how one boss disqualifies job candidates with coffee cups sparks social media debate
An executive's "coffee cup test" for job candidates has sparked online debates as his secret evaluation method gains attention from social media users who stumble on his four-year-old interview.
Trent Innes, of Melbourne, Australia, revealed his covert personality test when he appeared on the popular business podcast, "The Venture Podcast with Lambros Photios," in May 2019, while he was a managing director at Xero, an accounting software company.
In the 16-minute podcast episode titled, "The Secret Job Interviewing Hack to Recruit the Right Staff," Innes explained that he escorts job interview candidates to an office kitchen and offers them a cup of coffee or another beverage before he moves on to questions.
TIKTOK USER SAYS SHE GOT JOB REJECTION REVERSED TO AN INTERVIEW BY SENDING 'Y THO' MEME 
Candidates who don't offer to take their empty cups back to the kitchen at the end of their interview are unlikely to get a job offer from Innes.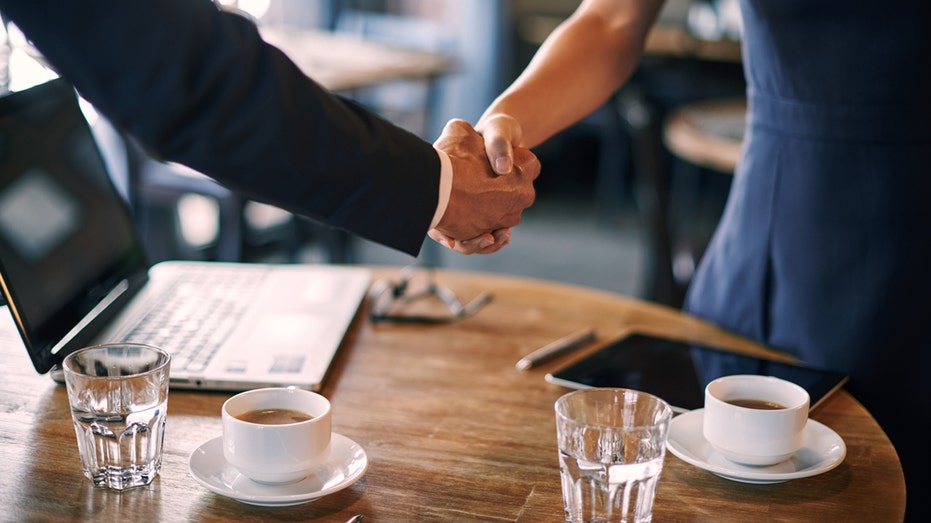 "You can develop skills, you can gain knowledge and experience, but it really does come down to attitude, and the attitude that we talk a lot about is the concept of 'wash your coffee cup,'" he said during his podcast appearance.
Innes explained that he thinks the test weeds out job candidates who wouldn't be a workplace culture fit. He also said most people tend to pass the post-interview test. 
FOX Business reached out to Innes for comment via LinkedIn.
Social media users who have discovered Innes' podcast interview in the last year have debated whether the coffee cup test is a fair metric to evaluate a job candidate's fit.
The online discussions have largely taken place on TikTok, Facebook and Reddit — and most people seem to think the coffee cup test isn't a reliable vetting tool.
"I feel like it's weird to wash your own cup at an interview when you're a guest there," one TikTok user wrote. "I'd prob just ask what they want me to do with the cup."
FAKE REMOTE AND HYBRID JOBS ARE BEING SHARED ONLINE, TIKTOK USERS CLAIM: 'WAY TO TRICK CANDIDATES'
"If [we're] still in the kitchen yes but if we in a conference room and I leave I'm not walking around the office again. I don't work there yet," another user reasoned.
"I wouldn't even take the cup in the first place honestly," another user wrote.
"I understand the spirit behind it, given that I hate ppl not clearing up after themselves but it's not a fair or accurate way of testing ppl," another user shared.
''The people who are getting so upset by this are definitely the employees who leave dirty dishes by the communal sink," a TikTok user questioned.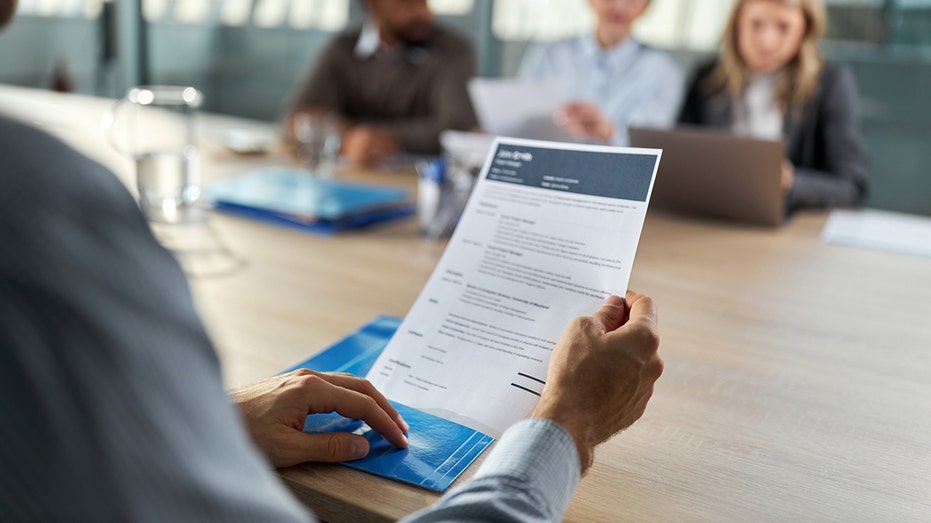 "Isn't letting random people roam unsupervised risky," another user questioned.
SHOULD YOU WRITE A COVER LETTER? EXPERTS WEIGH IN 
"What if you decline the coffee," a Facebook user asked.
"I am not sure if I would pass this job interview test," another user wrote. "Mostly because I think I would be nervous during the interview and forget to wash my coffee cup at the end of the job interview."
"I have to ask, do I want to work for someone who is manipulative and poorly communicates their expectations," another user questioned. "If this is what they are like during an interview what are they like as a boss?"
Other commenters reasoned that they think the coffee cup test could make social interactions between a job candidate and hiring manager awkward or stressful if it's not done with finesse, and one party can tell that the other is waiting for them to make a move.
In March, Reddit users addressed the coffee cup test and some argued over the merits of the secret evaluation method.
GET FOX BUSINESS ON THE GO BY CLICKING HERE
"If someone drank the coffee and just left the mug sitting on the bench, I'd probably judge them a bit for it too, especially if they saw me wash my mug and put it in the rack," one Reddit user reasoned.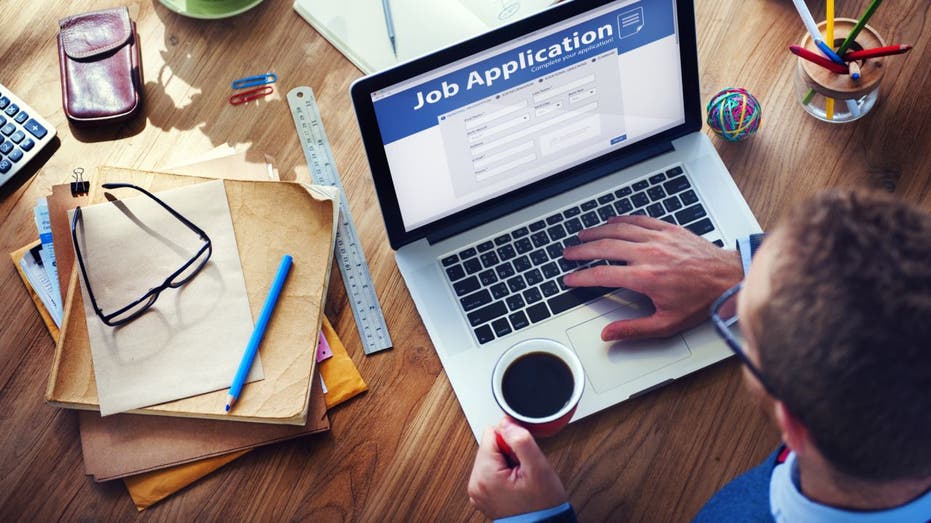 "Well, 'boss,' I was hoping the cup my lips just touched wasn't gonna be hand washed in a dirty office sink and put out for the next candidate," another user quipped.
"[My] spouse worked at place where they'd offer you water before the interview. You'd be rejected if you said no thanks," another user wrote. "It had something to do with being assertive…I think it was something they read in a book and went with it. Thankfully, it only went on for a bit before being dropped."
One Reddit user who claimed to be a hiring manager wrote that they'd have to come up with questions, scenarios and tests amid an interview for "a very low stakes job" to disqualify "people who had zero social skills" even though they had "technical skills."
"Sometimes the bs stuff really did get people to show their true selves," the Reddit user explained.
CLICK HERE TO READ MORE ON FOX BUSINESS
Other Reddit users argued that hiring managers should be focused on outlining tasks for open positions, discussing compensation and how team members work together.
The coffee cup test has also been debated by recruiters on LinkedIn in the last four years.