Krispy Kreme giving lottery losers free doughnuts as consolation
Krispy Kreme said it wanted its customers to win some 'dough'
People who tried their luck at the lottery and came out unsuccessful can get a free donut from Krispy Kreme. 
The North Carolina-based doughnut chain unveiled a brief promotion to give lottery players glazed doughnuts at no cost if they present a lottery ticket. The national deal, which kicked off Tuesday, applies to tickets of any lottery that didn't produce a win or tickets for the latest round of Mega Millions.
The promotion continues until the end of Wednesday for in-store and drive-thru customers and lasts as long as supplies do. Lottery players cannot get their free doughnut by ordering delivery or online, according to a tweet from Krispy Kreme.
Krispy Kreme announced the free doughnuts ahead of a Mega Millions drawing Tuesday evening for a 10-figure jackpot. 
MCDONALD'S DOING WIDER TEST OF KRISPY KREME DOUGHNUT SALES IN KENTUCKY
The massive jackpot up for grabs "reminds us that we definitely hit the lottery when it comes to our fans," the company said. "So, this week we want them all to win some 'dough.'"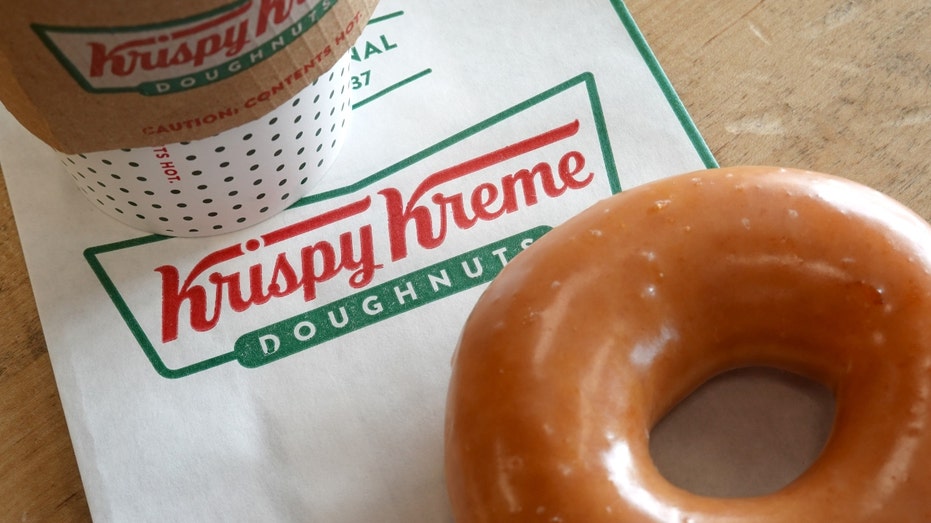 Tuesday evening marked the 30th time in a row that Mega Millions hasn't had a winner of its grand prize. 
MEGA MILLIONS JACKPOT BALLOONS TO $1.25B
The jackpot rose about $200 million to an estimated $1.25 billion pre-tax, making it poised to become the lottery's fourth-largest, Mega Millions said. It has been above $1 billion since late July. 
The lottery's top jackpot was $1.537 billion in 2018. 
If someone wins the next drawing and chooses a one-time cash payment option, the winner would receive $625.3 million pre-tax.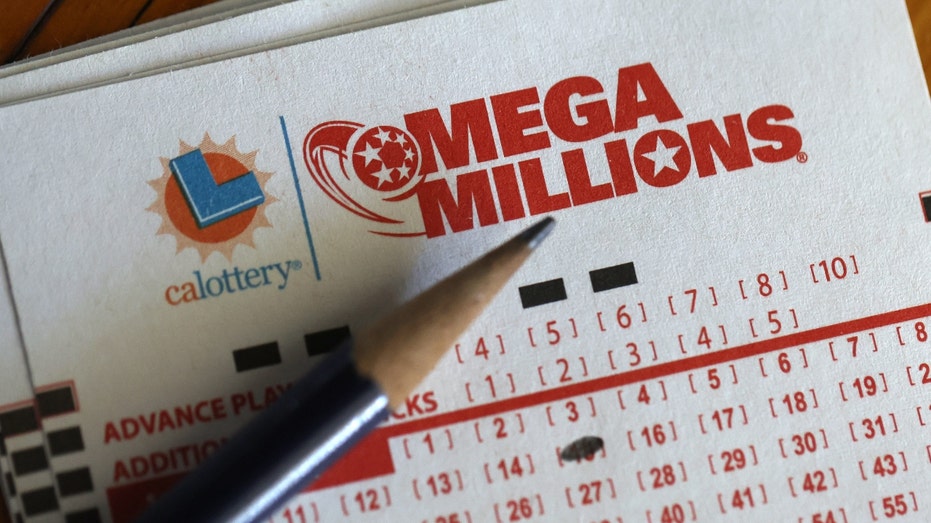 The other option jackpot winners can choose is an annuity. Under that option, a winner can receive a portion of a prize up front and annual payments for 29 years, according to Mega Millions.
MEGA MILLIONS LOTTERY $1 BILLION JACKPOT: ANNUITY OR LUMP SUM?
Over 4.9 million tickets produced winnings of various lower tiers despite no winning ticket for the Mega Millions jackpot Tuesday evening, the lottery said.
Ticker
Security
Last
Change
Change %
DNUT
KRISPY KREME
13.00
-0.10
-0.76%
The next chance to win the $1.25 billion jackpot is Friday, when the lottery will conduct its next drawing.