Maryland man wins big in lottery with 15 identical jackpot tickets
The 65-year-old winner and his wife reportedly plan to use earnings towards retirement
A Maryland man has hit big money in a lottery drawing after purchasing multiple tickets and playing the same numbers on each.
"He plated the same numbers on 15 different tickets for the same drawing and won a $50,000 top-prize 15 times," the Maryland Lottery shared in a recent press release about the Accokeek, Maryland, man's win.
The "grand total" came out to $750,000 in winnings, the release continued.
MARYLAND MAN WINS LOTTERY THREE TIMES WITH SAME NUMBER: 'IT HIT AGAIN'
The 65-year-old has reportedly won several others prizes in the state lottery over the years, with most earnings coming from the lottery's Pick 4.
On Sunday, Aug. 13, the man, a Prince George's County resident, had purchased Pick 5 tickets from Brother Liquors at 12788-B Old Fort Road in Fort Washington, Maryland, according to the media release.
NORTH CAROLINA MOM AND SON BOTH WIN BIG IN LOTTERY LESS THAN ONE MONTH APART: 'WE ARE BLESSED'
The next day, the winner discovered he would be awarded a prize worth $750,000.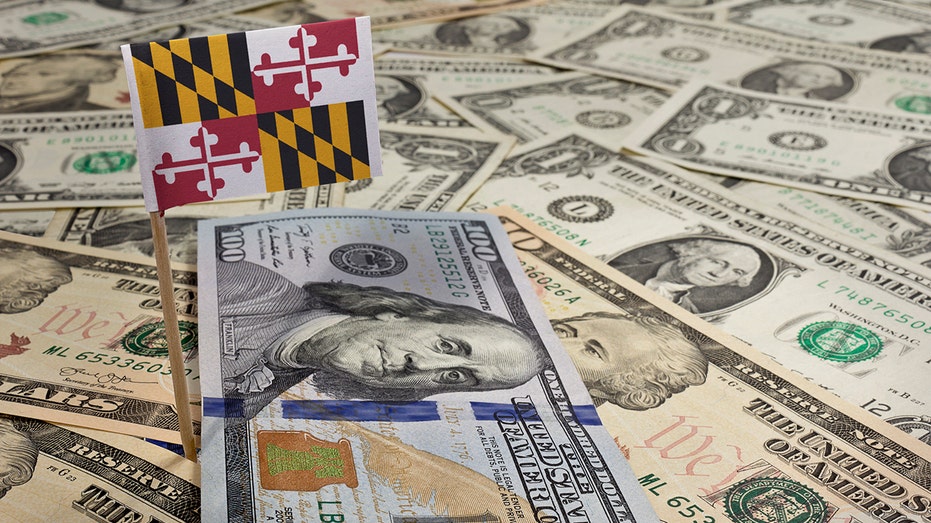 "That's when he told his wife that her days of working were over," lottery officials stated in the release.
"He has also been planning for his retirement after 20 years as a federal employee," the release continued.
The soon-to-be retiree and his wife are likely financially set for the near future, the Maryland resident told the Maryland Lottery.
VIRGINIA MAN WINS $100K IN LOTTERY AFTER PLAYING SAME NUMBERS ON 20 TICKETS
The local retailer where the winning tickets were purchased, Brother Liquor, will also celebrate a win as the store received a $500 bonus for every winning ticket — which equates to $7,500 from the lottery.
In the year 2023, the Maryland Lottery along with the Gaming Control Agency, generated upwards of $1.589 billion "in contributions to the state during Fiscal Year 2023 from Lottery ticket sales, the state's six casinos, sports wagering and daily fantasy sports," the Maryland Lottery and Gaming website reported.
GET FOX BUSINESS ON THE GO BY CLICKING HERE
Since the founding of the Maryland Lottery in 1973, the state agency has "contributed more than $18.6 billion in revenue to the State" and the winners have taken home more than $31.5 billion in prizes, the Maryland Lottery shared on its website.