Millennials, often blamed for killing products, expected to boost key drink market: Study
China, India, and Brazil are key countries in the instant coffee market
The global instant coffee market is expected to surge thanks to millennial consumers, a market research firm says.
Research and Markets predicts the market will grow at a compound annual growth rate (CAGR) of 5.11% in terms of value and 2.88% in terms of volume. The firm projects that the market will reach a total value of $35.97 billion and a volume of 1.91 million tonnes by the end of FY 2023.
Instant coffee, which is brewed coffee with water taken out, is usually less expensive than Arabica coffee beans, which is a very popular coffee variety.
Asia Pacific, North America, Europe, Latin America, the Middle East and Africa are the market's six main regions, the study says. Asia Pacific has the largest market share due to the fast-growing economies of China and India.
STARBUCKS DROPS THIRD OFFICIAL PUMPKIN SPICE DRINK FOR FALL SEASON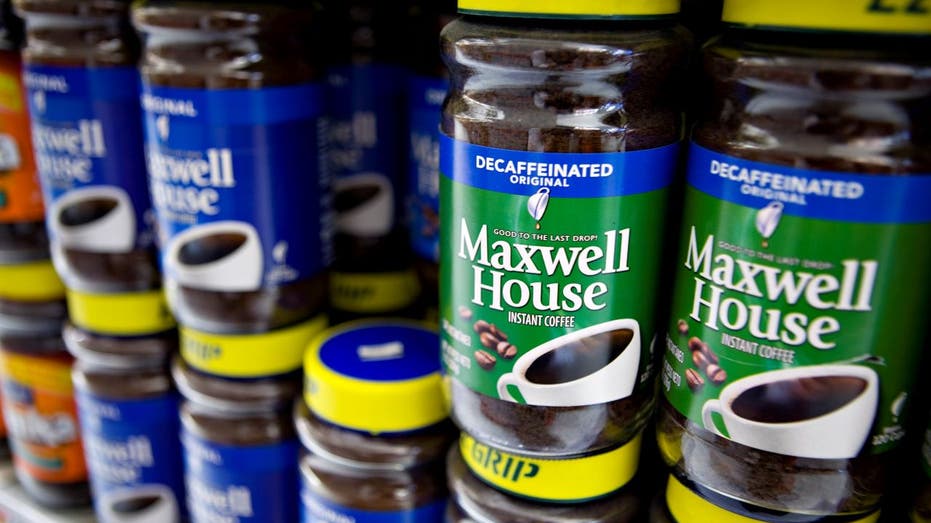 The study cites rising Internet usage and an increase in popularity among millennials as main reasons for the projected growth. Increase in disposable incomes in China, India, and Brazil was also cited as beneficial to the market.
However, the study lists fluctuations in raw material pricing and the threat of substitutes as challenges to the market.
PUMPKIN IS BACK: DUNKIN' ANNOUNCES ITS NEW FALL MENU
"The coffee industry faces competition from various substitutes, including tea, which poses a significant threat," the study reasoned. "Tea is preferred over coffee in many regions worldwide."
"Additionally, other beverages like soft drinks, energy drinks, green tea, and iced tea are gaining popularity, challenging the global instant coffee market," the research firm added.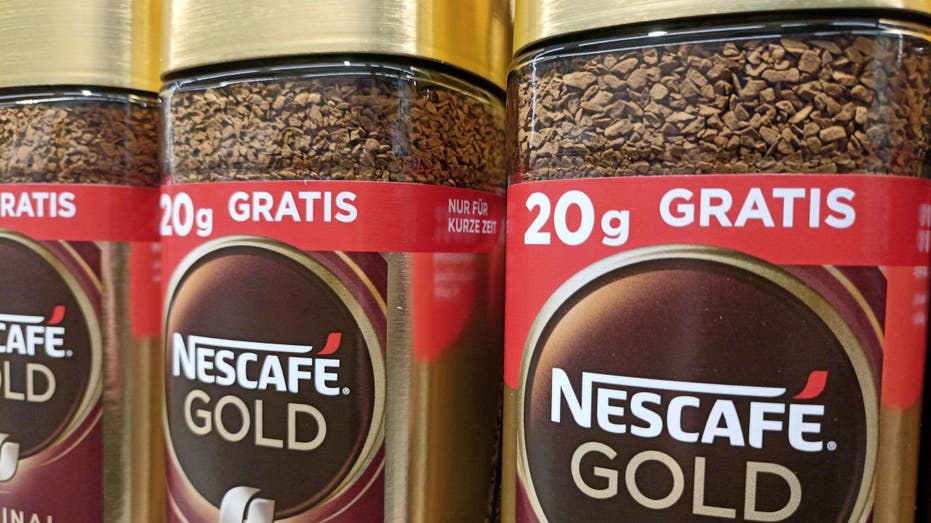 GET FOX BUSINESS ON THE GO BY CLICKING HERE
The key companies that were studied included Starbucks Corporation, Unilever Plc, and Nestle S.A.