Most financial services execs who work from home would quit if required to return to the office
Survey from Deloitte finds strict return-to-office mandates could hurt retention and recruitment
Financial services firms taking a hard line on forcing workers back to the office could find themselves having trouble retaining managers and attracting new ones, according to new data.
Deloitte's latest survey of executives at U.S. financial services institutions released Tuesday found 66% of respondents who either work from home full-time or have a hybrid schedule said they would leave their job if required to return to the office five days a week.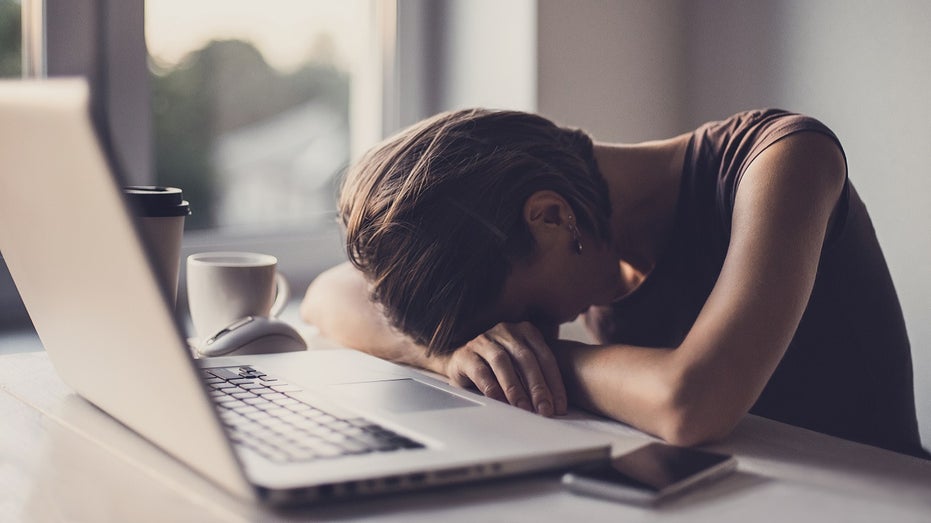 The global consulting firm said in its analysis that the findings should serve as "a call to action" for the industry, particularly for firms considering imposing overly-strict in-office mandates.
In the survey, conducted in collaboration independent research organization Workplace Intelligence, most respondents said they preferred a flexible work arrangement more than other set workplace schedules, including hybrid models or fully in-office.
REMOTE WORK COULD WIPE OUT $800B FROM OFFICE BUILDING VALUE BY 2030
Fully-remote was the least popular preference, with only 8% of respondents saying it was their ideal setup, indicating the vast majority of financial executives still see the value of at least some in-office time.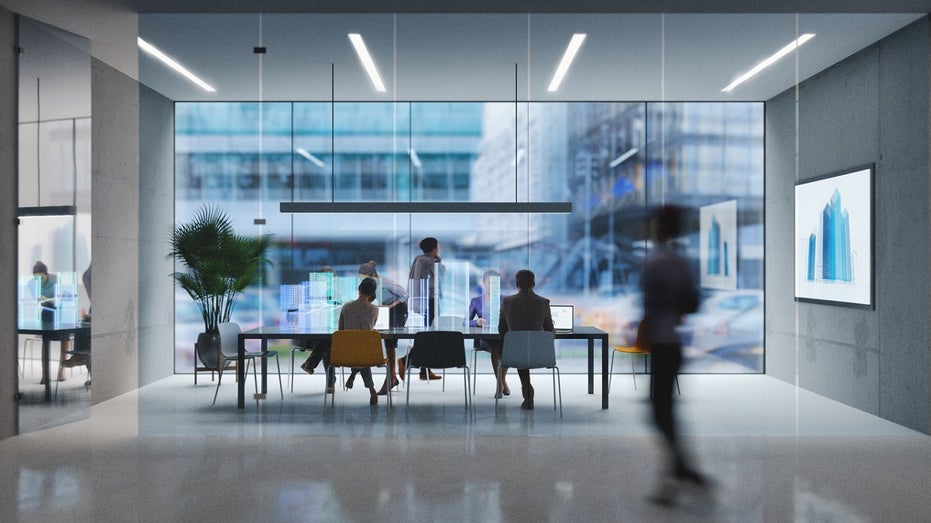 Although remote working has improved engagement and well-being, Deloitte reported, most of the leaders surveyed said they believed it could put them at a disadvantage. Among those with hybrid arrangement, 62% said they would prefer to work remotely more often but feel it would be bad for their career.
ZOOM ASKS EMPLOYEES TO RETURN TO OFFICE FOR FIRST TIME SINCE COVID-19 PANDEMIC
"This latest report puts timely and relevant data behind the notion that flexibility in workplace arrangements is a driving force in employee engagement," said Neda Shemluck, U.S. financial services DEI leader and managing director at Deloitte Services LP. "As employers work to establish their in-office policies, it's important that they carefully examine how to optimize in-person interactions, identify the most suitable tasks for remote work, and empower employees with flexibility."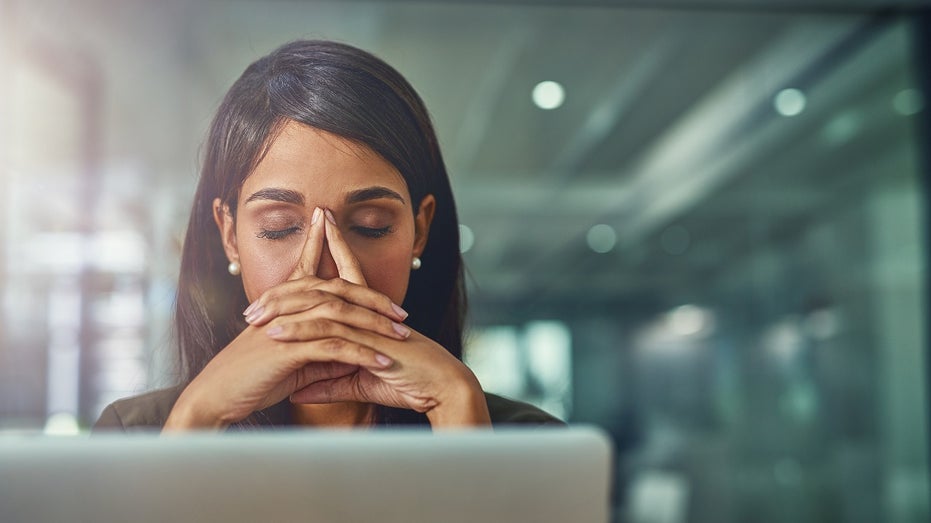 Deloitte said respondents with caregiving responsibilities were 1.3 times more likely to say they would leave their employer if the ability to work from home was eliminated by the company, and nearly half (45%) of women respondents in senior leadership roles reported being likely to leave their current employer over the next year, regardless.
GET FOX BUSINESS ON THE GO BY CLICKING HERE
"In financial services, it's concerning that nearly half of women leaders are considering leaving their employer within the next 12 months," Shemluck told FOX Business in a statement. "Organizations need to thoughtfully craft workplace arrangements to optimize employee engagement and retain top talent."