Powerball jackpot climbs above $600 million
Last Powerball jackpot win was the $1.08 billion prize in California on July 19
The Powerball jackpot, now the 10th largest in history, climbed even higher after no players matched the winning numbers after Saturday's drawing. 
The grand prize now sits at an estimated $638 million – with a one-time cash payout of approximately $304.2 million – for Monday night's drawing. There is a 1 in 292.2 million chance of winning the grand prize, according to the game.
The winning numbers drawn Saturday night were 8, 11, 19, 24, 46 with a red Powerball number of 5. The Power Play option was 2X. 
Two lucky players did score million-dollar prizes after matching all five white balls, the game announced in Arizona and Washington state. 
TWO LOTTERY TICKETS WORTH A COMBINED $2.6 BILLION UNCLAIMED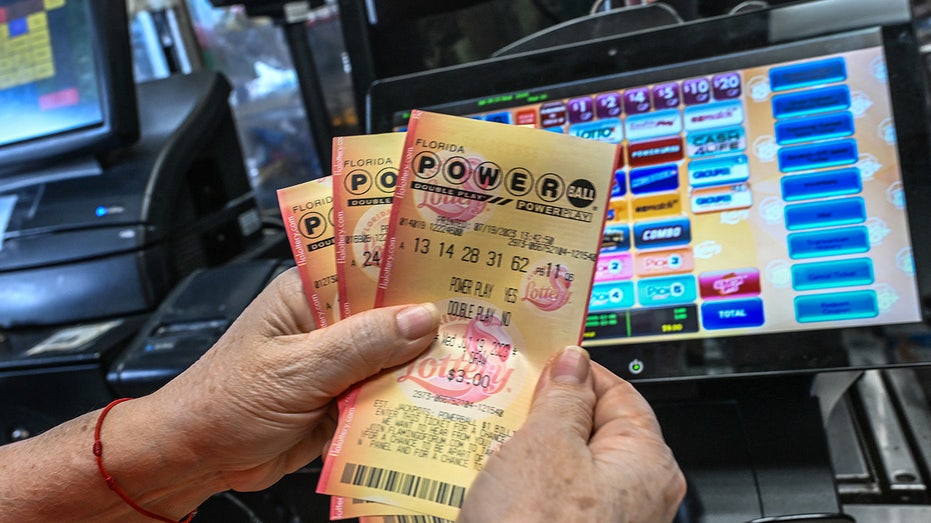 The biggest Powerball jackpot of 2023 – and the third-largest in the game's history – was won in July by a lucky player in California, who snagged the $1.08 billion prize, the lottery said. 
CALIFORNIA CONVENIENCE STORE OWNER REACTS TO SELLING WINNING $1 BILLION POWERBALL JACKPOT: 'SURPRISED'
Behind that was a $754.6 million grand prize won by a player in Washington in February, which is marked as the game's sixth-largest prize ever.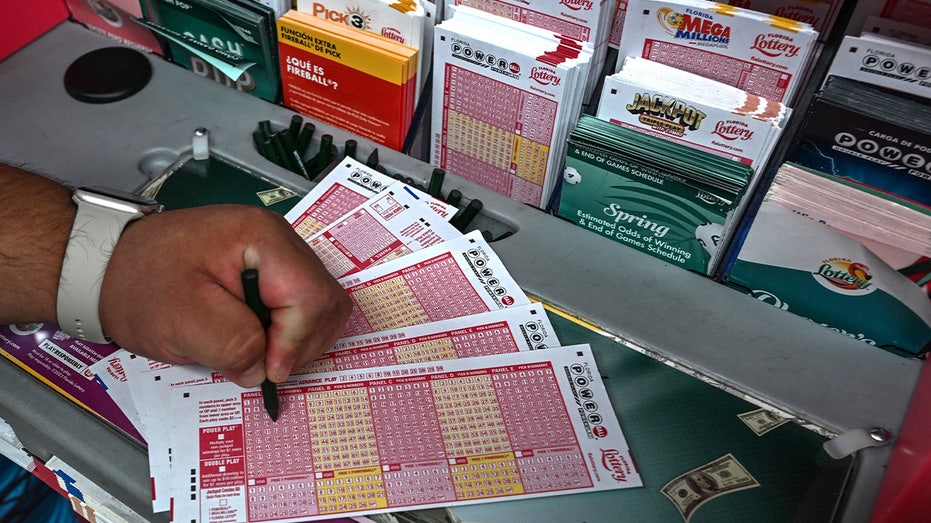 Powerball tickets are $2 per play and are sold in 45 states, Washington, D.C., Puerto Rico and the U.S. Virgin Islands. The game says more than half of the proceeds from a ticket sale remain in the jurisdiction where it was sold.
CLICK HERE TO READ MORE ON FOX BUSINESS
*This story has been updated on 9-18-23 to reflect the latest drawing.