Qantas CEO steps down early as carrier looks to fix reputation
Vanessa Hudson will assume the role as CEO
Qantas Group CEO Alan Joyce stepped down earlier than expected as the Australian airline tries to repair its reputation. 
Qantas Airways said Tuesday that Joyce is retiring two months early as it deals with a number of issues including claims the carrier sold thousands of tickets for flights that had already been canceled. 
Vanessa Hudson will assume the role of managing director and CEO effective Wednesday, replacing Joyce who was with the company for more than two decades. He served as CEO for 15 years.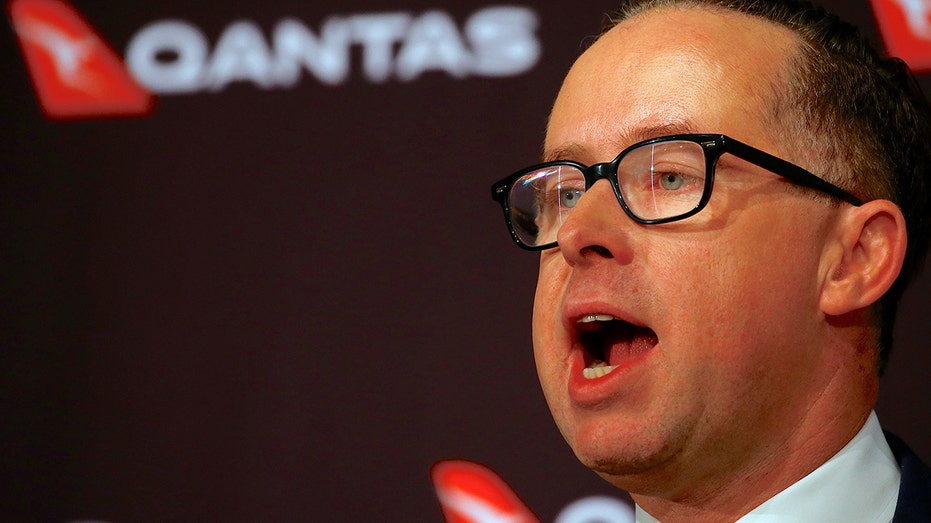 SOUTHWEST AIRLINES COO STEPPING DOWN AMID LEADERSHIP CHANGES
Qantas Chairman Richard Goyder said in a statement Tuesday that the move comes amid a "challenging time" for the airline.
As recent as last week, the Australian Competition & Consumer Commission said it was taking legal action against the airline over claims that it "engaged in false, misleading or deceptive conduct, by advertising tickets for more than 8,000 flights that it had already cancelled but not removed from sale." 
FAA HEAD WHO TRIED TO REBUILD AGENCY'S REPUTATION RESIGNS
The airline kept selling tickets "on its website for an average of more than two weeks, and in some cases for up to 47 days, after the cancellation of the flights," the watchdog group said.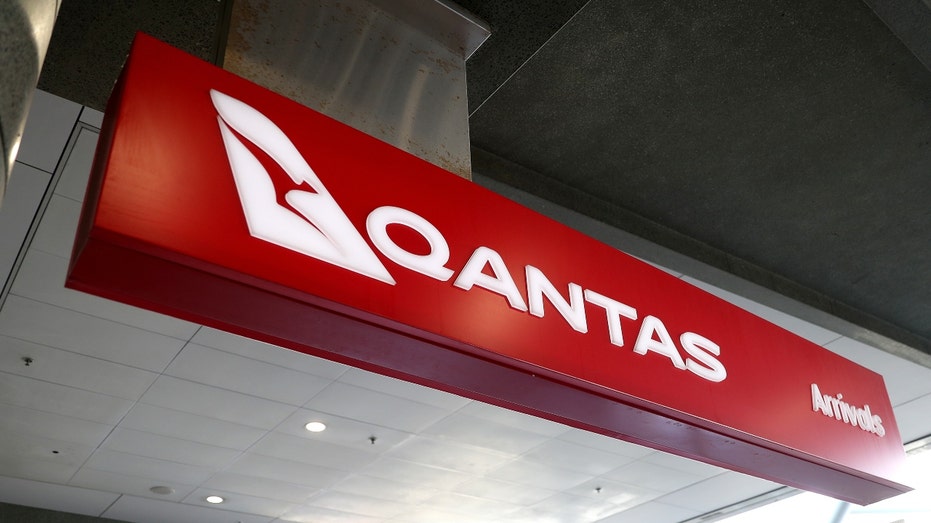 Qantas said Monday that it "continues to review the allegations made by the ACCC and will have more to say once we've had that opportunity." 
Joyce was also recently grilled by lawmakers about flight delays and ticket costs, according to The Associated Press. Additionally, passengers complained about its COVID credit policy, which Joyce admitted was "not as smooth as it should have been." 
GET FOX BUSINESS ON THE GO BY CLICKING HERE
The company has previously admitted that it has struggled to restart operations post-COVID and that its "service standards fell well short." 
"The best thing I can do under these circumstances is to bring forward my retirement and hand over to Vanessa and the new management team now, knowing they will do an excellent job," Joyce said in a statement. 
Goyder said Qantas is now intent on "restoring the public's confidence" in the company. 
In line with Hudson's transition, Rob Marcolina will also assume the role as its CFO earlier than expected, according to the carrier.