Target to hire 100,000 holiday workers, launch deals in early October
National Retail Federation warned that while households have the capacity to spend, 'momentum is slowing'
Target said Tuesday that it plans to hire 100,000 seasonal workers and implement discounts as early as October as it prepares for a holiday shopping season.  
The company is looking for additional employees to help assist guests and provide same-day fulfillment services as well as sort and ship orders during the holiday rush. 
The Minneapolis-based retailer's hiring initiative is in line with its hiring plans over the past two years, but below 2020 when the company looked to fill around 130,000 positions. Potential employees can apply starting Wednesday. 
MACY'S AIMING TO ADD NEARLY 40,000 WORKERS IN SEASONAL ROLES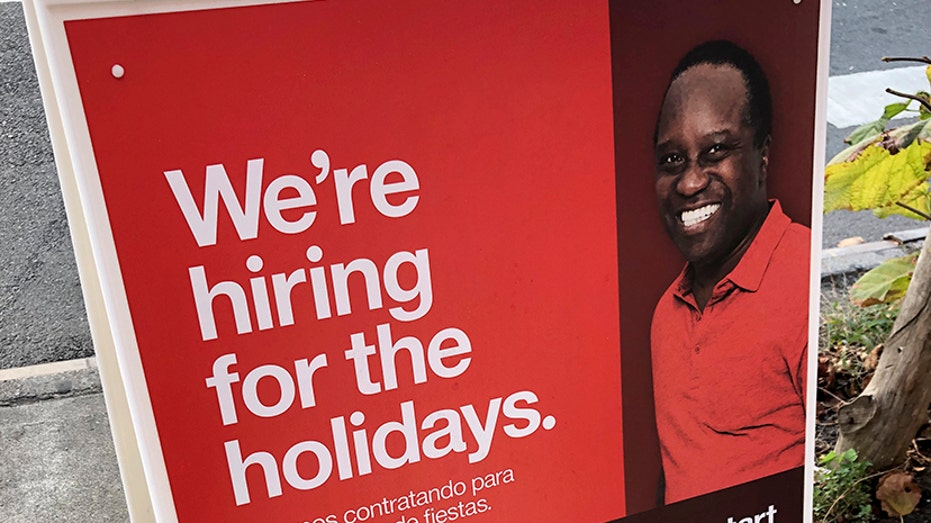 The fourth quarter, which coincides with the holiday shopping season, is one of the most critical times for retailers, as it provides an exceptional opportunity to drive sales. However, this season comes as inflation persists and pandemic-era savings are withering.  
To lure in shoppers, Target is kicking off its first fall savings event from Oct. 1 through Oct. 7.  The company touted the event, which is both in-store and online, as a week of "deep discounts" that includes up to 40% off for Target Circle loyalty members.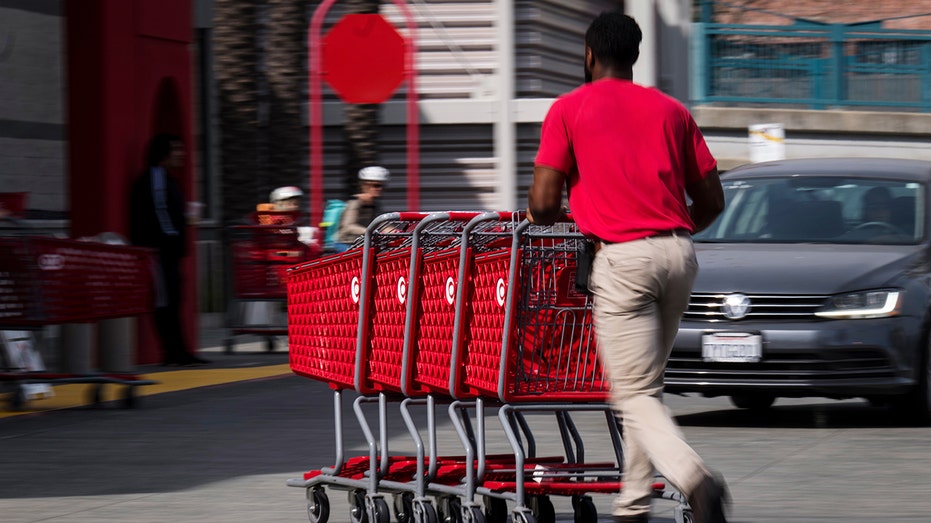 Target simultaneously announced that its Deal of the Day program will also kick off on Oct. 1. The program exclusively offers daily discounts for loyalty members. It will extend through Dec. 24, both in-store and online.
JCPENNEY CEO SAYS COMPANY FOCUSED ON AMERICAN WORKING FAMILIES AS ECONOMY WEIGHS ON CONSUMERS' WALLETS
According to a recent forecast by Deloitte, holiday sales growth is expected to fall compared with last year as consumers continue to battle high prices and interest rates. Retail sales are expected to increase between 3.5% and 4.6% with overall projected holiday sales totaling between $1.54 trillion to $1.56 trillion during the November to January period. 
Last year, retail sales – seasonally adjusted and excluding automotive and gasoline – grew 7.6%, according to data from the Census Bureau.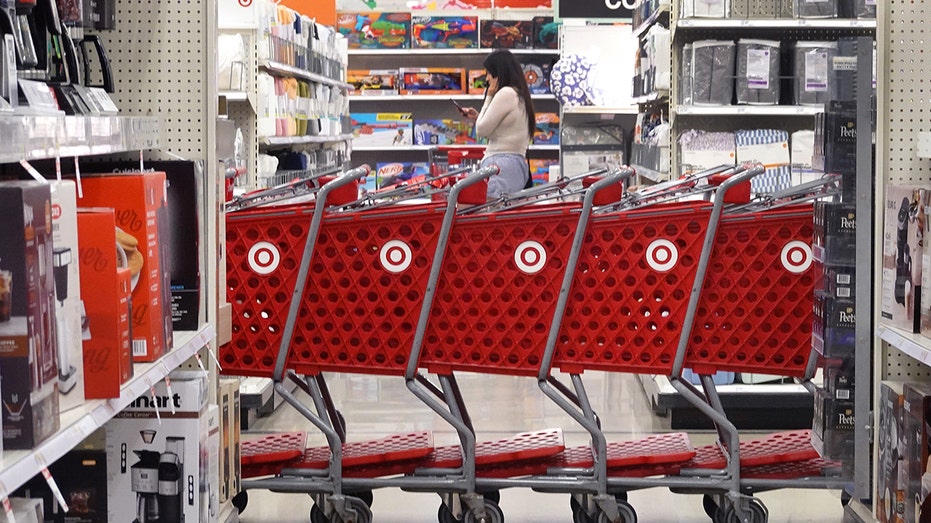 GET FOX BUSINESS ON THE GO BY CLICKING HERE
National Retail Federation chief economist Jack Kleinhenz said last month that while households still have the capacity to spend, "momentum is slowing, in part because savings built up during the pandemic are running lower and credit costs are rising." 
Kleinhenz noted that while consumer spending growth has slowed, "there is little hint of any sudden collapse."