Tax season: How to avoid scams when filing your taxes and other expert tips
Personal finance expert Rachel Cruze of Ramsey Solutions shares advice on tax management
Tax season is officially upon us.
As the deadline to file your person income taxes fast approaches, it's important to ensure you're getting the most out of your return without getting scammed.
Ramsey Solutions personal finance expert Rachel Cruze joined "Fox & Friends" on Monday to share helpful tax tips.
5 THINGS TO KNOW ABOUT YOUR 2023 TAXES
Cruze reminded taxpayers that even though a tax return may feel like receiving free money — it's actually not.
"It's like you giving Uncle Sam a loan interest free, and it's sitting there where it could've been in your paycheck, helping you pay off debt, helping you save, helping you give, spend, all of it," she said.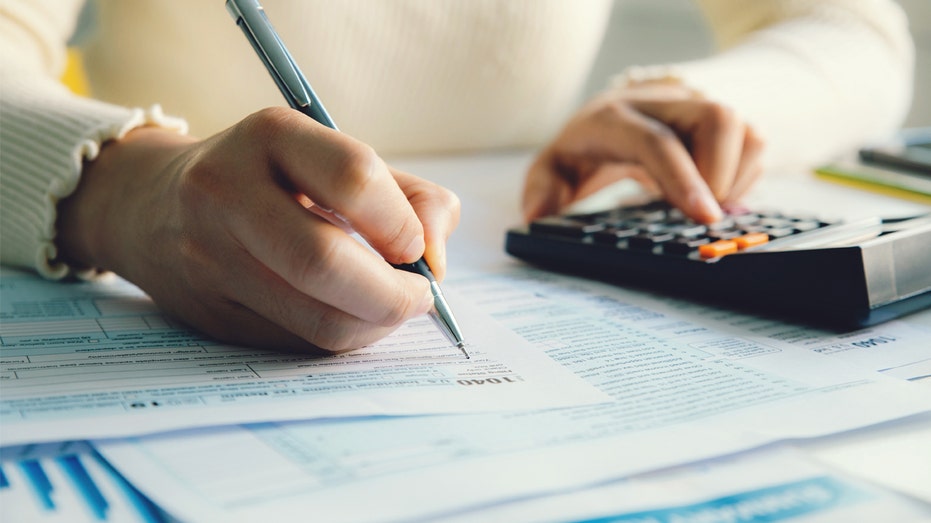 "So, making sure you're not getting a big tax refund really is key and not owing a ton either," she added.  
"You really want to find that medium ground."
In 2022, there were 7.8 million reports of suspicious activity regarding tax returns, according to Identity Theft Tax Refund Fraud Information Sharing Mission and Analysis Center.
SELL ON EBAY OR GET PAID ON VENMO? YOU PROBABLY OWE THE IRS TAXES
Cruze said that if taxpayers receive outreaches supposedly from the IRS by phone call or email requesting your social security number — that's a scam.
"Never give [your social security number] out over email," she said.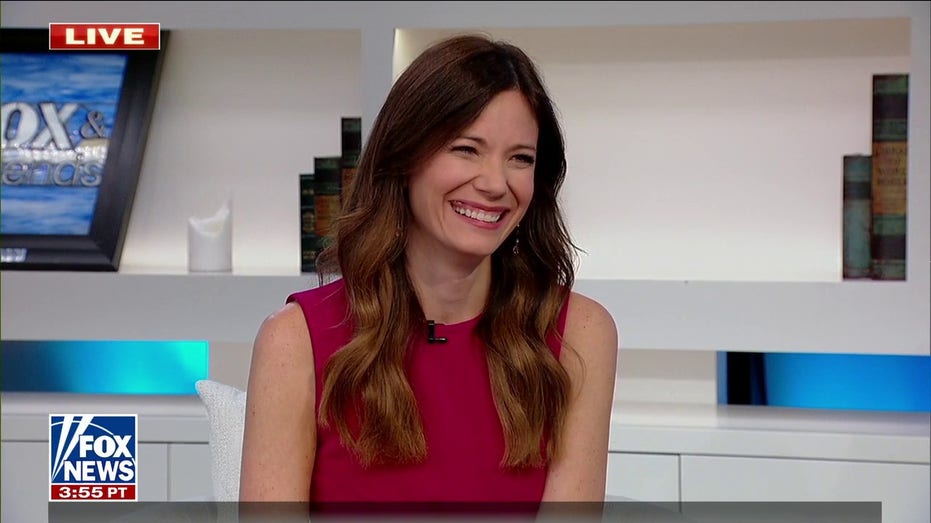 In the instance that the IRS does need to get in touch, it will always be through certified mail, said Cruze. 
Overall, the expert encouraged taxpayers to "trust your gut" when it comes to tax management.
"If something is feeling fishy … it's probably because it is," she said.
SMALL BUSINESSES FIND RISKY TAX LOOPHOLE TO DODGE NEW IRS RULES
Once it's time to file those taxes, Cruze stressed how important it is to aim for breaking even on your return.
For taxpayers who've received large returns year after year, and nothing has changed in terms of withholdings, Cruze said they should expect about the same this year.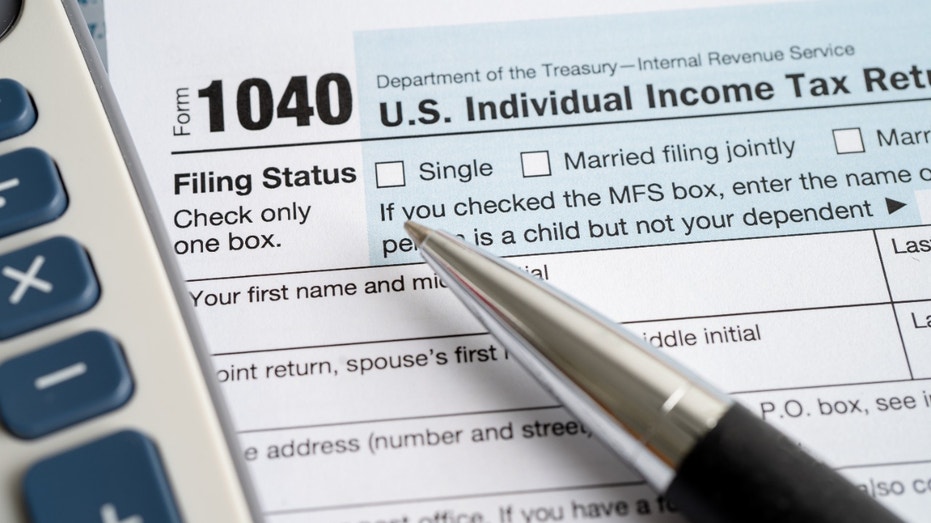 The expert suggested employees talk with their HR department about adjusting their W4 to pay fewer taxes out of their paycheck.
Cruze gave another tip to create a zero-based budget and track spending.
"You want to be intentional, and the budget helps you do that."
She suggested using budgeting apps like EveryDollar and said a budget should boil down to income minus expenses — including giving and saving — equaling zero.
GET FOX BUSINESS ON THE GO BY CLICKING HERE
"Every dollar coming in is assigned to a category," she said.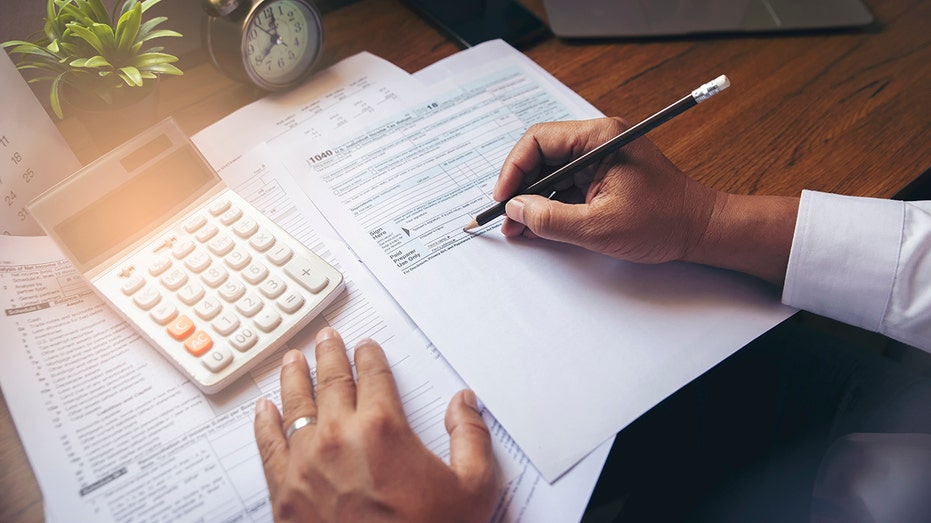 For taxpayers who feel as if the money they've made in 2022 has disappeared without a trace, Cruze emphasized the potential need for a budget.
"So you can actually say, 'I know exactly where my money went,'" she said. "You want to be intentional, and the budget helps you do that."
CLICK HERE TO READ MORE ON FOX BUSINESS
Cruze reminded people that most donations can be written off, which has financial and personal benefits.
"Opening your hand and being generous, I think, is a huge part of your financial plan," she said.