Tech-savvy thieves using Bluetooth to decide which cars are worth breaking into
Cellphones and scanner applications used to detect Bluetooth-enabled devices in parked cars, California police warn
Car owners who travel with portable devices should make sure they never leave their electronics behind or else they'll risk the chance of a vehicle break-in, police say.
The Livermore Police Department in California issued a public safety announcement this month to alert residents that thieves in the San Francisco Bay Area are using cellphones and Bluetooth-scanning apps to find devices that are left in cars.
COUPLE LOSES 50-YEAR-OLD WEDDING ALBUM AS CAR IS HIJACKED AMID ANNIVERSARY TRIP
The tech-savvy method has become a "crime trend," according to Sgt. Tim Lendman, who broke down how thieves have been using Bluetooth to track devices in a Facebook Reel posted by department on Aug. 10.
"If you have an electronic device in your vehicle that's equipped with Bluetooth, say it could be a smartphone or maybe a laptop computer, thieves can use their regular smartphones, sometimes equipped with an application or even just the device itself to target that vehicle and find those devices," he explained.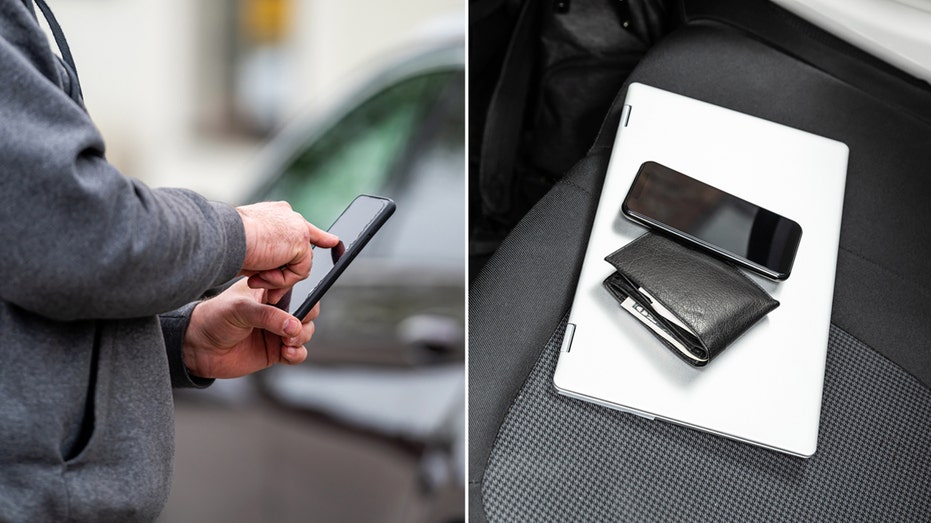 Lendman added that Bluetooth-enabled devices can detect other Bluetooth devices when they're in range of each other – and it works even when a hidden device is left on a sleep mode setting.
Thieves can generally determine the exact location of a hidden Bluetooth device by analyzing the strength of the Bluetooth connection, which can be done manually when searching with a cellphone in-hand or with use of a Bluetooth-scanning app, according to Lendman. 
SMART BIKE LOCKS: HOW CYCLISTS AND BIKE SHARERS ARE USING TECH TO FIGHT THEFT 
Various Bluetooth finder apps are available online, and they're originally intended to help people locate devices that they've lost.
"Best practice would be not to leave any electronics in a vehicle at all," said Lendman, in the Livermore Police Department's Facebook video.
"If you're forced to leave electronics in a vehicle, the second-best thing would be to make sure they're completely powered off," he continued.
FOX Business reached out to the Livermore Police Department and neighboring departments in the Bay Area for comment. 
SNEAKER THIEVES STEAL $13K WORTH OF RIGHT-FOOT SNEAKERS: REPORT 
The crime trend doesn't appear to have reached Los Angeles, according to a public information officer with the Los Angeles Police Department.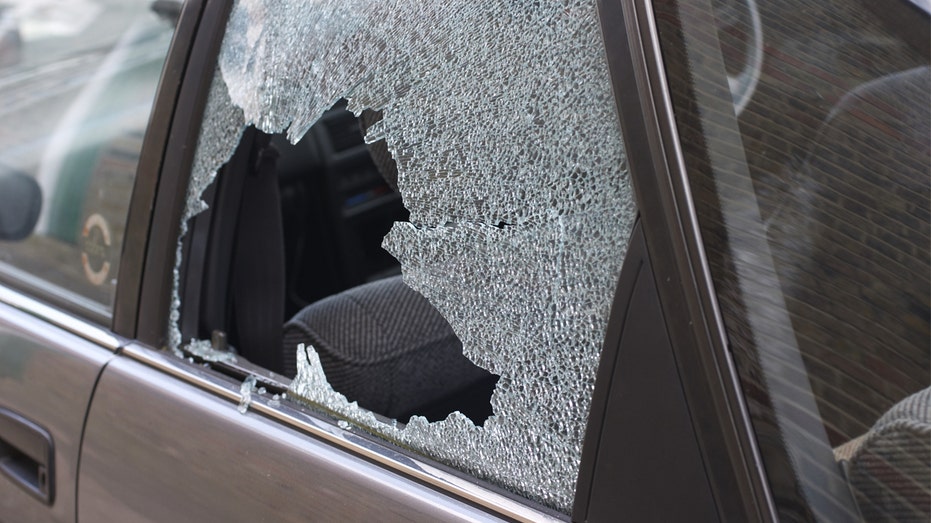 It's unclear how common the Bluetooth-scanning method is outside the state of California.
In December 2022, Houston-based news station KHOU 11 warned Texas residents that thieves are using Bluetooth and Wi-Fi trackers to find devices that are left in cars.
GET FOX BUSINESS ON THE GO BY CLICKING HERE
Over one million vehicles were stolen in the United States in 2022, according to the National Highway Traffic Safety Administration (NHTSA). 
FOX Business reached out to the NHTSA on whether the number of car burglaries are known.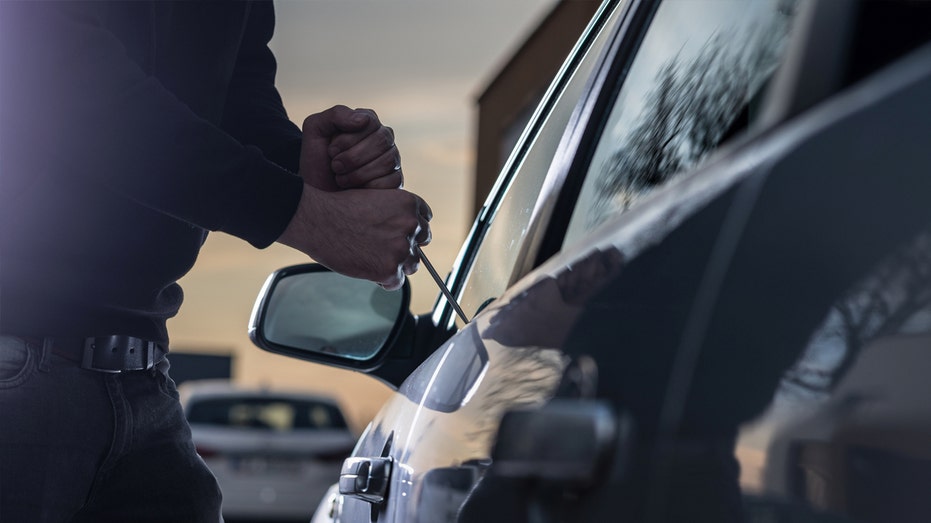 CLICK HERE TO READ MORE ON FOX BUSINESS
Bluetooth technology is commonly built into cellphones, tablets, laptops, portable monitors, headphones, speakers, smartwatches and fitness trackers. Devices such as these typically retail for hundreds of dollars.