$1.6 billion Mega Millions ticket claimed, $1.1 billion winner still no show
The Powerball winner has one year to claim the prize
Excitement surrounding lottery jackpots has continued to grow in recent weeks as the current Powerball grand prize has crept higher and higher above $1 billion this week. 
During the summer, lottery players and spectators saw two billion-dollar jackpots drawn that had a combined value of $2.68 billion, with one from Powerball amounting to $1.08 billion and one from Mega Millions totalling $1.602 billion. 
Someone has since claimed the more recent grand prize of those two, the massive Mega Millions jackpot. That one got drawn in early August, when an individual in Florida landed it with a ticket dispensed by a Publix in Neptune Beach.
MEGA MILLIONS TICKET SOLD IN FLORIDA MATCHES ALL SIX NUMBERS TO CLAIM $1.58B JACKPOT
"We can confirm that the $1.6 billion jackpot from the August 8 MEGA MILLIONS drawing was claimed on September 25," a spokesperson for the Florida Lottery told FOX Business on Thursday.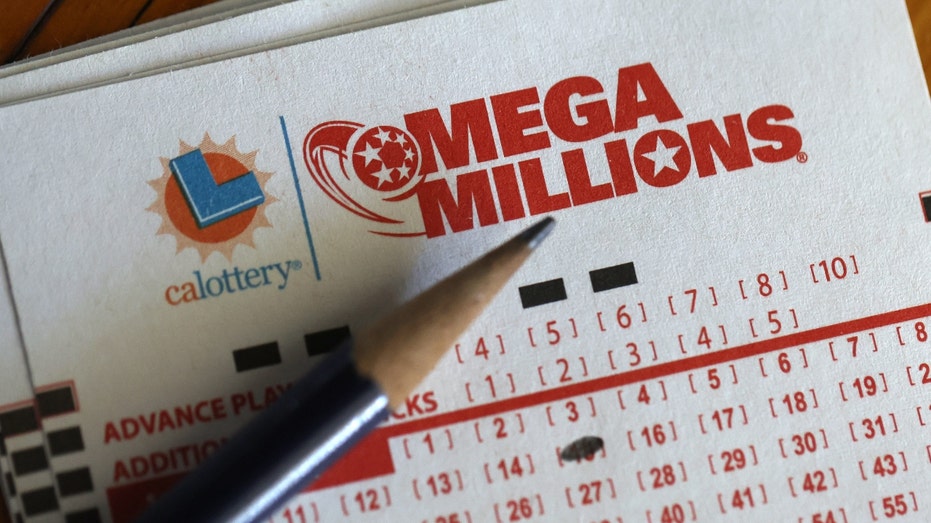 Those who find themselves with a winning Mega Millions jackpot ticket in Florida must claim it no more than 180 days after the lottery selected the numbers for it, a press release said. They have less time to file a claim if they want to take their winnings as a one-time payout. 
The person did so just over a week before that 60-day lump-sum deadline had expired. However, it's unknown at this time which payment route they decided to take. 
The Florida Lottery spokesperson also told FOX Business that the "names of Lottery winners who claim prizes of $250,000 or more are exempt from public disclosure for 90 days, starting the day the prize was claimed" under a state law.
That grand prize represented Mega Millions' largest to date, according to officials.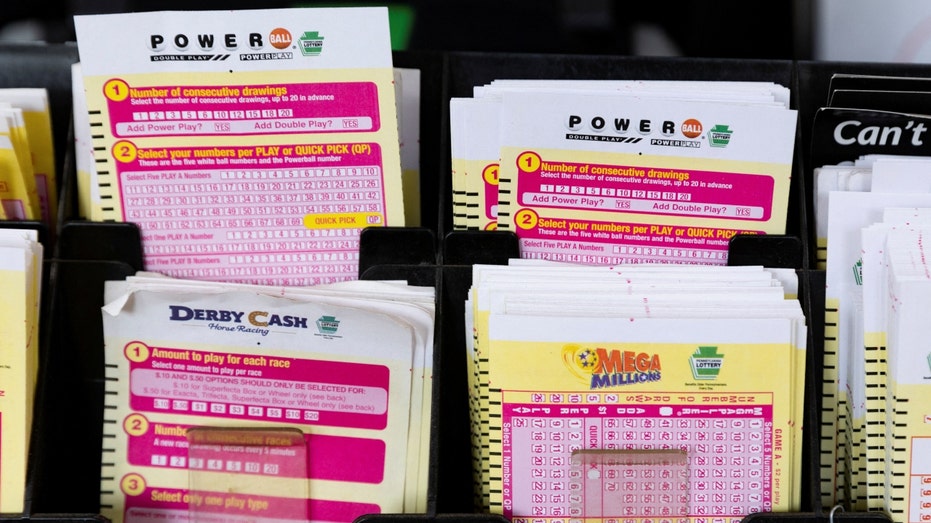 The winning of the $1.08 billion Powerball grand prize had preceded that of Mega Millions by less than a month, with the lottery selecting the five white and one red balls for it on July 19. Las Palmitas Mini Market, located in Los Angeles, conducted the sale of the matching Powerball ticket, earning the store a $1 million windfall, according to a California lottery press release.
MARYLAND WOMAN ON 'WINNING STREAK' AFTER CLAIMING BACK-TO-BACK LOTTERY PRIZES
The California Lottery has so far not identified someone as the winner of the $1.08 billion jackpot. When reached for comment on Thursday, a spokesperson told FOX Business the organization had no update on the matter.
In a July 24 press release, the California Lottery said it "typically does not publicly confirm or acknowledge when a prize claim has been received because there's no way to be certain any given claim is legitimate."
It subjects all claims for big wins to a "thorough vetting process" for verification purposes that "involves a California Lottery law enforcement officer interviewing the claimant before that person is declared a winner," according to the release. Completion of that process can take anywhere from weeks to months, depending on various factors.
The deadline by which the Powerball ticket-holder must file a claim falls exactly 12 months from July 19.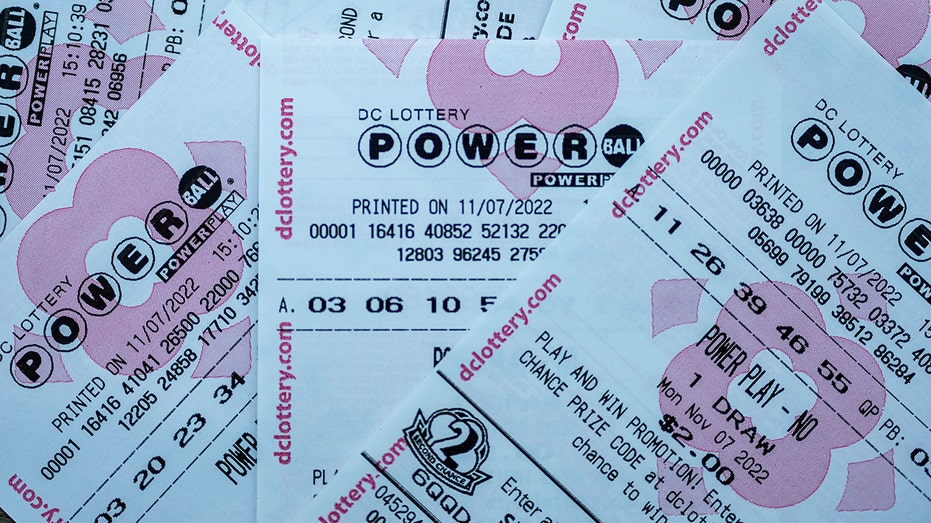 Powerball's jackpot returned to above $1 billion at the beginning of the month, with it hovering at an estimated $1.4 billion as of Thursday. On a lump sum basis, it is worth $643.7 million.
POWERBALL JACKPOT HITS $1.4B AS PRIZE CONTINUES TO GROW - AND SO DO THE TAXES THE WINNER WILL OWE
That $1.4 billion grand prize "ranks as the third largest in the Powerball game and fifth largest among U.S. lottery jackpots," Powerball has said. The drawing for that will next occur Saturday evening. 
Mega Millions had its most recent drawing Tuesday night, with the jackpot becoming $350 million.
For Powerball players, there is a 1 in 292.2 million chance of winning the jackpot. For Mega Millions, the odds are slightly larger, at 1 in nearly 302.6 million.