Woman in North Carolina wins her second 'major' lottery prize in less than 3 years
Forest City, North Carolina, woman doubles her luck by winning another 6-figure prize
A woman in North Carolina has doubled her luck after winning a second six-figure prize in the North Carolina Education Lottery.
Teressa Williams, of Forest City, first won $150,000 in November 2020 on the Holiday Luck X50 scratch-off, the North Carolina Education Lottery shared in a recent press release.
Williams' latest $100,000 jackpot win from a $20 Mega 7 scratch-off ticket was purchased from Prisha Mart in Forest City, on the US 74A Bypass, the release stated.
NORTH CAROLINA MAN WINS $1M ON LOTTERY SCRATCH-OFF, HIS SECOND BIG PRIZE OF 2023
The Mega 7 game debuted in October "with four $2 million prizes and eight $100,000 prizes," according to the North Carolina Education Lottery.
There are still two of the $2 million prizes and two $100,000 prizes that have yet to be claimed, the lottery agency added.
Williams arrived at the lottery headquarters on Wednesday, May 31, to collect her earnings.
She won the $100,000 prize, but after the required state and federal tax withholdings, she went home with $71,256, the press released stated.
NORTH CAROLINA MAN WINS $2M LOTTERY AFTER WINNING $1M TWO YEARS AGO
The North Carolina Education Lottery scratch-off ticket sales go towards the state education programs, raising an average of $2.5 million a day for education, the lottery agency's website states.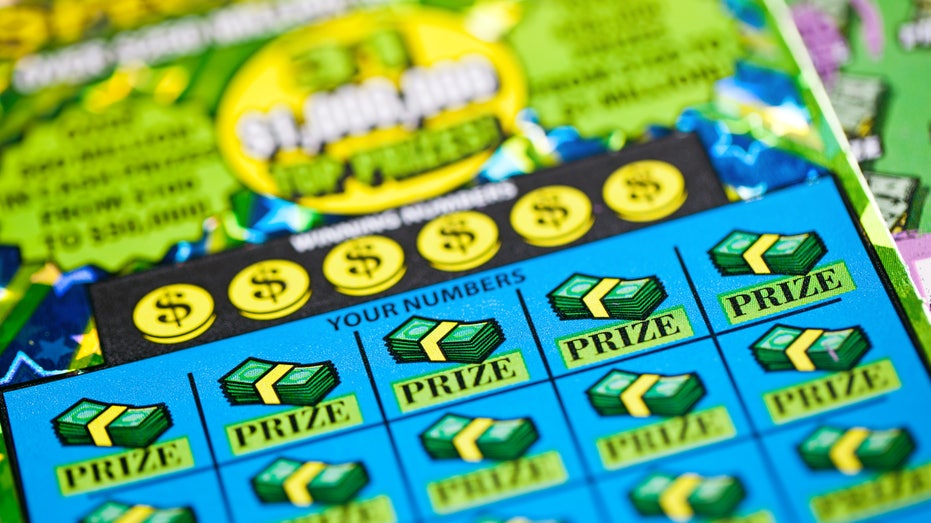 The state of North Carolina used funds raised by the lottery to provide Rutherford County with a $15 million grant going towards the build of a new middle school, the lottery agency stated. Last year, the lottery raised $929 million in support of education programs across the state.
WOMAN HITS LOTTERY FOR THIRD TIME WITH $2M SCRATCH-OFF WIN, AND SHE'S NOT PLANNING TO STOP: 'HAVING FUN'
The North Carolina State Lottery Act was signed into law in 2005 "just 399 days after entering the market, sales topped $1 billion," the North Carolina Education lottery wrote on it's "Our Story" page.
The different retailers that partner with the North Carolina Education Lottery receives a 7% commissions and $50,000 incentive if the organization sells a winning jackpot ticket in the Powerball or Mega Millions games, the site shared.