Bank of America CEO: AI helping cut call times, branch visits
AI virtual financial assistant has logged 1.5B customer interactions since 2018 launch: Moynihan
Bank of America, the second-largest bank in the U.S., is leveraging artificial intelligence (AI) to help streamline customer experiences and keep expenses in check.
Bank of America CEO Brian Moynihan discussed the firm's use of AI to help make customer interactions more efficient in a recent interview on FOX Business Network's "Mornings With Maria," including through the use of its virtual financial assistant, Erica, which has logged 10 million hours of conversations with customers since it was first launched in June 2018.
"Erica is voice-activated if you want, or you can type it in. It basically is a predictive language, it answers questions based on your question, based on our data, our information," Moynihan said. "And it's a very sophisticated system – it is not what ChatGPT gives us with all the internet information and all that stuff – but it's a very sophisticated system."
ACCELERATED ADOPTION OF AI COULD AUTOMATE 30% OF AMERICANS' WORK HOURS: MCKINSEY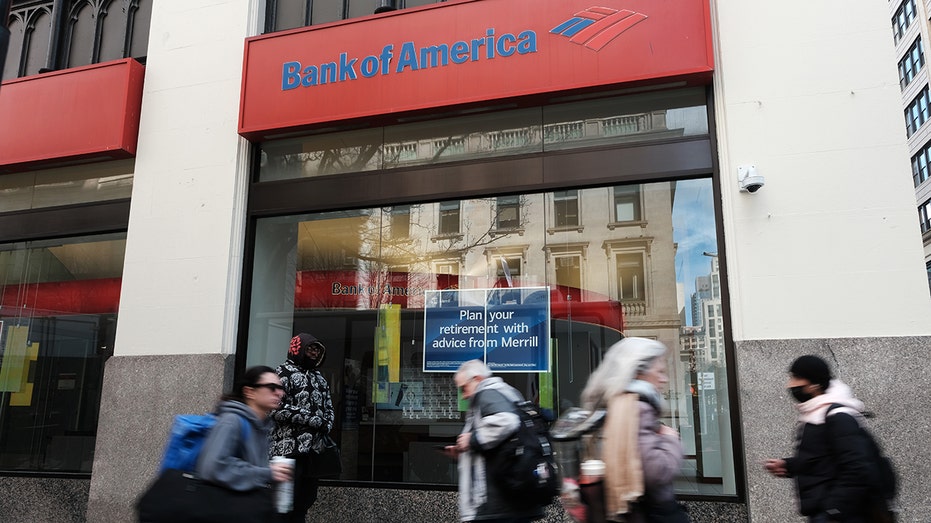 "We started on it eight years ago. It now has, based on a billion and a half interactions, about 150 to 160 million a quarter. And what's interesting about that is each one of those would've been a phone call or a visit to a branch or something else. So, people can use it, and they like it – the satisfaction of those customers is huge, 18 to 20 million people using it."
Ticker
Security
Last
Change
Change %
BAC
BANK OF AMERICA CORP.
30.96
+0.47
+1.54%
Moynihan said Erica, like other AI tools, is still in its early stages but shows a lot of potential that will eventually be realized as it continues to be refined and developed further.
WHAT IS ARTIFICIAL INTELLIGENCE (AI)?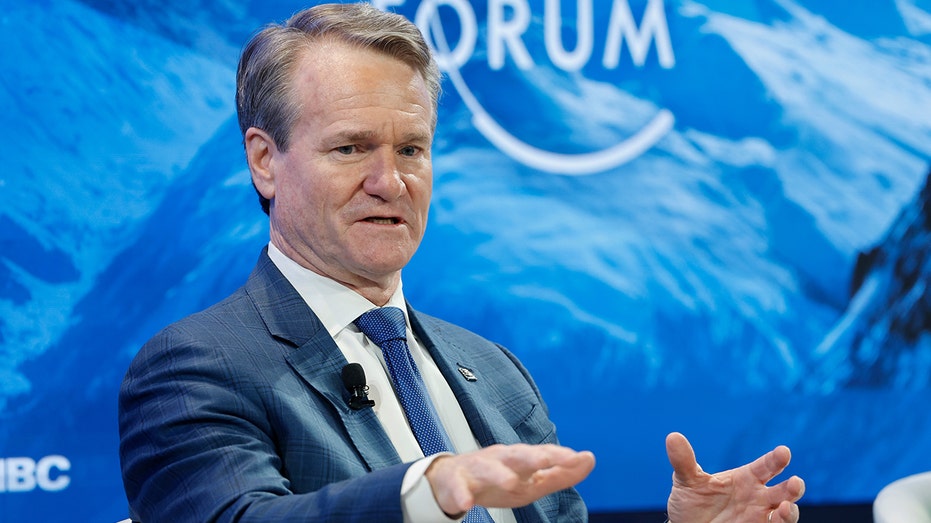 "So, it's got high promise, but it has to be very controlled. And the trick with artificial intelligence is 'Can you make decisions based on how it works' and things like that. So, if you listen to the experts, it's not quite there yet; it will get there over time," Moynihan said.
"Right now, we use it to assist things that we know we can control the information in your account, the question you're going to ask, the response is pretty clear," he said. "We can have people check those answers all the time to make sure they're right. But it does help bring down the expenses."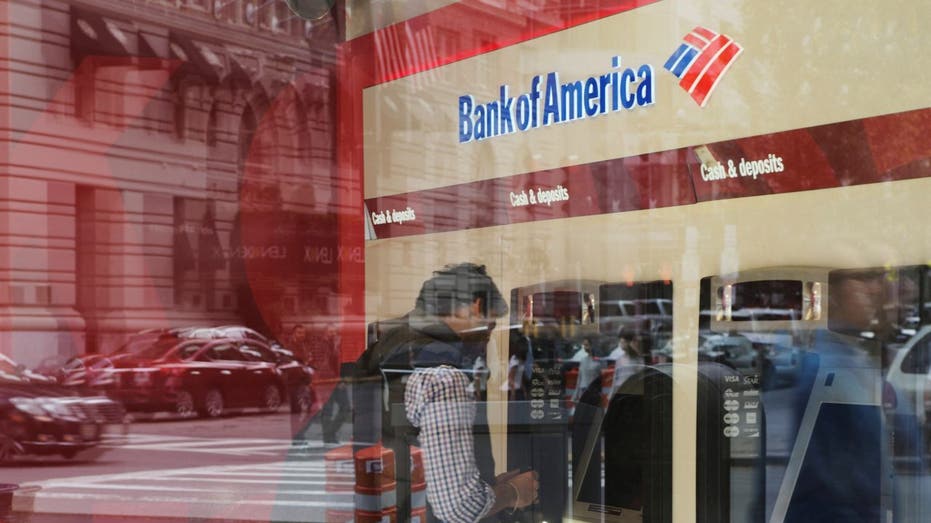 The use of AI and other technological tools has helped Bank of America keep its workforce lean over the last 15 years as the financial services giant has acquired several large institutions like Merrill Lynch.
"I think in 2008 or so we had the same number of employees we have today," Moynihan noted. "It went up when we did the Merrill acquisition, it went up when all those acquisitions came in, and then we worked that all through, and that has a lot to do with just applying technology, not only artificial intelligence but all types of technology; the digital platform took off."
GET FOX BUSINESS ON THE GO BY CLICKING HERE
The transformation of bank operations brought about by advancements in technology has also affected the way customers conduct financial transactions.
Moynihan noted that Bank of America processes more transactions using Zelle, a cash payment app, than it does check transactions "by a lot now" and added it "will soon catch ATM distributions."